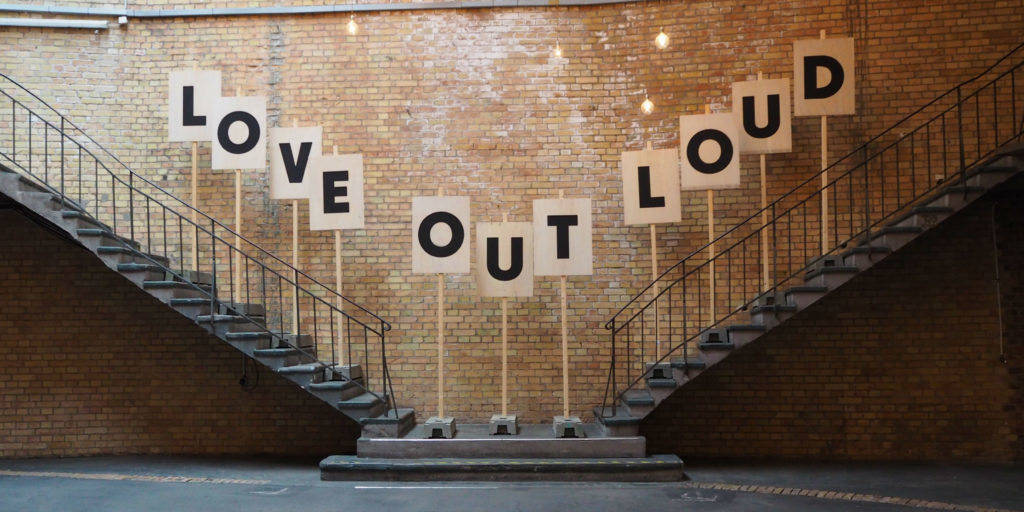 Die re:publica ist weitaus mehr als eine Konferenz – sie versteht sich als ein Festival für die digitale Gesellschaft. Seit ihrer Gründung vor zehn Jahren zieht sie Medienmenschen, AktivistInnen, HackerInnen, WissenschaftlerInnen, NGOs und UnternehmerInnen aus der ganzen Welt an. Vom kleinen Blogosphäre-Treffen mit 700 TeilnehmerInnen ist die Besucherzahl inzwischen auf 9.000 angestiegen – aus 65 Ländern. Auch für die elfte Ausgabe haben einige unserer ForscherInnen von 8.-10. Mai 2017 Sessions gestaltet, Vorträge gehalten, sich mit anderen BesucherInnen über Netzphänomene ausgetauscht und informiert. Von Fashion Tech, Zensur in der Türkei bis ziviler Ungehorsam in Netz war alles dabei:
Montag, 8. Mai
Besondere Brisanz besaß das Panel von Frédéric Dubois (Internet Policy Review), Turkish Delight: A for Arrest, B for Bots & C for Censorship, das sich dem Kampf um die Kommunikation in der Türkei widmete. HIIG-Doktorandin Uta-Meier Hahn moderierte die Diskussion mit HIIG-Gastforscher Melih Kırlıdoğ, Başak Çalı & Efe Kerim Sözeri.
What could be done against censorship in #Turkey ?@calibasak reminds of the role of private providers like @Twitter who could act. #rp17

— Verena Egbringhoff (@FrauVega) May 8, 2017
Türkiye'de Tor Kullanımı – Tor usage in Turkey / Melih Kırlıdoğ @republica #rp17 pic.twitter.com/KV1MqfpZ3a

— Erdem Akın Temel (@erdemakintemel) May 8, 2017
Censorship and online activism in Turkey: Female journalists have been disproportionately targeted by online, pro-AKP harrassers. #rp17

— Tori Boeck // toriboeck@berlin.social (@toriboeck) May 8, 2017
Imagining road blocks to all #libraries in your country. Happens in #turkey with #wikipedia. How far can you go? #demockracy #rp17 #stage2 pic.twitter.com/nL0d41RajG

— Stefankai Spoerlein (@stefankai) May 8, 2017
Congratulations to #Turkishdelight panelists Melih Kirlidog @zielwasser @calibasak & @efekerem at #rp17 @PolicyR pic.twitter.com/rCm1p8uUgf

— HIIG Berlin (@hiig_berlin) May 8, 2017
Abends folgte ein Meetup mit unserem assoziierten Forscher Ayad Al-Ani. Raus aus der europäischen Komfortzone und rein in die digitale Kultur der arabischen Welt! Gute Nachrichten: diese Region soll ihren eigenen re:publica-Ableger bekommen.
Very good and enthusiastic discussion about re:publica Arabia at the #rp17 . Thanks to Bassant and her team of Arab female entrepreneurs pic.twitter.com/2dU3e4aKCr

— Ayad Al-Ani (@Ayad_Al_Ani) May 8, 2017
@republica in Arabien? Mein Bericht @radioeins über die Pläne von @Ayad_Al_Ani + @suffar: https://t.co/WTbkt4yY1Z #rp17

— katja weber (@Katja_Weber_) May 9, 2017
Dienstag, 9. Mai
Brauchen wir digitale Grundrechte, um uns vor dem Staat oder übermächtigen Unternehmen besser schützen zu können? Bedeutet Regulierung automatisch einen Verlust von Freiheit? In welchen Punkten unterscheiden sich unsere virtuellen Bedürfnisse von denen des Alltags? Der Dienstag stand für das HIIG-Team ganz im Zeichen der #DigitalCharta. Die Forschungsdirektorin des HIIG Jeanette Hofmann, Ko-Initiatorin der Charta der digitalen Grundrechte für die Europäische Union, diskutierte mit den re:publica-TeilnehmerInnen sowie anderen InitiatorInnen den ersten Entwurf. In zwei Workshops wurde an konkreten Formulierungen für die verbesserten Artikel gearbeitet. Der abschließende Ausblick konzentrierte sich auf Kritikpunkte und weitere Ideen.
.@achdujeh:In Demokratie geht es nicht um Wahrheit,es geht um normative Begründbarkeit von Entscheidungen. #Algorithmen #Digitalcharta #rp17

— Stephanie Reuter (@steph_reuter) May 9, 2017
. @achdujeh auf #rp17 zur #DigitalCharta: "Eine Charta ist dann gut, wenn sie die Rechtsprechung beeinflusst. Wir zielen auf Brüssel." pic.twitter.com/jEbSp0eQCC

— Juliane Löffler (@laloeffelstiel) May 9, 2017
✅Prof Hofmann #rp17 zur #DigitalCharta-Nachhaltiges Datenwirtschaften muss sich entwickeln wie i.d. 80ern ökologisches Bewusstsein @achdujeh pic.twitter.com/zw7per17nI

— Lizanna Engel (@lize_engel) May 11, 2017
Good point by @achdujeh – data protection puts emphasis on individual and takes no account of societal impacts #Digitalcharta #rp17

— Catherine Miller @radiocatherine@eupolicy.social (@radiocatherine) May 9, 2017
Nach der #rp17 habe ich immer einen Digitalen Kater #Digitalcharta

— Aaaaaaahhhhhhhhhh (@reload@troet.cafe) (@reload___) May 9, 2017
Mittwoch, 10. Mai
Das Veranstaltungsprogramm liest sich stellenweise wie eine Diagnose der virtuellen Welt. Wenn das Internet ein Spiegel der Gesellschaft ist, scheint dort viel kaputt gegangen zu sein – Hatespeech, Fake News und allgemeine digitale Verunsicherung haben in den vergangenen Monaten hohe Wellen geschlagen. Welche ungleichen Machtstrukturen reproduzieren sich im Web? Was können wir besorgten NetzbürgerInnen, Trolls und Social Bots entgegensetzen? Scherben aufkehren, Solidarisierung, Protest, und vor allem viel Liebe verbreiten: Das Angebot der diesjährigen re:publica, die unter dem programmatischen Zeichen "Love out Loud" stand. Die Netzkultur und unsere analoge Welt sind in immer stärkerem Maße verwoben, sodass wir das transformative Potenzial der Digitalisierung nur nutzen können, wenn wir beide aktiv mitdenken und -gestalten.
Über die Bedeutung zivilen Ungehorsams im digitalen Zeitalter ging es im Vortrag unserer assoziierten Doktorandin Theresa Züger:
https://twitter.com/Barbnerdy/status/863655907061886976
Got my first idea what digital disobedience might stand for. #rp17 pic.twitter.com/8UsOMt9zkB

— @holadiho@fnordon.de (@holadiho) May 10, 2017
I do like the @ztrollerance project mentioned in the re:load disobedience #rp17 presentation. https://t.co/xxMmBRb9TF

— Karen Melchior @karmel80@norrebro.space (@karmel80) May 10, 2017
Digital citizens, create new beginnings! @Therezaza ends her #rp17 talk on civil disobedience with an apt, beautiful quote by Hannah Arendt. pic.twitter.com/5fYXnXjpG2

— Katrin Werner (@kariwene) May 10, 2017
Unser assoziierter Forscher Sönke Bartling klärte in einem Meetup über Anwendungsmöglichkeiten der Blockchain-Technologie abseits von Fintech auf:
12:30p MeetUpRed Use cases for #blockchain beyond digital currency https://t.co/GjM0Y06B5t @myamy_vicy @soenkeba @hiig_berlin @andrewlamb pic.twitter.com/RDIYl4Qn6j

— Global Innovation Gathering (@weareGIG) May 10, 2017
HIIG Gastforscherin Lisa Gutermuth stellte die wichtigsten Ergebnisse der aktuellen Ranking Digital Rights (RDR) Studie vor.
HIIG associated researcher Lisa Gutermuth @rankingrights & @ilana_u are presenting results of Ranking digital rights #RDR at #rp17 @TheGNI pic.twitter.com/VBX6pNobrz

— HIIG Berlin (@hiig_berlin) May 10, 2017
In seinem Privacy-by-Design Workshop zeigte Maximilian von Grafenstein, warum Datenschutzgesetze nicht den Spaß verderben müssen, wenn Mode und Technologie zusammenkommen:
HIIG researcher @MaxGrafenstein is holding a session on privacy-by-design in fashion tech at #rp17 stageJ pic.twitter.com/6JB3xtqFqt

— HIIG Berlin (@hiig_berlin) May 10, 2017
HIIG at re:publica 2017 – #rp17
Nicht dabei gewesen, beim Hasskommentar-Bingo hängengeblieben oder zu viele gute Sessions zur selben Uhrzeit entdeckt? Alle bislang veröffentlichten Videomitschnitte haben wir in einer Playlist gesammelt.
Aktuelle HIIG-Aktivitäten entdecken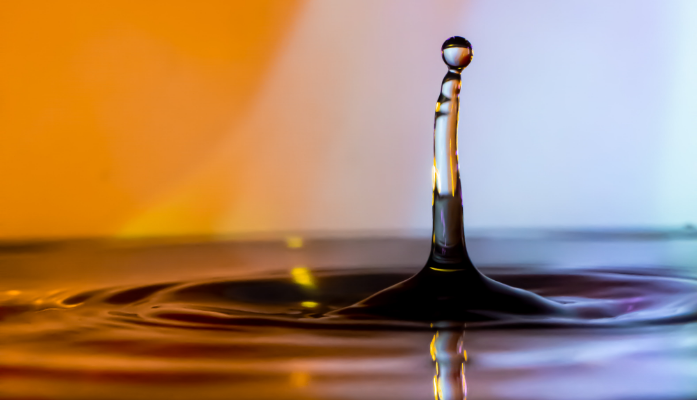 Das HIIG beschäftigt sich mit spannenden Themen. Erfahren Sie mehr über unsere interdisziplinäre Pionierarbeit im öffentlichen Diskurs.
Forschungsthema im Fokus Entdecken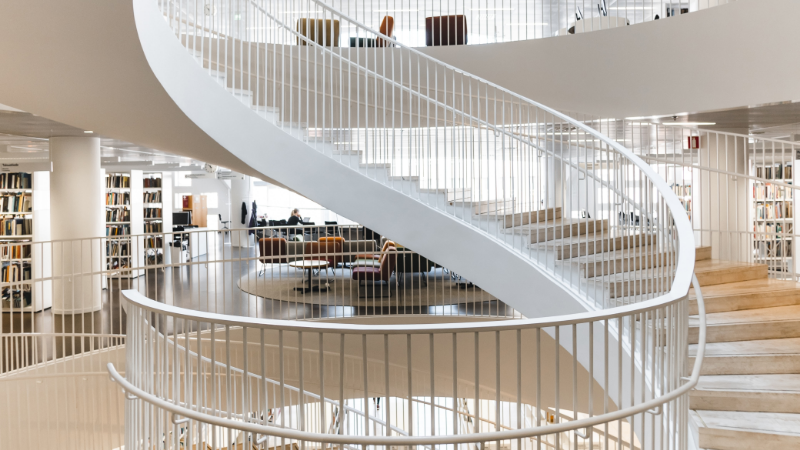 Wir erforschen den Einsatz von Offene Bildung, um Wissen für alle in unserer Wissensgesellschaft zu schaffen, zu teilen und zu verbreiten.
HIIG Monthly Digest
Jetzt anmelden und  die neuesten Blogartikel gesammelt per Newsletter erhalten.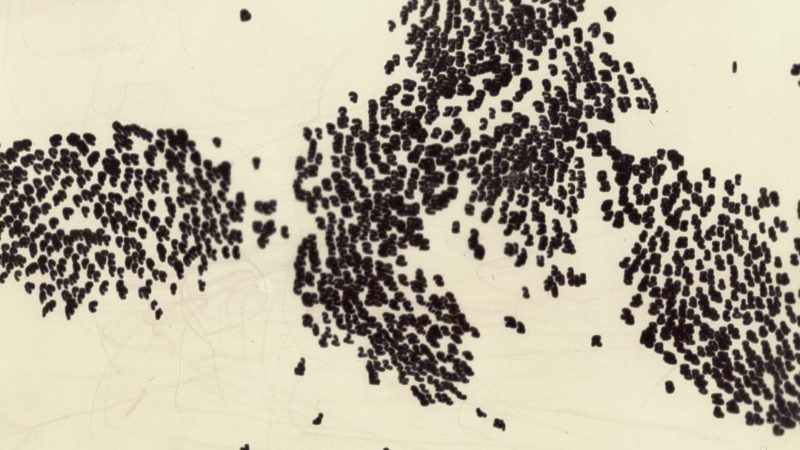 Es werden viele Daten von Mitarbeitenden gesammelt. Aktuelle Studien zeigen: People Analytics hat Risiken, aber auch reale Potenziale für Human Resources.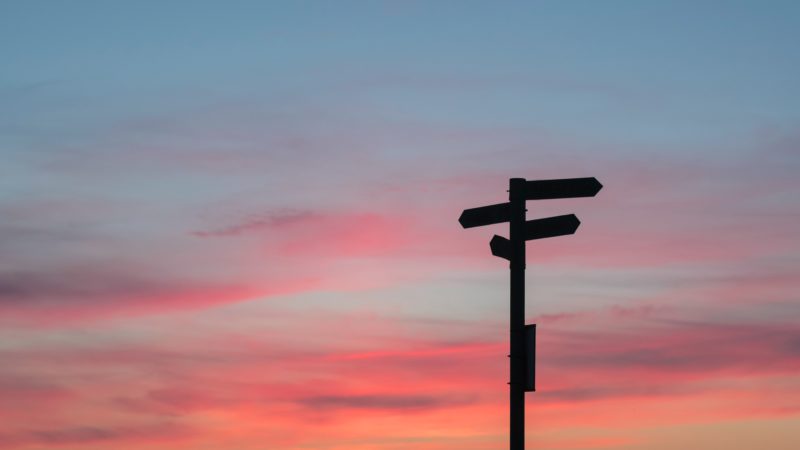 EU AI Act: Über die KI von morgen entscheiden Behörden und Unternehmen in einem komplizierten Gebilde von Zuständigkeiten.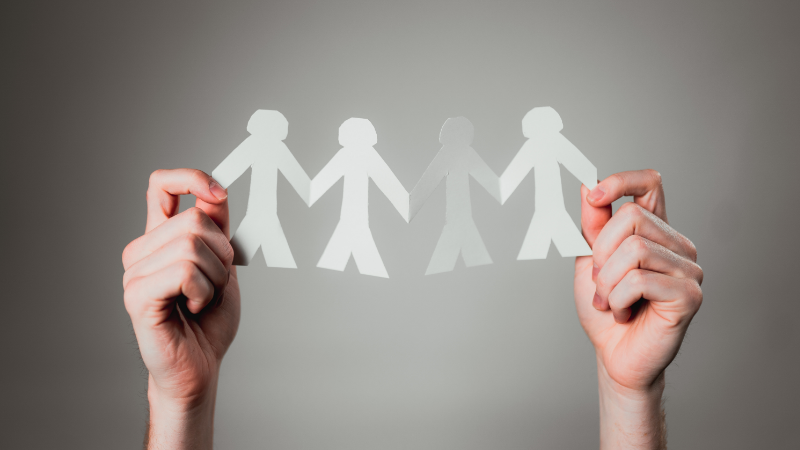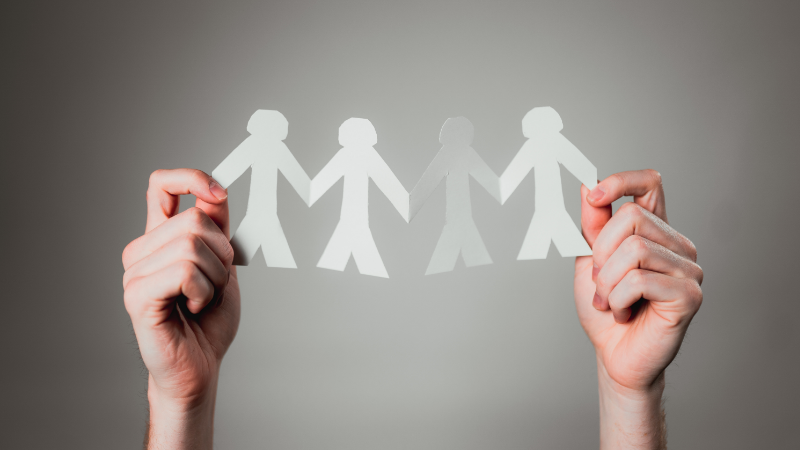 Was macht das Projekt "Common Voice" besonders und was können andere davon lernen? Ein inspirierendes Beispiel, das zeigt, wie wirksame Partizipation aussehen kann.