29. Juni bis 1. Juli in Berlin – Call for Papers
In Kooperation mit dem Alexander von Humboldt Institut für Internet und Gesellschaft und der Freien Universität Berlin veranstaltet Wikimedia Deutschland die "Wikipedia Academy 2012: Research and Free Knowledge" in Berlin.
Vom 29. Juni bis 1. Juli stehen in verschiedenen Formaten, von Podiumsdiskussionen bis Science Fairs, die Themenschwerpunkte "Wikipedia Analytics", "Wikipedia Global", "Sharing Cultures and Practices", "Research on Users of and Contributors to Wikipedia" sowie "Economic and Regulatory Aspects of Free Knowledge" im Fokus der Wikimedia Academy 2012.
Die Academy ist offen für alle an Forschung zu Wikipedia und Freiem Wissen Interessierten Wissenschaftler. Herzlich Willkommen sind Einreichungen von PhD Studenten und jungen Wissenschaftlern.
Der Einsendeschluss ist der 31.März verschoben auf den 15. April. Konferenzsprache ist Englisch, in Ausnahmefällen werden auch deutschsprachige Einreichungen akzeptiert.
Dieser Beitrag spiegelt die Meinung der Autorinnen und Autoren und weder notwendigerweise noch ausschließlich die Meinung des Institutes wider. Für mehr Informationen zu den Inhalten dieser Beiträge und den assoziierten Forschungsprojekten kontaktieren Sie bitte info@hiig.de
Bleiben Sie in Kontakt
und melden Sie sich für unseren monatlichen Newsletter mit den neusten Blogartikeln an.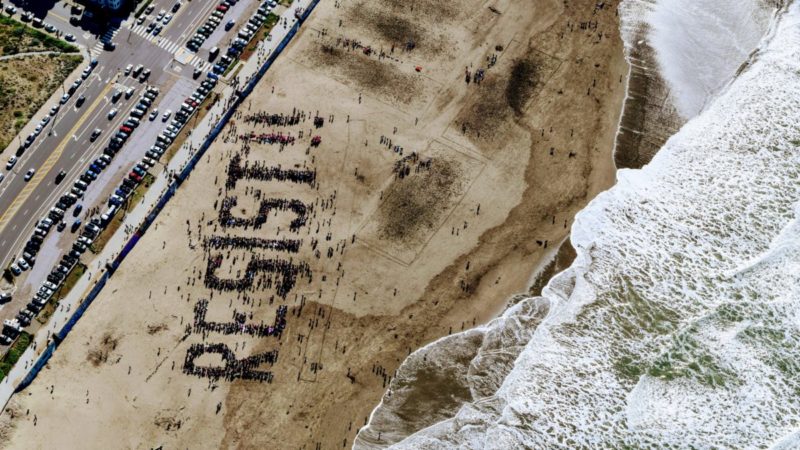 Das Internet hat unsere Welt verändert. Aber hat es auch hierarchische Machtstrukturen irritiert und allen eine Stimme verliehen? Werden Unterschiede in der Offline-Welt wie der Zugang zum individuellen und gesellschaftlichen…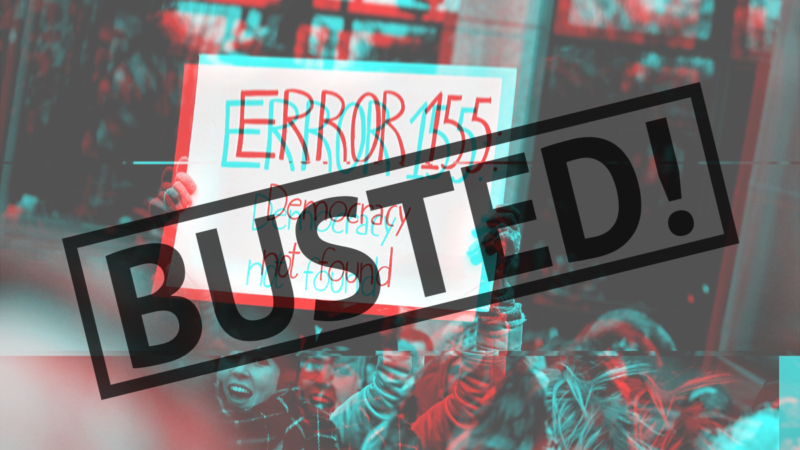 Online kursiert die Idee, das durch einfach zugängliche Information und Werkzeuge jeder zum Innovator werden kann, nicht nur Know-How-Zentren wie große Firmen. Diesen Mythos hat sich Alina Wernick genauer angesehen. Zum diesjährigen…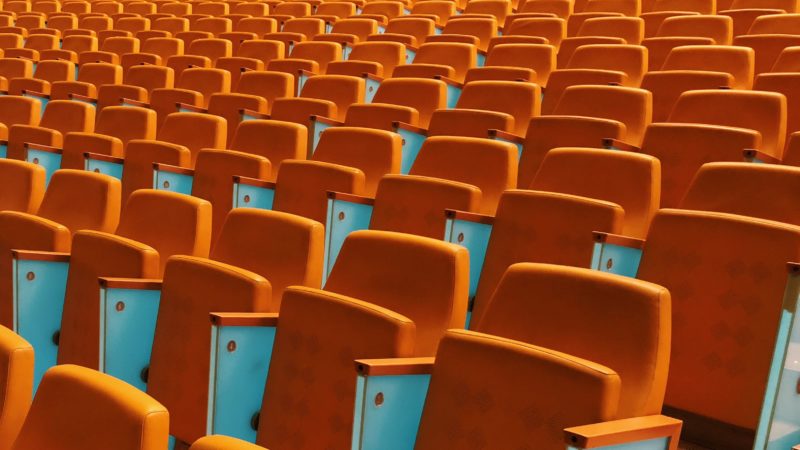 Im November kommt das globale Internet Governance Forum (IGF) der Vereinten Nationen zum ersten Mal nach Deutschland. Unter dem Motto "One World. One Net. One Vision", diskutieren Forscher*innen und Politiker*innen…