Luis arbeitet als studentischer Mitarbeiter im Team Globaler Konstitutionalismus unter der Aufsicht von Dr. Christian Djeffal. Seine Interessen liegen im Machine Learning, Politik, Gesellschaft und Künstlicher Intelligenz.
Seinen BA Liberal Arts and Sciences schloss er am University College Maastricht ab. Zur Zeit studiert im Master International and Development Economics an der HTW Berlin sowie Machine Learning und Machine Intelligence an der TU Berlin.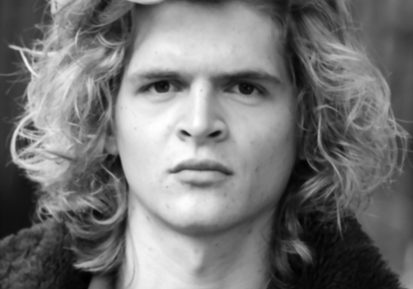 Position
Ehm. Research Assistant: Globaler Konstitutionalismus und Internet
Organisation von Veranstaltungen:
Transatlantic Conference "Privacy and Cyber Security on the Books and on the Ground"
From 06.11.2017 to 07.11.2017. Humboldt Institut für Internet und Gesellschaft, Berlin, Germany. Co-Organised by: NYU (International)
Christian Marks, Luis Oala, Marie-Christine Dähn, Jörg Pohle, Dr., Ingolf Pernice, Prof. Dr. Dr.