Edoardo Celeste ist Doktorand an der Sutherland School of Law des University College Dublin (UCD). Seit Januar 2018 ist er Fellow im Forschungsbereich Globaler Konstitutionalismus und das Internet am HIIG.
In seiner PhD-Thesis untersucht er Konzepte des digitalen Konstitutionalismus, speziell die Rolle des Internet Bill of Rights im Prozess der Konstitutionalisierung des Internets. Er begann seine Forschung während seines LLM am King's College in London. Seine Dissertation "Identikit for an Internet Constitution" hat den Dickson Poon Preis für die beste Dissertation im Bereich IP und Information Law bekommen. Seit 2017 ist er Stipendiat des Irish Research Council Government of Ireland Postgraduate Scholarship.
Edoardo hat einen Abschluss der Rechtswissenschaften und einen spezialisierten Master der Universität Rom (La Sapienza), einen Master in Europäischem Recht der Universität Paris II sowie einen LLM des King's College in London. Er hat für das Horizon 2020 Forschungsprojekt "Effective Nature Laws" gearbeitet und war Gastforscher am Nexa Center for Internet and Society in Turin.
Edoardo ist Mitglied der Redaktion des UCD Law Review sowie Tutor für ökonomisches und Verfassungsrecht der EU an der UCD Sutherland School of Law. Weiterhin ist der derzeit an das UCD Centre for Human Rights angeschlossen sowie ein assoziiertes Mitglied des Doktorandenprogrammes EPEDER der Humboldt-Universität zu Berlin.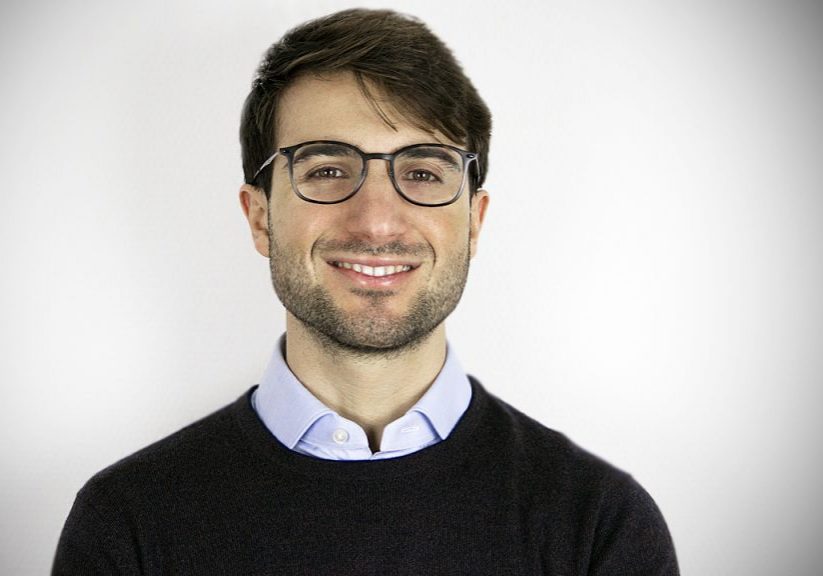 Position
Ehem. Fellow: Entwicklung der digitalen Gesellschaft
Journal Publikationen und Conference Proceedings:
Celeste, E. (2018). Terms of service and bills of rights: new mechanisms of constitutionalisation in the social media environment? International Review of Law, Computers & Technology. Publication details
Arbeitspapiere:
Celeste, E. (2018). Digital Constitutionalism: Mapping the Constitutional Response to Digital Technology's Challenges. HIIG Discussion Paper Series, 2018(02). Publication details
Andere Publikationen:
Celeste E. (2018). What is Digital Constitutionalism?, . Publication details