Research Sprint "AI and Content Moderation"
A unique opportunity to create a political impact with your research on platform governance and to join a scientific community
There is an increasing public pressure on platform companies to more soundly police the content on their sites. To address this, platforms are turning to algorithmic content moderation systems. These systems prioritize content that promises to increase engagement and block content that is deemed illegal or is infringing the platforms own policies and guidelines. But content moderation is a 'wicked problem' that raises many questions all of which eschew simple answers. Where is the line between hate speech and freedom expression – and how to automate and deploy this on a global scale? Are platforms overblocking legitimate content, or are they rather failing to limit illegal speech on their sites? This is just one of the many pressing issues related to platform governance – a number of which we would like to address together with you in an interdisciplinary research sprint with exciting structures for policy impact (public and private).
For our project "The Ethics of Digitalisation", we are now inviting applications from advanced PhD researchers and early post-docs with diverse backgrounds (IT, law, political sciences and related fields) to join a
Research Sprint on "AI and Content Moderation"
taking place at the Humboldt Institute for Internet and Society (HIIG) from 17 August 2020 to 25 October 2020. Main partners of the project are the Stiftung Mercator, the HIIG, the Berkman Klein Center at Harvard University, the Digital Asia Hub. The Federal President of Germany Frank-Walter Steinmeier is patron of this project.
Bring a problem! What are the pressing issues about platform governance from your perspective (IT, law, political science, sociology) and how can you address one of them during the research sprint?
What we offer you
A unique opportunity to participate in a focused research activity and to conduct cutting-edge interdisciplinary research with outstanding international colleagues
A twofold policy impact: a political one through the German Federal Presidential Office's direct involvement in the project, as well an impact on corporate platform policy through the integration of platform companies into the programme. Vice-versa, you will gain insights into platform policy and technical dilemmata.
International visibility and collaboration with our partner institutes of the Global Network of Centers, including the Berkman Klein Center at Harvard University and the Digital Asia Hub
Support and guidance from a dedicated team of researchers at the HIIG and beyond
A joint prototype or other output format – the form will be determined by the group of participants
You become part of an interdisciplinary community of researchers dedicated to platform governance and benefit from perspective of IT, law and political sciences
What we expect
Proven interest in the topic of platform governance and relevant research experience in one of the mentioned disciplines
Outstanding academic qualifications (PhD in progress/planned or advanced PhD, post-doctoral researcher)
Fluency in English; command of German is appreciated but not mandatory
Commitment to take part in recurring virtual sessions. (The estimated amount of time you can ideally dedicate are ten to twenty hours a week, depending on your capacities. The schedule will be published in due time.)
Motivation to produce research outputs within the time of the sprint and to contribute to a joint publication
The sprint is part of the project "The Ethics of Digitalisation" which runs for two years starting in July 2020. It aims to foster a global dialogue on the Ethics of digitalization by involving researchers, political representatives and the public. The project comprises research sprints and smaller clinic formats hosted by several research institutes of the Global Network of Centers. Main partners of the project are the Stiftung Mercator, the HIIG, the Berkman Klein Center at Harvard University, the Digital Asia Hub. The Federal President of Germany Frank-Walter Steinmeier is patron of this project. More information on the project will be available soon.
Things to consider
The sprint is offered virtually. Selected applicants might have the opportunity to come to Berlin, but might have to be in quarantine for 14 days after their travel depending on their home country and applicable regulations. There is a travel fund that allows us to refund a limited amount of travel expenses upon request.
Time Frame: The sprint takes place from 17 August 2020 to the 25 October 2020.
Financial Issues: Travel costs to non-virtual events can be covered in consultation with HIIG.
Qualifications
PhD in process/planned OR
Advanced PhD, post-doctoral researcher (IT, law, political sciences and related fields)
Fluency in English; command of German is appreciated
Research experience and a research project of your own that you want to pursue
Application documents
Up-to-date curriculum vitae in English
Motivation letter explaining your interest in the research sprint, your research background, and your expectations, as well as a quick outline of what problem of platform governance you would like to address (1 page in English)
Optional: one writing or work sample covering the topic (in English or German)
In your application, please mention if you plan to take part virtually or physically, so we can plan accordingly. This is not a criterion for the selection process, but a mandatory information for our management team.
Please upload your application by 15 July 2020, 11:59 pm.
Research Director
Prof. Dr. Wolfgang Schulz, HIIG

Coordination of the Sprint
Nadine Birner, HIIG
Friederike Stock, HIIG
Scientific Lead
PD Dr. Matthias Kettemann, HBI/HIIG
Alexander Pirang, HIIG
Dr. Christian Katzenbach, HIIG

Online Facilitation
Ouishare Team
Alícia Trepat Pont
Sarah Eisenmann
Manel Heredero
Mentors
Julia Reda, Gesellschaft für Freiheitsrechte
Mackenzie Nelson, Algorithm Watch
Juan Carlos de Martin, Nexa Center for Internet & Society, Politecnico of Turino
Funded by

Dieser Beitrag spiegelt die Meinung der Autorinnen und Autoren und weder notwendigerweise noch ausschließlich die Meinung des Institutes wider. Für mehr Informationen zu den Inhalten dieser Beiträge und den assoziierten Forschungsprojekten kontaktieren Sie bitte info@hiig.de
Digital & Disziplinlos: HIIG Erklärvideos
HIIG Monthly Digest
Jetzt anmelden und  die neuesten Blogartikel gesammelt per Newsletter erhalten.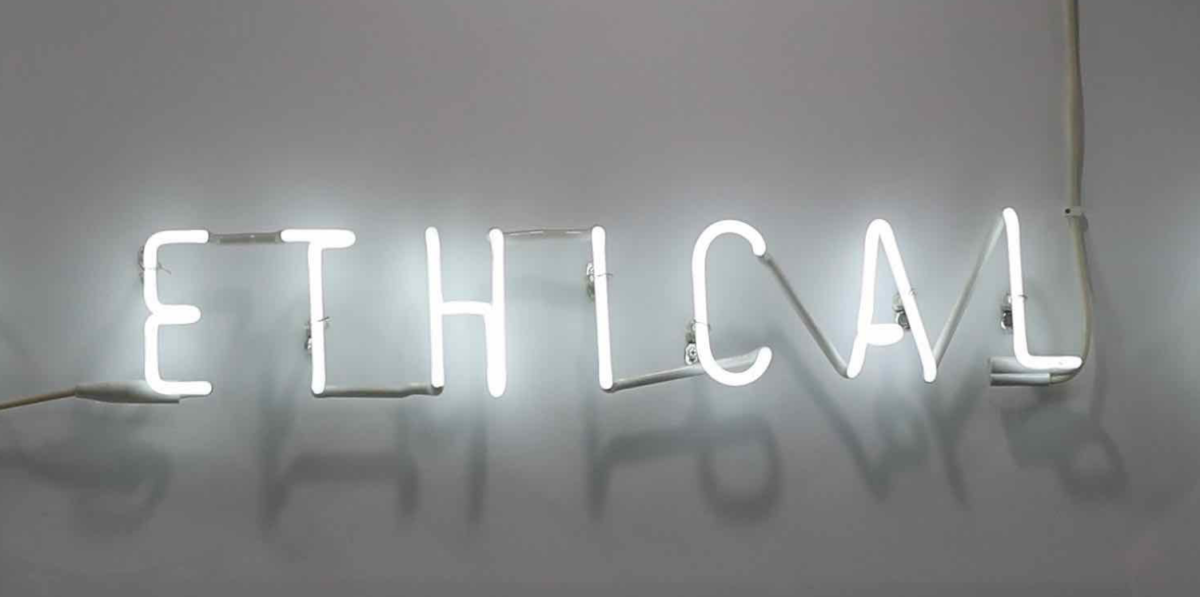 Ob Zivilgesellschaft, Politik oder Wissenschaft – alle scheinen sich einig, dass die Neuen Zwanziger im Zeichen der Digitalisierung stehen werden. Doch wo stehen wir aktuell beim Thema digitale Ethik? Wie schaffen wir eine digitale Transformation unter Einbindung der Gesamtgesellschaft, also auch der Menschen, die entweder nicht die finanziellen Mittel oder aber auch das nötige Know-How besitzen, um von der Digitalisierung zu profitieren?  Und was bedeuten diese umfassenden Änderungen unseres Agierens für die Demokratie? In diesem Dossier wollen wir diese Fragen behandeln und Denkanstöße bieten.