This Is Not (Digital) Business as Usual – The universality of having to operate with limited in-person experiences is reducing the stigma often associated with online interactions.

Connected HIIG researchers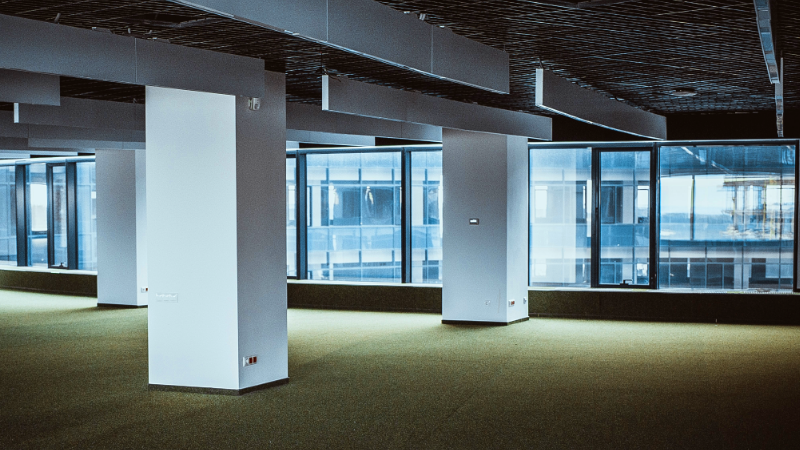 Unternehmensgrenzen werden poröser, Arbeit wird fluider und orts- sowie zeitungebundener. Die Zukunft der Arbeit zeigt sich einerseits in der örtlichen und zeitlichen Flexibilität und andererseits in der zunehmenden Interaktion von Mensch und Technologie. Am HIIG untersuchen wir, wie die Digitalisierung dabei Arbeit ersetzt, entlastet und eingeschränkt oder neue Arbeit entsteht.