Refusing, connecting and playing off conflicting institutional demands. A longitudinal study on the organizational handling of the end of nuclear power, climate protection, and the energy turnaround in Germany.

Connected HIIG researchers
Aktuelle HIIG-Aktivitäten entdecken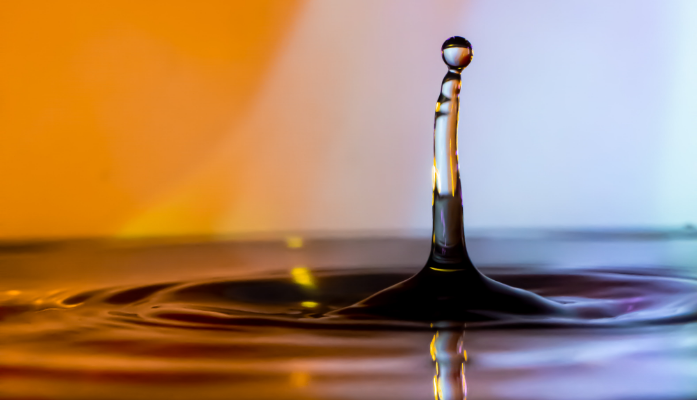 Das HIIG beschäftigt sich mit spannenden Themen. Erfahren Sie mehr über unsere interdisziplinäre Pionierarbeit im öffentlichen Diskurs.