Increasing Fairness in Targeted Advertising. The Risk of Gender Stereotyping by Job Ad Algorithms.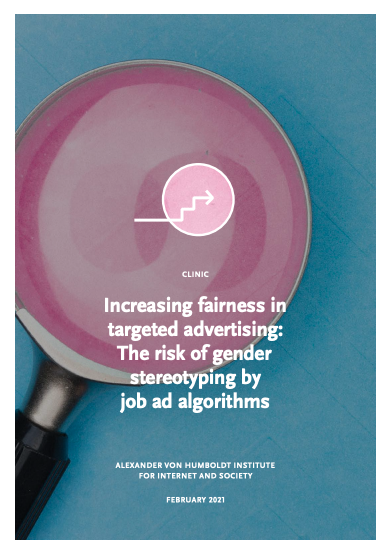 Connected HIIG researchers
Aktuelle HIIG-Aktivitäten entdecken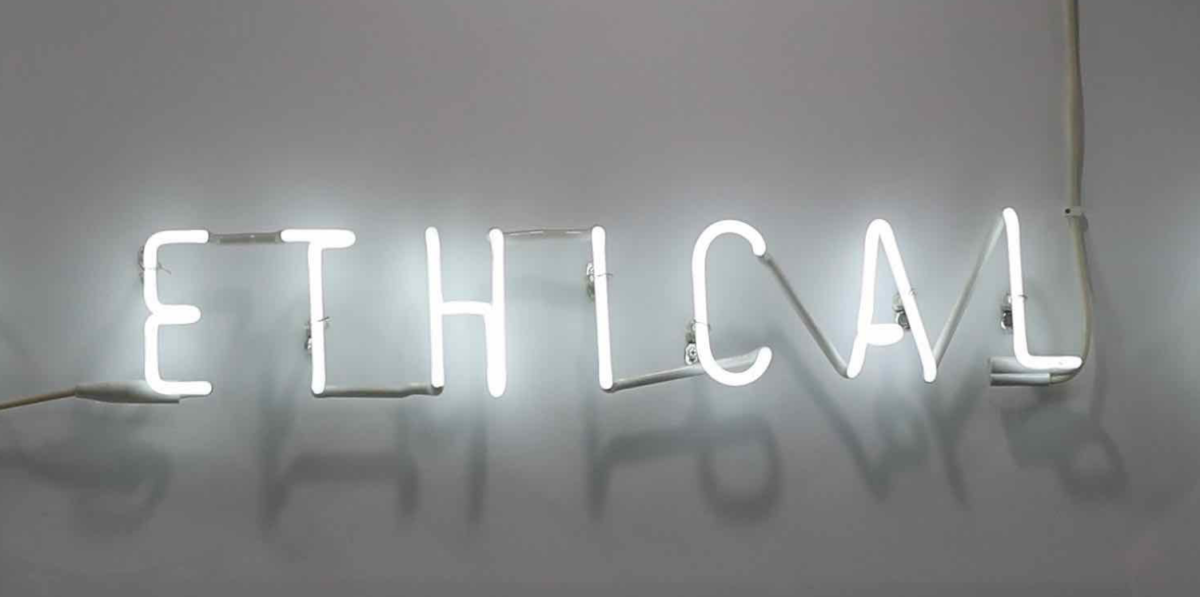 Alle scheinen sich einig, dass die Neuen Zwanziger im Zeichen der Digitalisierung stehen werden. Wo stehen wir aktuell beim Thema digitale Ethik? Und was bedeuten diese umfassenden Änderungen unseres Agierens für die Demokratie?