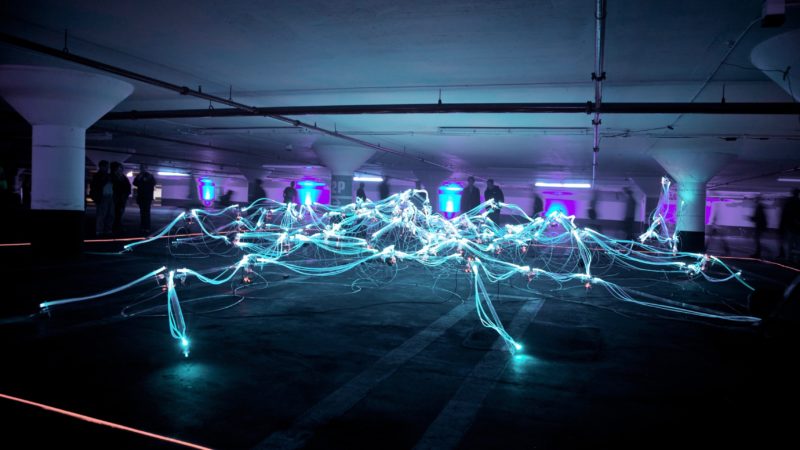 Berlin Science Week – Sustainable Digitalisation in Urban Areas
Im Rahmen der diesjährigen Berlin Science Week organisieren das Alexander von Humboldt-Institut für Internet und Gesellschaft (HIIG), das Einstein Center Digital Future (ECDF) und das Weizenbaum-Institut für die vernetzte Gesellschaft eine gemeinsame Veranstaltung zum Thema "Nachhaltige Digitalisierung in städtischen Gebieten".
Diese Veranstaltung findet auf Englisch statt.
The first part of the event consists of three virtual parallel workshops. The HIIG is proud to host the online workshop: "Citizens, give us your problems! How to Open Data without giving it away." More information on the workshop and possibilities to participate can be found here. The event will conclude with a panel discussion about the workshops outcomes and the overarching question of how to enable a sustainable digitalisation in cities like Berlin. The virtual panel discussion will be open to a broader public through a livestream (on this website).
Sustainable Digitalisation in Urban Areas
03.11.2020 | Livestream | 7pm – 8.30pm
Panel Speaker
Andrea Cominola | Junior Professor for Smart Water Networks at the Einstein Center Digital Future (ECDF) and Technische Universität Berlin. His research focuses on the modeling and management of water and energy demand, the detection of leakages and cyber-physical anomalies, behavior modeling, data mining and machine learning.
Luiza Bengtsson | Data, Actors, Infrastructures team member at HIIG and works on implementing Data & Society Interface research projects with the vision to enable open data access for public good, without data sharing in the classical sense and without collateral damage to individuals or institutions.
Ophélie Ivombo | Program officer for Digitisation of the Consumer Advice Centre Berlin and Bündnis Digitale Stadt Berlin. 
Thomas Krause | Project Manager Digitisation Strategy, Senate Department for Economics, Energy and Public Enterprises.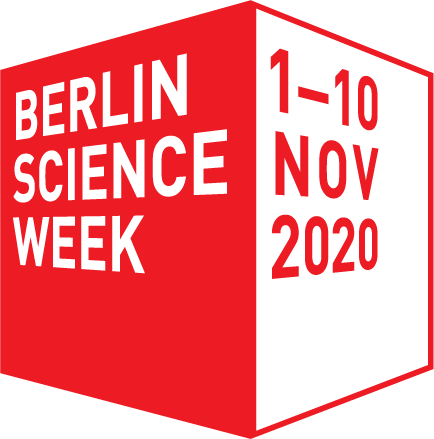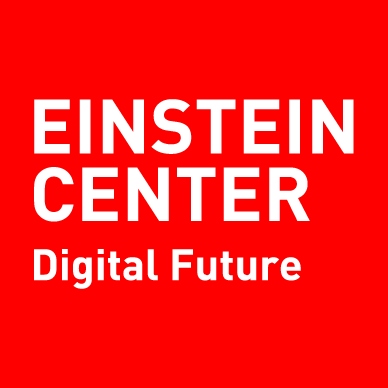 Diese exklusive Vorlesungsreihe entwickelt eine europäische Perspektive zu den aktuellen Transformationsprozessen innerhalb unserer Gesellschaft.
Einmal im Monat laden wir ausgewählte Gäste ein, um gemeinsam mit dem Publikum über die Auswirkungen der Digitalisierung auf die Gesellschaft zu sprechen.