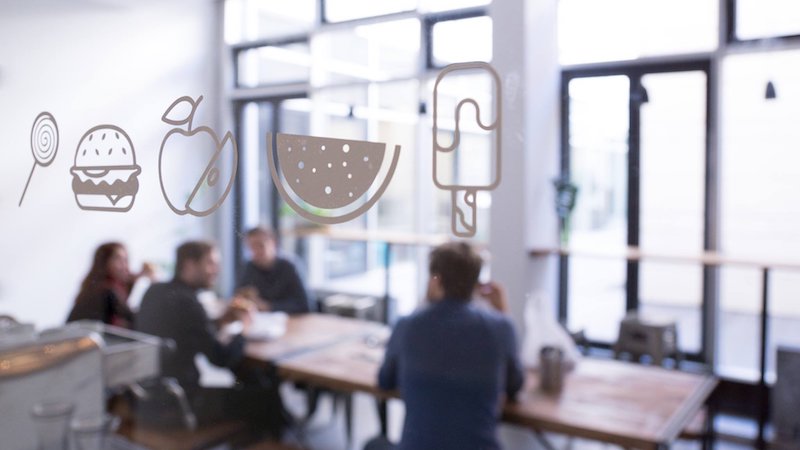 Privacy and Machine Learning – Pitfalls and Solutions | Lecture with Frank Kargl
Lecture with Frank Kargl
Privacy and Machine Learning – Pitfalls and Solutions
Wednesday, 24 April 2019 · 4 pm · HIIG
When processing personally identifiable information (PII) in machine learning systems, there are a number of potential pitfalls by which data may be abused and user's privacy may be negatively affected. Beyond, there are also security and ethical considerations that should be considered. The talk will illustrate and categorize those challenges with use-case examples from the mobility domain like detection of aggressive driving behavior through isolation forests or privacy-preserving geofencing through decision trees. Prof. Kargl will also present recent research results that show how to mitigate this seeming contradiction between services based on personal data and protection of privacy through modern privacy-enhancing technologies (PETs). Through clever technological solutions, one can analyze and use PII without compromising personal privacy in inappropriate ways. In some cases, this even simplifies obligations from the GDPR as the system may not even access personal data. The talk will also briefly address how a privacy engineering process can be integrated into system and software engineering.
Frank Kargl
was a co-founder of  Arago AG where he co-developed the first German Internet banking site in 1994. After PhD and habilitation he joined the Distributed and Embedded Security (DIES) group of the University of Twente in the Netherlands as associate professor from 2009 to 2012 and held an adjunct professor's position until until 2016. Since February 2012, Prof. Kargl is the director of the Institute of Distributed Systems at Ulm University. His research focuses on security and privacy of distributed systems where he tries to protect technical systems like connected vehicles from attackers and relieve the seeming contradiction between use and protection of personal data.
Bookings
Eine Anmeldung ist für diese Veranstaltung aktuell nicht möglich.
Diese exklusive Vorlesungsreihe entwickelt eine europäische Perspektive zu den aktuellen Transformationsprozessen innerhalb unserer Gesellschaft.
Einmal im Monat laden wir ausgewählte Gäste ein, um gemeinsam mit dem Publikum über die Auswirkungen der Digitalisierung auf die Gesellschaft zu sprechen.