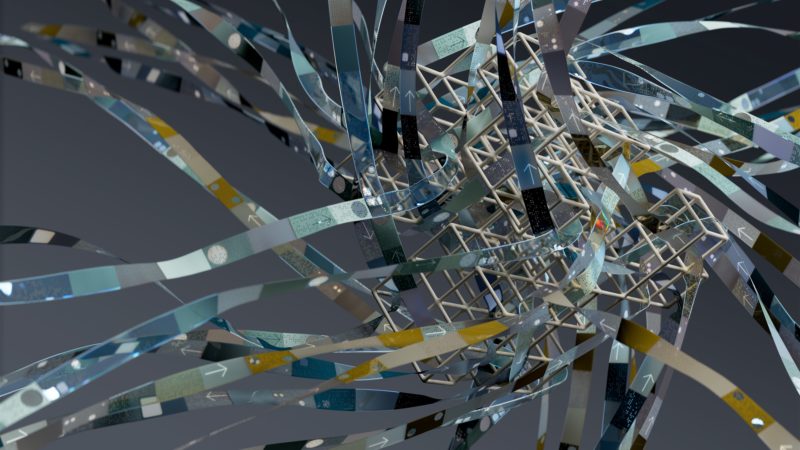 Malicious (ab)use of Artificial Intelligence
Das Alexander von Humboldt Institut für Internet und Gesellschaft in Kooperation mit dem Data Research Centre der Universität in Groningen, Niederlande, lädt Sie ganz herzliche zu der online Paneldiskussion Malicious (ab)use of Artifical Intelligence am Montag, dem 29.08.2022, von 15:00 – 17:00 Uhr ein. Die Veranstaltung findet auf Englisch statt. Die Teilnahme an der Präsenzveranstaltung ist nur nach vorheriger Einladung möglich. Über das untenstehende Formular können Sie sich gerne zum Livestream anmelden.
Malicious (ab)use of Artificial Intelligence
Paneldiskussion
29.8.2022 | 15:00 – 17:00
Alexander von Humboldt Institut für Internet und Gesellschaft
The challenges and opportunities of Artificial Intelligence (AI) are at the centre of numerous academic studies, political debates, regulatory efforts, and initiatives from civil society organisations. This technology impacts most sectors of society.
While the recent surge in AI development has been fuelled by the private sector and applications in customer-oriented applications, sectors such as defence might use similar capabilities in their operations. At the same time, AI systems have also been increasingly integrated into criminal and harmful activities, expanding existing vulnerabilities and introducing new threats. For instance, AI-based cyberattacks and the use of deepfakes. Even though the capabilities of AI-enhanced technology might not always lead to more sophisticated attacks, they certainly have the potential to expand the scale and reach.
The panel will discuss issues surrounding the malicious use and abuse of AI systems from an interdisciplinary perspective. The speakers will examine the following questions: What are the most pressing issues regarding the risks posed by AI and whom do they target? How can these risks be minimised? What are the opportunities and promising use cases of the technology?
From the discussions that emerge during the event, participants will be able to understand the societal implications of recent technological developments. During the Q&A, the audience can engage with such issues and discuss them from different perspectives and fields of knowledge.
Speakers
Dr. Oskar Josef Gstrein, is an Assistant Professor at the Department of Governance and Innovation of Campus Fryslân, where he is also member of the Data Research Centre. He serves as Programme Director of the Bachelor Data Science & Society at Campus Fryslân. His overall research theme is 'Human Dignity in the Digital Age'.
Prof. Andrej Zwitter, is Professor of Governance and Innovation, Dean of the Faculty Campus Fryslân and academic director of the Cyan Centre on Climate Adaptation. He was the founding director of the Data Research Centre. His research focus includes data ethics and data regulation, technology and identity governance, state of emergency politics, and law and politics of humanitarian action.
Dr. Clara Iglesias Keller, is a Postdoctoral Researcher at the Berlin Social Sciences Center and Coordinator of the Digital Disinformation Hub at the Leibniz Institute for Media Research. She is a legal scholar exploring different aspects of the relationship between technologies and democratic institutions, including platform governance, artificial intelligence regulation and democratic legitimacy in digital spheres.
Dr. Daria Dergacheva, is a Postdoctoral Researcher at the Platform Governance, Media and Technology Lab at the Center for Media, Communication and Information Research (ZeMKI) at the University of Bremen.
Agenda
| | |
| --- | --- |
| 15:00 |   Welcome and introduction by Dr. Thomas Christian Bächle |
| 15:15 |   Discussion with the panelists |
| 16:00 |   Questions from the audience. Moderator: Taís Fernanda Blauth |
If you have questions about the event, please contact Taís Fernanda Blauth directly: t.f.blauth@rug.nl
Please note: Participation for the event on site by invitation only. You can register for the live stream and we will send you the Zoom link shortly before the event starts on Monday, 29.08.22.
Cooperation partners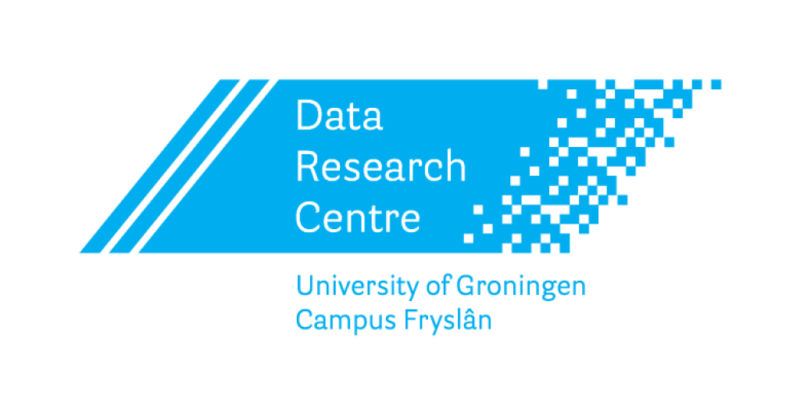 Bookings
Eine Anmeldung ist für diese Veranstaltung aktuell nicht möglich.
Diese exklusive Vorlesungsreihe entwickelt eine europäische Perspektive zu den aktuellen Transformationsprozessen innerhalb unserer Gesellschaft.
Einmal im Monat laden wir ausgewählte Gäste ein, um gemeinsam mit dem Publikum über die Auswirkungen der Digitalisierung auf die Gesellschaft zu sprechen.