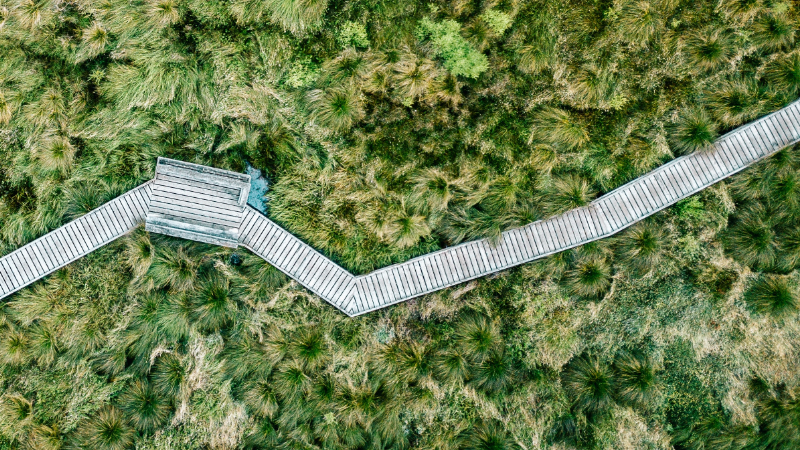 Lunch Talk Series I Digitalisation, Sustainability & Entrepreneurship
Die nächste Ausgabe unserer "Digital Pathways to Sustainability" Lunch Talk Serie findet am 14. Dezember 2022 um 13 Uhr MEZ statt. Die Referent, Georg von Richthofen und Fabian Stephany, werden Einblicke in nachhaltiges Unternehmertum und Online-Arbeitsmärkte im globalen Süden geben, basierend auf Studien und Transferformaten, die sie ihm Rahmen des Forschungsprojekts "Sustainability, Entrepreneurship and Global Digital Transformation (SET)" in Benin, Ghana, Kenia und Vietnam mitorganisiert haben. Theresa Zügert wird diesen Lunch-Talk moderieren. Dies ist eine Online-Veranstaltung, die in englischer Sprache stattfindet. Unser Ziel ist es, in einer inspirierenden digitalen Mittagspause zusammenzukommen und Ideen auszutauschen.
L U N C H  T A L K
Digitalisation, Sustainability & Entrepreneurship
Georg von Richthofen, Fabian Stephany & Theresa Züger
Wednesday, 14 December 2022 | 1 pm – 2pm (CET)
Speakers
Georg von Richthofen is a senior researcher in the Innovation, Entrepreneurship & Society research group at the Humboldt Institute for Internet and Society (HIIG) and lead of the research projects Artificial Intelligence & Knowledge Work and Sustainability, Entrepreneurship and Global Digital Transformation (SET). His research focuses on three areas: digitalisation and changing nature of work; AI, digital entrepreneurship and sustainability; and consumer behavior, management, and wellbeing in the sharing economy.
Fabian Stephany is a departmental research lecturer in AI & Work at the Oxford Internet Institute (OII), University of Oxford, a research affiliate at the Humboldt Institute for Internet and Society and a fellow at the Brussels-based Think Tank Bruegel. Leading the SkillScale Project at the OII, Fabian investigates the emergence of new skills and sustainability of novel occupations in times of technological disruption. He is a co-creator of the Online Labour Observatory – a digital data hub, hosted by the OII and the International Labour Organisation, for researchers, policy makers, journalists, and the public interested in online platform work.
Moderator

Theresa Züger is head of the Public Interest AI research group funded by the German Federal Ministry of Education and Research (BMBF). She is also lead of the AI & Society Lab. Theresa's research focuses on the political dimensions of digital technologies and cultures, with particular interest in questions of democratic theory.

Lunch Talk Series: Digital pathways to sustainability
In our digital pathways to sustainability, we explore cutting edge research at the intersection of sustainability and digitalisation that is also highly relevant for practice and policy. Topics include grand challenges, green energy, responsible platforms, and sustainable entrepreneurship. Our aim is to bring researchers and practitioners with a mutual interest on these topics together, exchange ideas, and make research more visible, applicable and impactful.
To participate in the event, please register using the form below. You will receive the login details on the day of the event.
Bookings
Eine Anmeldung ist für diese Veranstaltung aktuell nicht möglich.
Diese exklusive Vorlesungsreihe entwickelt eine europäische Perspektive zu den aktuellen Transformationsprozessen innerhalb unserer Gesellschaft.
Einmal im Monat laden wir ausgewählte Gäste ein, um gemeinsam mit dem Publikum über die Auswirkungen der Digitalisierung auf die Gesellschaft zu sprechen.