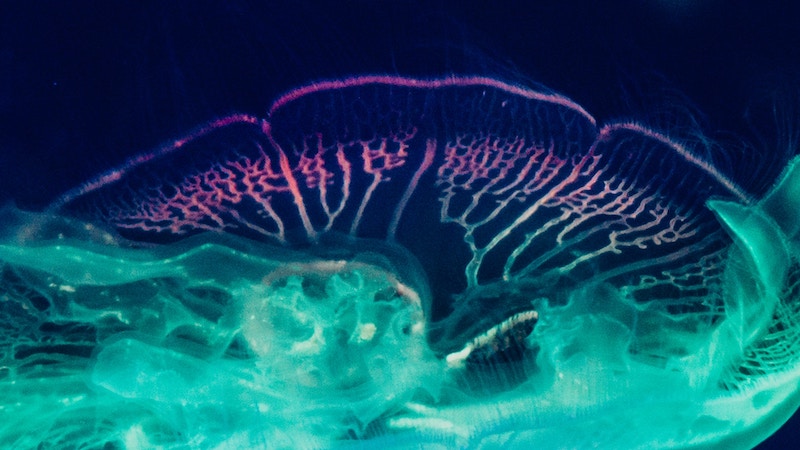 Lunch Talk: A fast moving technology like AI
Am 12. September veranstalten wir einen Lunch Talk zu den gesellschaftlichen Auswirkungen künstlicher Intelligenz mit Ulrike Klinger (Professorin für digitale Kommunikation, Freie Universität Berlin), Nicklas Lundblad (Vizepräsident, Public Policy and Government Relations EMEA bei Google) und Wolfgang Schulz (Direktor am Hans-Bredow-Institut für Medienforschung und am HIIG). Das Panel wird von Lena Ulbricht (Forschungsgruppenleiterin Quantification and Social Regulation, Weizenbaum Institut für die vernetzte Gegenwart) moderiert. 
A FAST MOVING TECHNOLOGY LIKE AI
Societal impact and governance implications
12 September 2018 | 12.00 – 2.00 pm
HIIG | Französische Str. 9 | 10117 Berlin
We are delighted to invite you to a lunch talk on the societal impact of artificial intelligence moderated by Lena Ulbricht (Research group leader Quantification and Social Regulation, Weizenbaum Institute for the Networked Society) with::
Ulrike Klinger (Professor for Digital Communication, Freie Universität Berlin),
Nicklas Lundblad (Vice President, Public Policy and Government Relations EMEA at Google)
Wolfgang Schulz (Director of the Hans-Bredow-Institute for Media Research and HIIG).
We will seek to explore and exchange views on the shifts, tensions and new perspectives that innovations bring to the field of artificial intelligence and their social consideration, addressing questions such as:
How will AI affect social relations in the future?
Should there be limits to AI? Who should determine them?
How does this affect our society?
Does/should it have implications on our governance structures?
Please register for the event in advance via the registration form below.
Programme:
| | |
| --- | --- |
| 11.30 am |  Admission |
| 12.00 pm |  Panel discussion and Q&A with the audience |
| 01.15 pm |  Light lunch and get-together |
| 02.00 pm |  End of the event |
Bookings
Die Veranstaltung ist ausgebucht.
Diese exklusive Vorlesungsreihe entwickelt eine europäische Perspektive zu den aktuellen Transformationsprozessen innerhalb unserer Gesellschaft.
Einmal im Monat laden wir ausgewählte Gäste ein, um gemeinsam mit dem Publikum über die Auswirkungen der Digitalisierung auf die Gesellschaft zu sprechen.