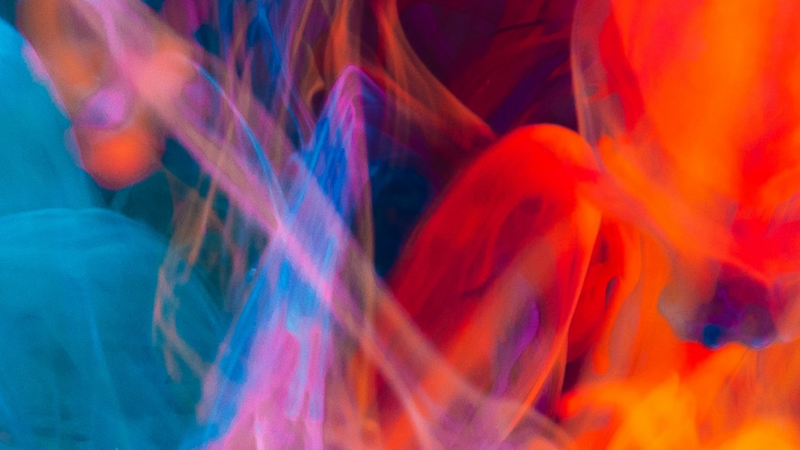 Inspirational Talk: Women* who inspire in technology
Das Alexander von Humboldt Institut für Internet und Gesellschaft organisiert zusammen mit der Deutschen Gesellschaft für Internationale Zusammenarbeit (GIZ) und der Cambodian Academy of Digital Technology einen Inspirational Talk und einen Ideathon in Phnom Penh, Kambodscha. Das Event findet auf Englisch statt.
Inspirational Talk:  Women* who inspire in technology with Omuoy Heang
Friday, 27 October 2023  | 9.30 am – 11.00 am (GMT+7)
Sun and Moon Riverside Hotel | Stream
Waterfront, Norodom Blvd. (Near Phreak Monivong Bridge)
Village 10 Sangkat Tonle Bassac, 12204, Phnom Penh, Cambodia
Bookings
Eine Anmeldung ist für diese Veranstaltung aktuell nicht möglich.
Diese exklusive Vorlesungsreihe entwickelt eine europäische Perspektive zu den aktuellen Transformationsprozessen innerhalb unserer Gesellschaft.
Einmal im Monat laden wir ausgewählte Gäste ein, um gemeinsam mit dem Publikum über die Auswirkungen der Digitalisierung auf die Gesellschaft zu sprechen.