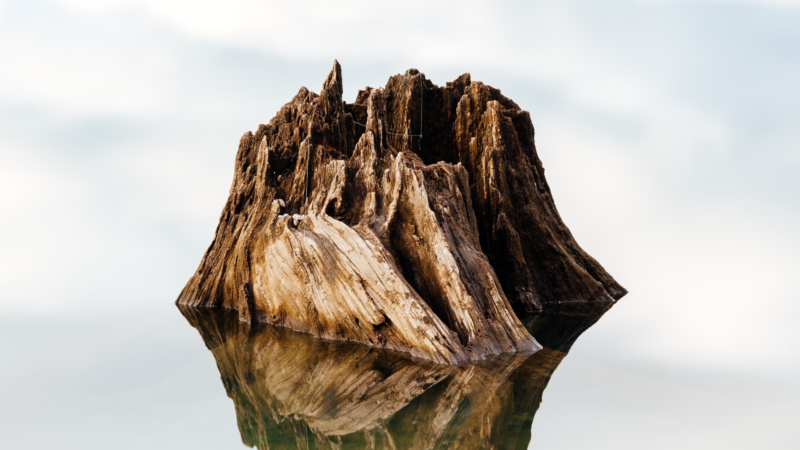 Beate Rössler on Autonomy and its Political Infrastructures | Keynote address
Das Alexander von Humboldt Institut für Internet und Gesellschaft (HIIG) und das Brandenburgische Zentrum für Medienwissenschaften (ZEM) laden zur internationalen Konferenz Infrastructures of Autonomy ein.
Beate Rössler | Keynote address
Autonomy and its Political Infrastructures – On being autonomous in the Uncanny Valley
An International Conference in Berlin, Germany
23 November 2022
HIIG Berlin, ZeM Potsdam
Bookings
Eine Anmeldung ist für diese Veranstaltung aktuell nicht möglich.
Diese exklusive Vorlesungsreihe entwickelt eine europäische Perspektive zu den aktuellen Transformationsprozessen innerhalb unserer Gesellschaft.
Einmal im Monat laden wir ausgewählte Gäste ein, um gemeinsam mit dem Publikum über die Auswirkungen der Digitalisierung auf die Gesellschaft zu sprechen.