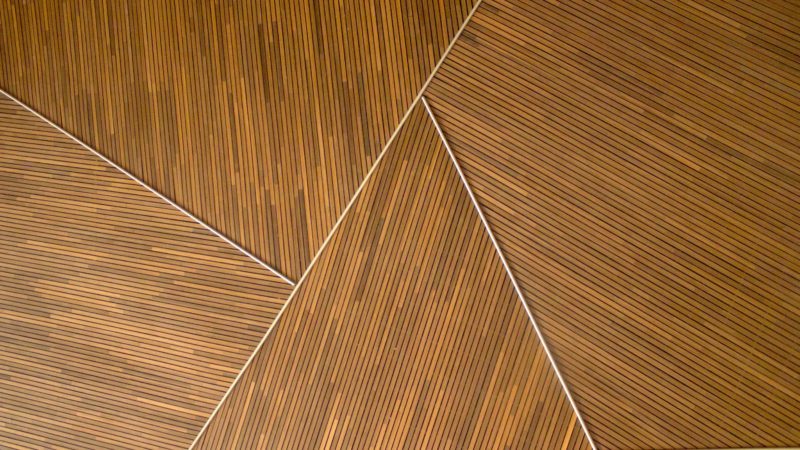 The future of online labour markets and regulation of the platform economy
Das Alexander von Humboldt Institut für Internet und Gesellschaft organisiert im Rahmen des Projekts Nachhaltigkeit, Unternehmertum und globale Digitalisierung mehrere Multi-Stakeholder-Dialoge, Research Sprints und öffentliche Veranstaltungen in zehn Ländern. Diese Veranstaltung wird in Kooperation mit dem Digitalzentrum Benin der Gesellschaft für Internationale Zusammenarbeit (GIZ) durchgeführt.
THE FUTURE OF ONLINE LABOUR MARKETS AND REGULATION OF THE PLATFORM ECONOMY
Panel discussion
26.7.2022 | 14:00 – 15:30 GMT
15:30 – 16:30 Get-together & networking
Marriott Hotel, Accra, Ghana
Livestream startet um 14.15 Uhr GMT
Auf Slido diskutieren und Fragen stellen
Bookings
Eine Anmeldung ist für diese Veranstaltung aktuell nicht möglich.
Diese exklusive Vorlesungsreihe entwickelt eine europäische Perspektive zu den aktuellen Transformationsprozessen innerhalb unserer Gesellschaft.
Einmal im Monat laden wir ausgewählte Gäste ein, um gemeinsam mit dem Publikum über die Auswirkungen der Digitalisierung auf die Gesellschaft zu sprechen.