Yuanwen Zhong is a student assistant for science communication at the Humboldt Institute for Internet and Society (HIIG).
She is currently studying for her master's degree in Art History in a Global Context with a focus on Europe and America at Free University of Berlin. Previously, she completed her bachelor's degree in art history and philosophy at Free University of Berlin in Germany, and a bachelor's degree in English studies at Guangdong University of Foreign Studies in China. In her research, she is interested in how technology is understood from the perspective of philosophy of science as well as ethics, and how artistic practice engages with new technologies.
During her studies, Yuanwen Zhong has worked as a junior newsroom editor at cognita AG for more than two years. Among other things, she was responsible for editing the daily media review and writing summaries of up-to-date news reports. Prior to this position, she was a research assistant at the art institution Light Art Space. There, she conducted artistic research and was in charge of the program of inclusion and accessibility as part of the mediation program.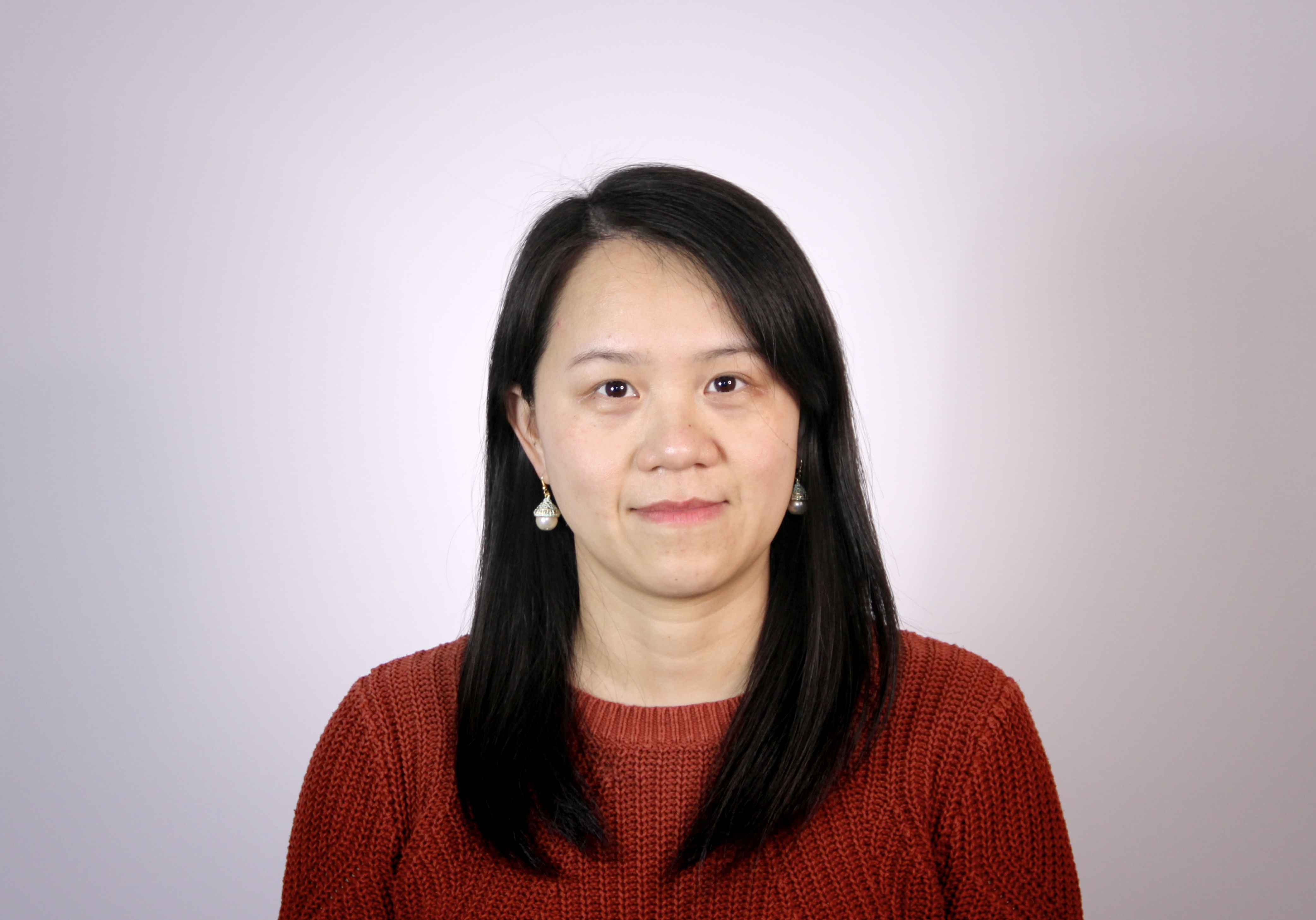 Position
Student Assistant: Science Communication