Xinnovations – Forum for Internet, politics and Innovation

For their 10th anniversary, the Xinnovations are inviting experts form all over the world in order to discuss the interplay between the Internet, society and innovation from September 10th until September 12th 2012. The event is organised in co-operation with the Alexander von Humboldt Institute for Internet and Society (HIIG).
Within the essential thematic blocks "Corporate Semantik Web", "Internet enabled Innovation" and "Innovation Society and Politics" researchers, entrepreneurs, politicans, developer of innovative information technologies and their user come together in order discuss about chances and disadvantages within this field and think ahead about these.
The Alexander von Humboldt Institute for Internet and Society is especially involved in the organisation of the thematic field "Internet enabled Innovation" on September 11, 2012 which will open up with a keynote by Professor Thomas Schildhauer. Within the sessions "Perspective Science & Development" "Perspective Society" and "Perspective Economics", three speakers will open each discussion with a short impulse lecture.
You can find a preview of the programme
here. 
This post represents the view of the author and does not necessarily represent the view of the institute itself. For more information about the topics of these articles and associated research projects, please contact info@hiig.de.
Sign up for HIIG's Monthly Digest
and receive our latest blog articles.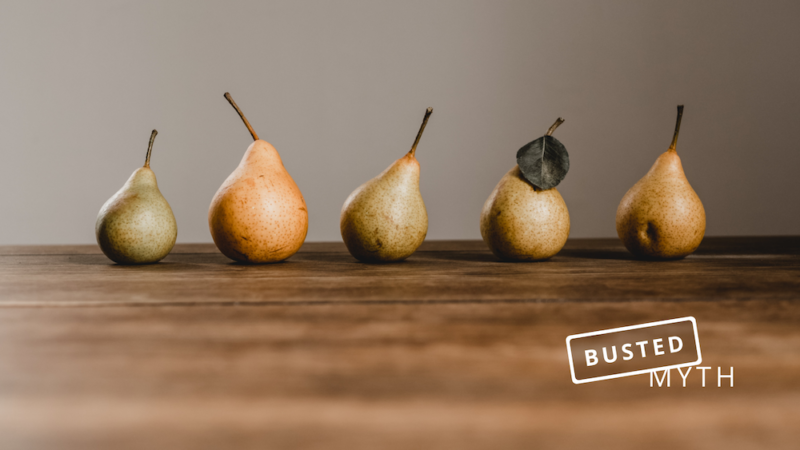 We approach the de-mystification of this claim by looking at concrete examples of how AI (re)produces inequalities and connect those to several aspects which help to illustrate socio-technical entanglements.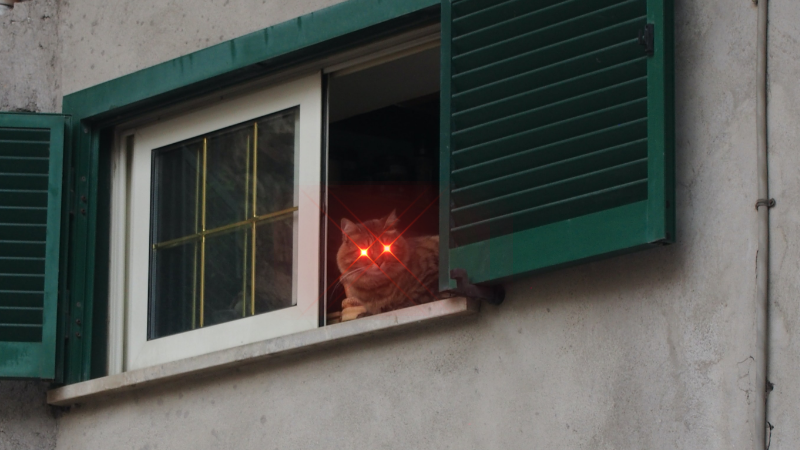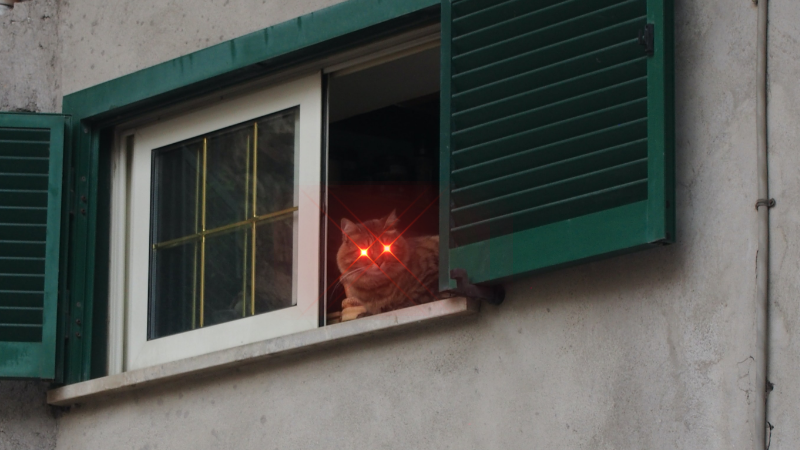 "System Risk Indication" (SyRI) deployed by the dutch government for automatically detecting social benefit fraud. The program was shut down due to a severe lack in transparency and unproportional collection...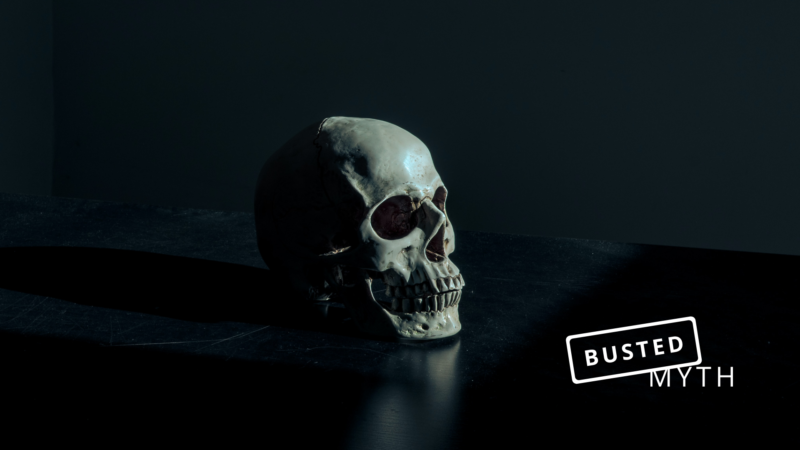 AI won't kill us in the form of a time-travelling humanoid robot with an Austrian accent. But: AI is used in various military applications – supporting new concepts of command…