Xinnovations – Forum for Internet, politics and Innovation

For their 10th anniversary, the Xinnovations are inviting experts form all over the world in order to discuss the interplay between the Internet, society and innovation from September 10th until September 12th 2012. The event is organised in co-operation with the Alexander von Humboldt Institute for Internet and Society (HIIG).
Within the essential thematic blocks "Corporate Semantik Web", "Internet enabled Innovation" and "Innovation Society and Politics" researchers, entrepreneurs, politicans, developer of innovative information technologies and their user come together in order discuss about chances and disadvantages within this field and think ahead about these.
The Alexander von Humboldt Institute for Internet and Society is especially involved in the organisation of the thematic field "Internet enabled Innovation" on September 11, 2012 which will open up with a keynote by Professor Thomas Schildhauer. Within the sessions "Perspective Science & Development" "Perspective Society" and "Perspective Economics", three speakers will open each discussion with a short impulse lecture.
You can find a preview of the programme
here. 
This post represents the view of the author and does not necessarily represent the view of the institute itself. For more information about the topics of these articles and associated research projects, please contact info@hiig.de.
Sign up for HIIG's Monthly Digest
and receive our latest blog articles.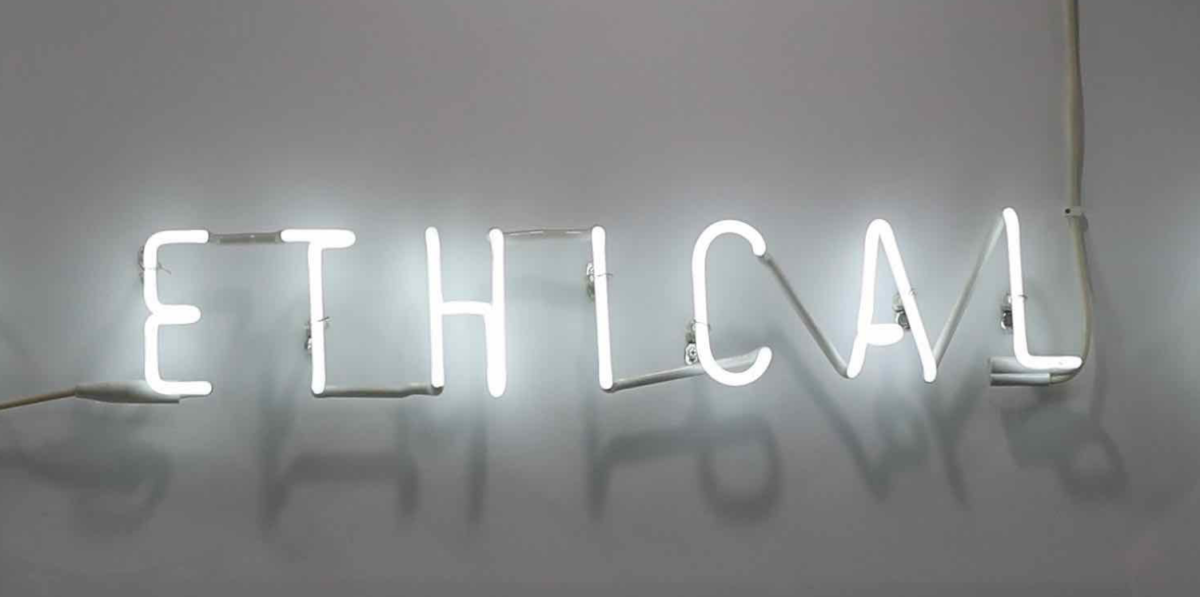 Whether civil society, politics or science – everyone seems to agree that the New Twenties will be characterised by digitalisation. But what about the tension of digital ethics? How do we create a digital transformation involving society as a whole, including people who either do not have the financial means or the necessary know-how to benefit from digitalisation?  And what do these comprehensive changes in our actions mean for democracy? In this dossier we want to address these questions and offer food for thought on how we can use digitalisation for the common good.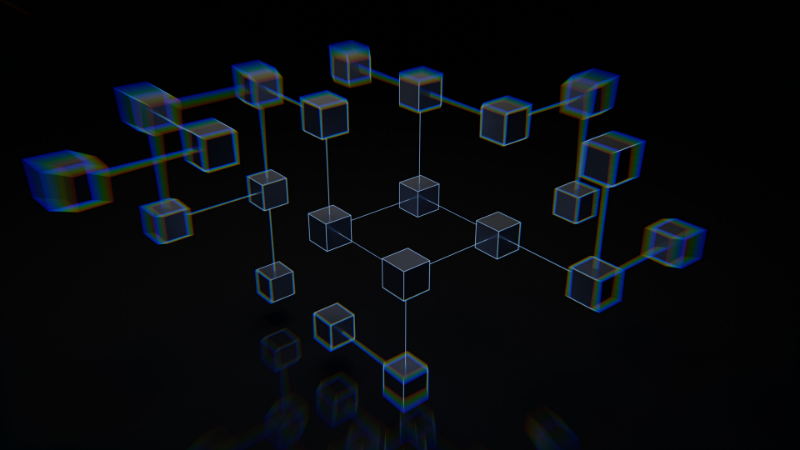 AI is also discussed at the subnational level. We wondered: Why do German federal states feel the need to also issue AI policies for themselves?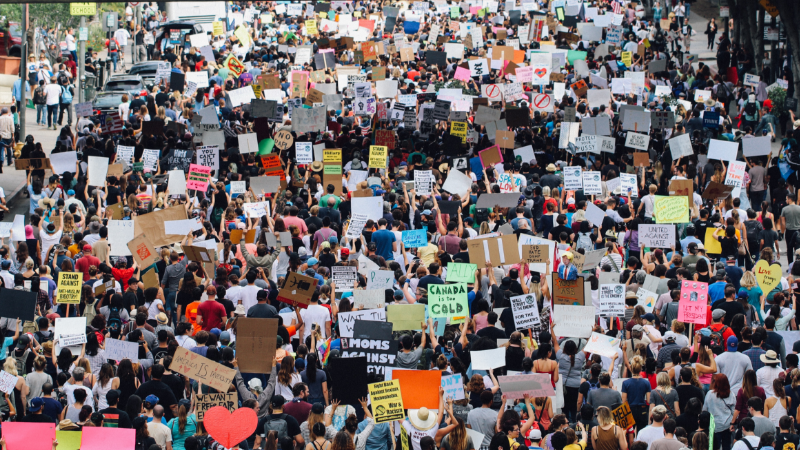 Designing rules for digital democracy is difficult. Private platforms' orders imperfectly shape what can be said online, as new ideas for more democracy on platforms through deliberative elements are being...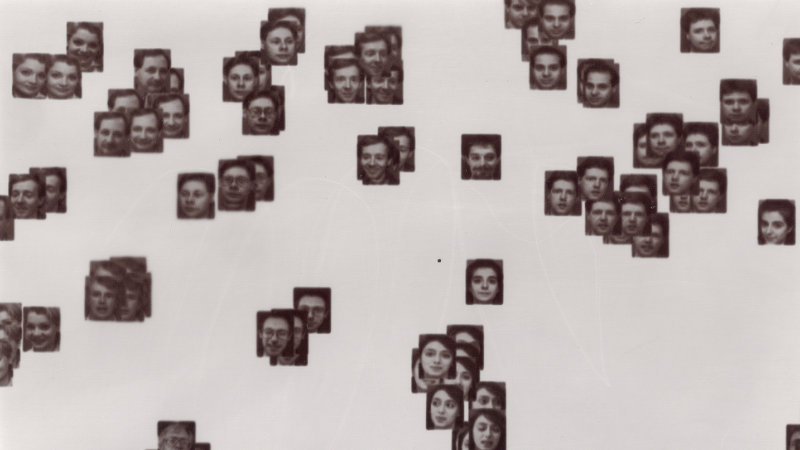 AI offers opportunities and risks for employees. But what can managers and works councils do to enable potential positive effects and avoid negative effects?