29th of June until 1st of July in Berlin – Call for papers
In cooperation with the Alexander von Humboldt Institute for Internet and Society and the Freie Universität Berlin Wikimedia Germany is organizing the "Wikipedia Academy 2012: Research and Free Knowledge" in Berlin.
From June the 29th until July the 1st the Wikimedia Academy 2012 is focusing on the topics "Wikipedia Analytics", "Wikipedia Global", "Sharing Cultures and Practices", "Research on Users of and Contributors to Wikipedia" and "Economic and Regulatory Aspects of Free Knowledge", discussing these in different formats from panel discussions to science fairs.
The academy is open to all scientists working on Wikipedia related topics or interested in open knowledge. Papers from PhD students and young scientists are especially welcomed and can be handed in until the 31st of March. Official language is English, in special cases papers in German can be accepted.
Find further information here.
This post represents the view of the author and does not necessarily represent the view of the institute itself. For more information about the topics of these articles and associated research projects, please contact info@hiig.de.
Sign up for HIIG's Monthly Digest
and receive our latest blog articles.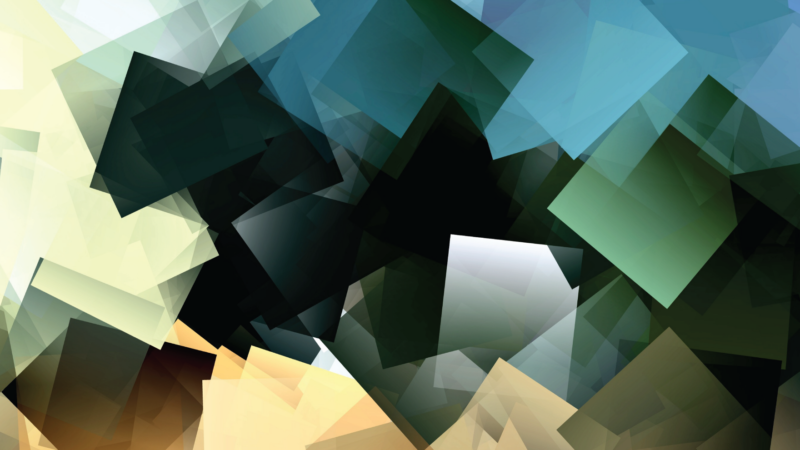 The COVID 19 pandemic challenges society and its institutions. Science is particularly affected by the crisis, as it is expected to contribute with expertise to the solution of the problem….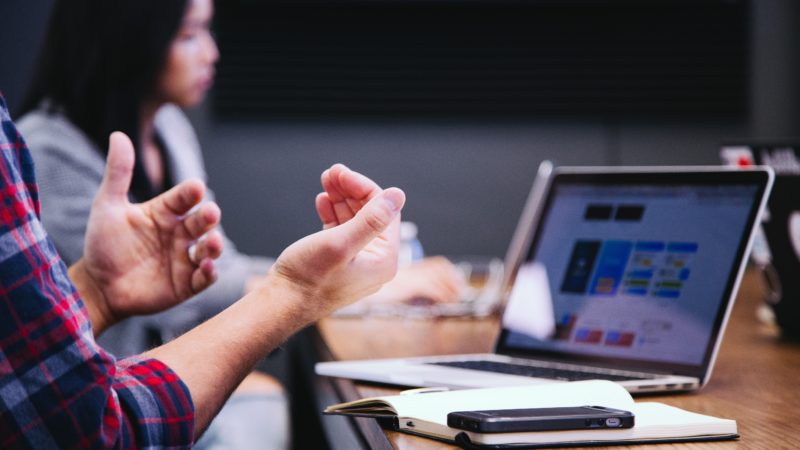 A unique opportunity to create a political impact with your research on platform governance and to join a scientific community There is an increasing public pressure on platform companies to…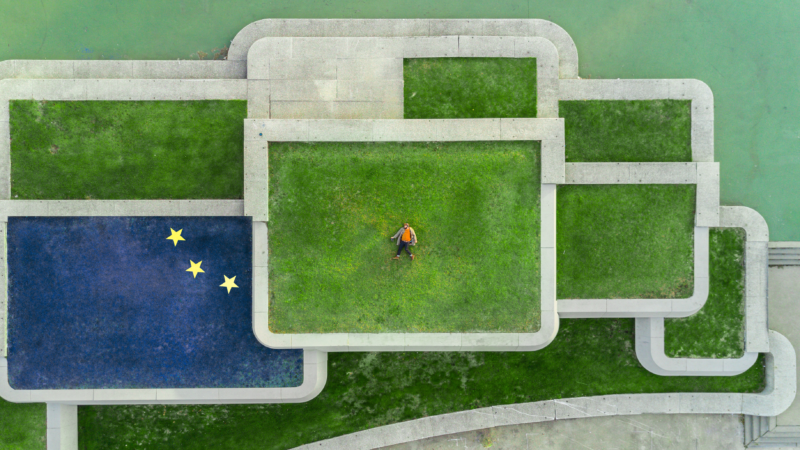 Which business models of European platforms are viable and sustainable? That was the question asked and addressed in a virtual event last week. Senior Researcher Nicolas Friederici shares his takeaways….