29th of June until 1st of July in Berlin – Call for papers
In cooperation with the Alexander von Humboldt Institute for Internet and Society and the Freie Universität Berlin Wikimedia Germany is organizing the "Wikipedia Academy 2012: Research and Free Knowledge" in Berlin.
From June the 29th until July the 1st the Wikimedia Academy 2012 is focusing on the topics "Wikipedia Analytics", "Wikipedia Global", "Sharing Cultures and Practices", "Research on Users of and Contributors to Wikipedia" and "Economic and Regulatory Aspects of Free Knowledge", discussing these in different formats from panel discussions to science fairs.
The academy is open to all scientists working on Wikipedia related topics or interested in open knowledge. Papers from PhD students and young scientists are especially welcomed and can be handed in until the 31st of March. Official language is English, in special cases papers in German can be accepted.
Find further information here.
This post represents the view of the author and does not necessarily represent the view of the institute itself. For more information about the topics of these articles and associated research projects, please contact info@hiig.de.
Sign up for HIIG's Monthly Digest
and receive our latest blog articles.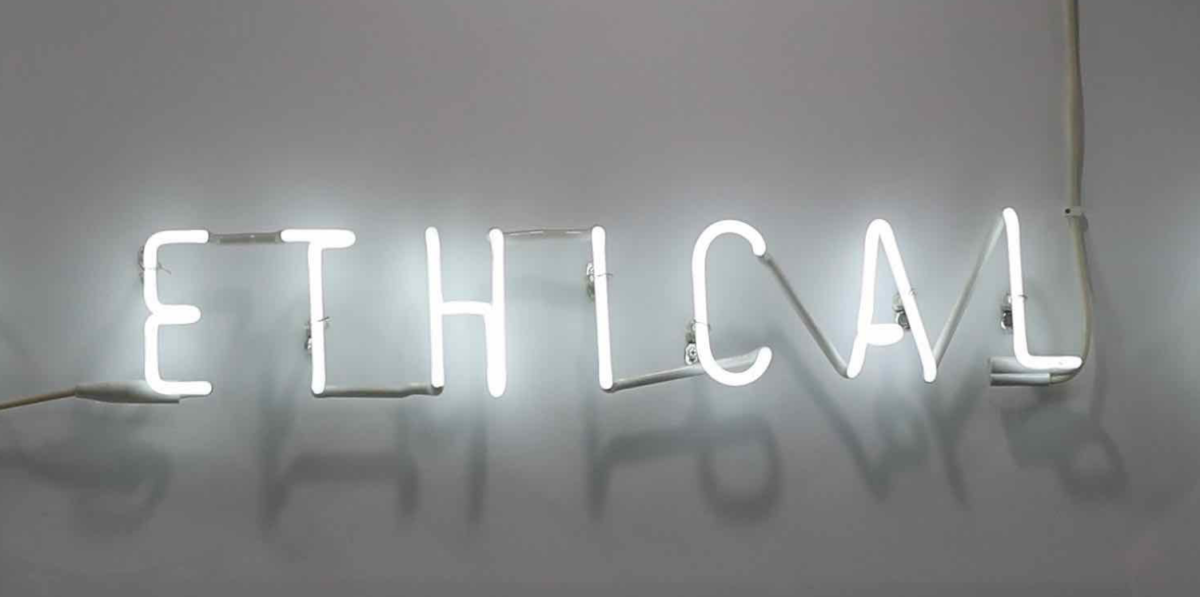 Whether civil society, politics or science – everyone seems to agree that the New Twenties will be characterised by digitalisation. But what about the tension of digital ethics? How do we create a digital transformation involving society as a whole, including people who either do not have the financial means or the necessary know-how to benefit from digitalisation?  And what do these comprehensive changes in our actions mean for democracy? In this dossier we want to address these questions and offer food for thought on how we can use digitalisation for the common good.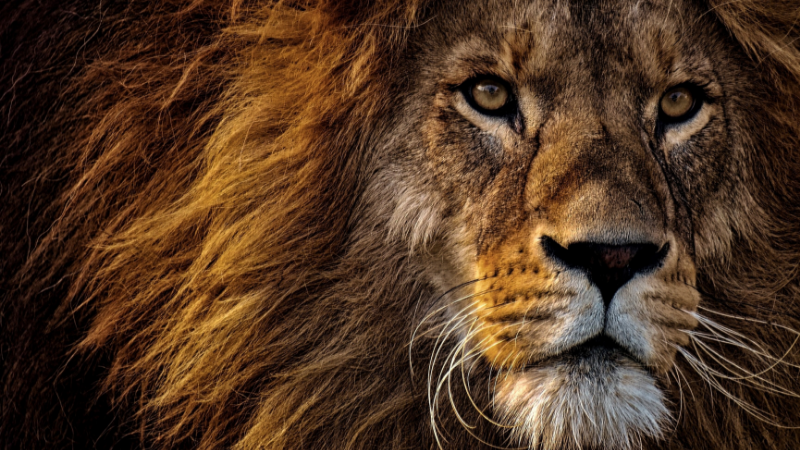 The Sustainability of AI is missing proper standards. EU's CSRD might be a new directive. But is it a toothless paper tiger or a sharp lion?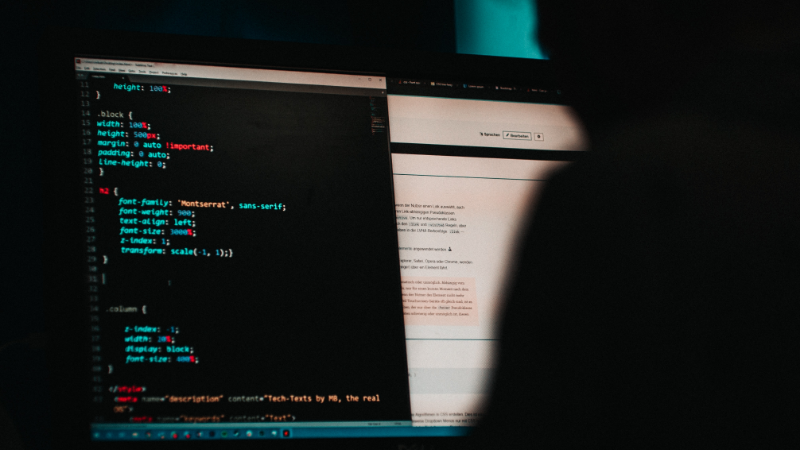 Digital Policy: The new EU Code on Disinformation might bring an end to platform's arbitrary handling of hack-and-leak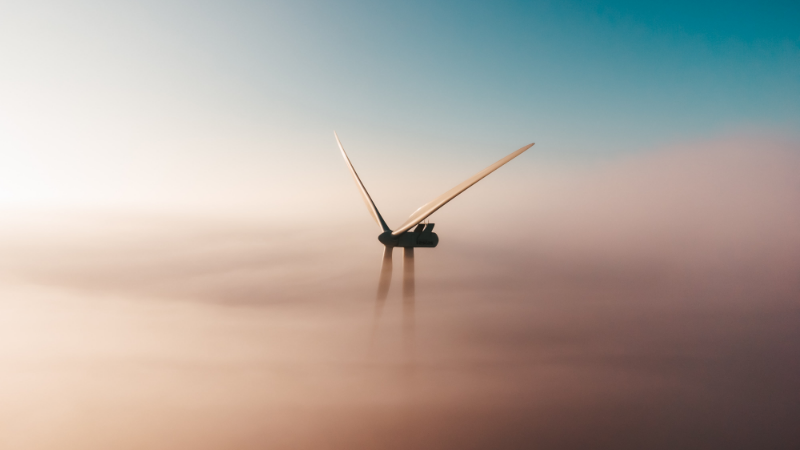 Sustainable AI is becoming increasingly important. But how sustainable are AI models really?