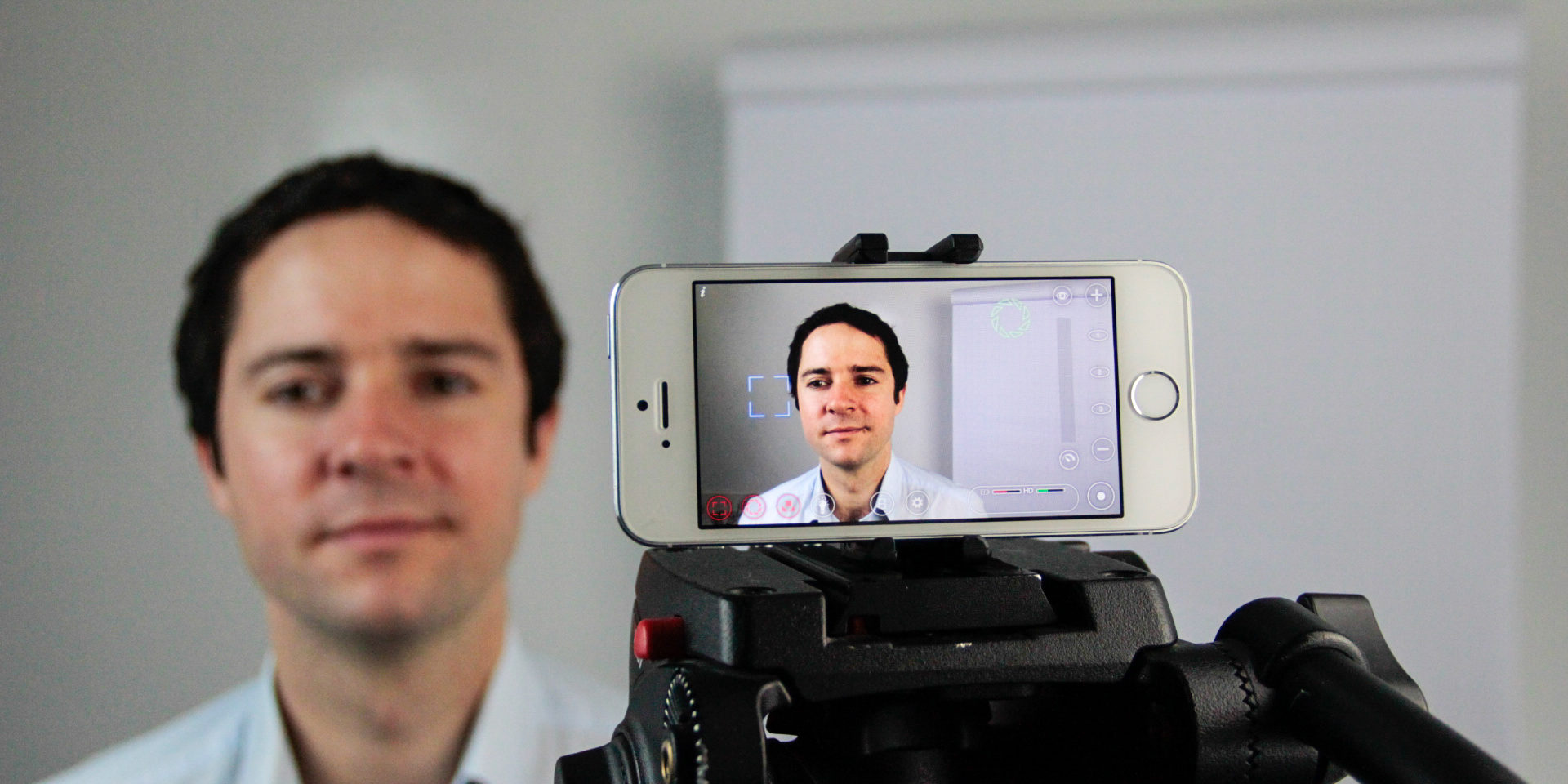 Why we need to fundamentally rethink the role of video in online education
By Anna Hansch, Lisa Hillers and Christopher Newman.
When the New York Times declared 2012 "the Year of the MOOC», it seemed that the arrival of Massive Open Online Courses, or MOOCs, was set to fundamentally disrupt the higher education landscape. These online courses offered on platforms such as iversity, Coursera or Udacity attract tens of thousands of students from around the world, providing virtually free education for anyone with an Internet connection. Scores of universities and other educational institutions wanted a piece of the action and jumped on the MOOC bandwagon. Since then, the hype has subsided as important questions about low completion rates, questionable learning outcomes and hefty course production costs started dominating the discussion.
The many challenges MOOC producers face provided the springboard for our research project TopMOOC. While video is the main form of content delivery in MOOCs today, there seems to be a great deal of insecurity around its appropriate use and production. Key questions include:
How important is a video's production value when it comes to learning outcomes?
Should video production for online learning be standardized? If so, how?
How could the cost of video production be cut without sacrificing learning success?
To dive deeper into these questions, we interviewed both video experts at leading MOOC platforms and people in charge of video production at partnering universities. Since video is central not only to MOOCs, but also to other, non-course-based forms of online learning, such as Khan Academy, Peer to Peer University, and our very own Knowledge Base for entrepreneurs, we focused our research efforts on the different ways in which video is being employed as an instructional tool for online learning.
We were fortunate to collaborate with our project partners at the Lifelong Kindergarten group at the MIT Media Lab in Cambridge, Massachusetts. During the HIIG team's research visit to the Media Lab, we had the chance to brainstorm and synthesize ideas in stimulating joint working sessions. In one especially fruitful session with HarvardX and Berkman Center Fellow Justin Reich, we explored a number of crucial issues that had been preoccupying us in our research.
One of the central questions was: why is video so widely used in the online education space? Part of the answer, it seems, is path dependency; institutions followed the trend of filming traditional lectures and putting them online and became heavily invested in video production for online education without examining whether it was the most appropriate way to achieve their goals. The tendency of institutions to hire people with a background in television or film to oversee learning video production can lead to a bias towards wanting to imitate what is perceived as 'high quality productions'. But just how important are glossy videos – or videos in general, for that matter – in an online learning context? If you can achieve a similar learning outcome through reading an annotated text or by merely listening to the audio, you should be asking yourself, "why am I making a video, when it would be both easier and cheaper to just create a PDF or produce a podcast?"
The insights we gleaned from our working sessions, our expert interviews and our literature and content review are summarized in our report as key findings. One notable insight was that you can do a lot of things with limited resources and that high production values are often not as important as you might think. Therefore, opting for a do-it-yourself approach to video production could lead to creative and engaging results. With the report, we hope to make a contribution to the debate by calling for more critical reflection on the use of video as an instructional tool in online learning.
Our full research paper "Video and Online Learning: Critical Reflections and Findings from the Field" can be accessed via SSRN.
This post is part of a weekly series of articles by doctoral canditates of the Alexander von Humboldt Institute for Internet and Society. It does not necessarily represent the view of the Institute itself. For more information about the topics of these articles and asssociated research projects, please contact info@hiig.de.
This post represents the view of the author and does not necessarily represent the view of the institute itself. For more information about the topics of these articles and associated research projects, please contact info@hiig.de.
Sign up for HIIG's Monthly Digest
and receive our latest blog articles.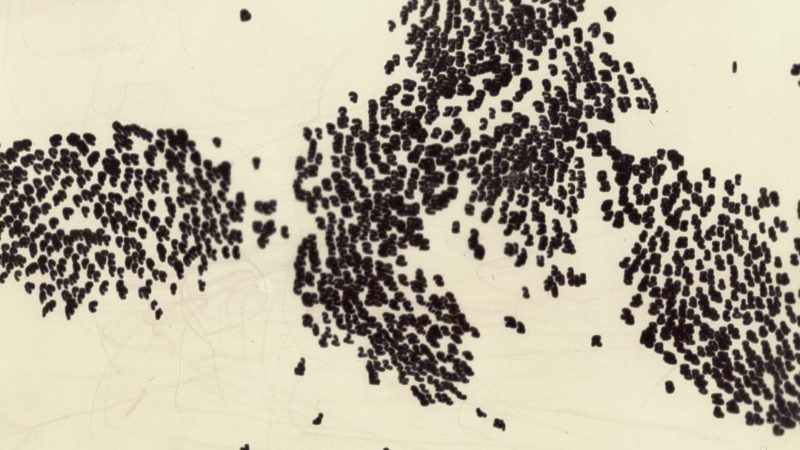 A lot of data is collected about employees. Current studies show: People analytics has risks, but also real potential for human resources.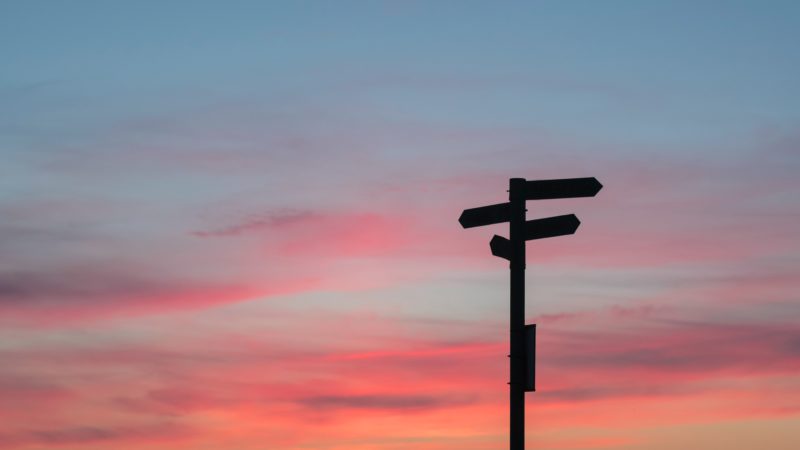 EU AI Act: Tomorrow's AI will be decided by authorities and companies in a complicated structure of competences.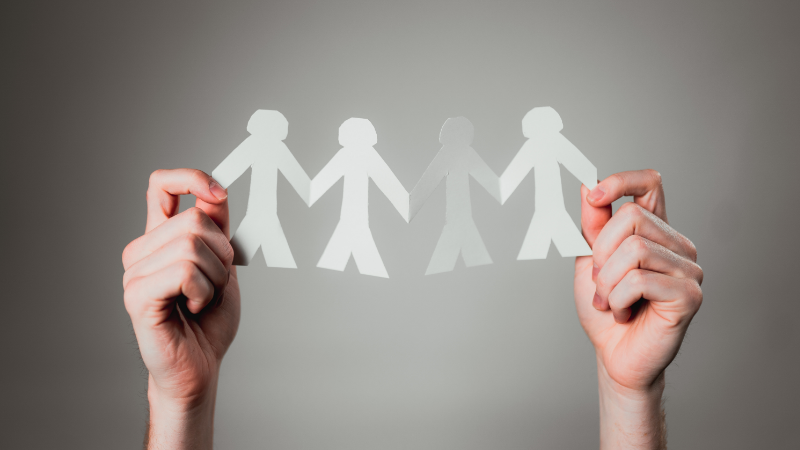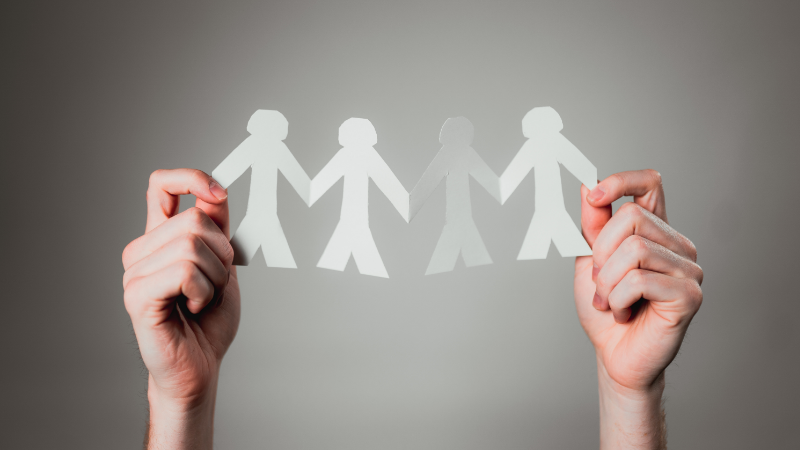 What makes the Common Voice project special and what can others learn from it? An inspiring example that shows what effective participation can look like.