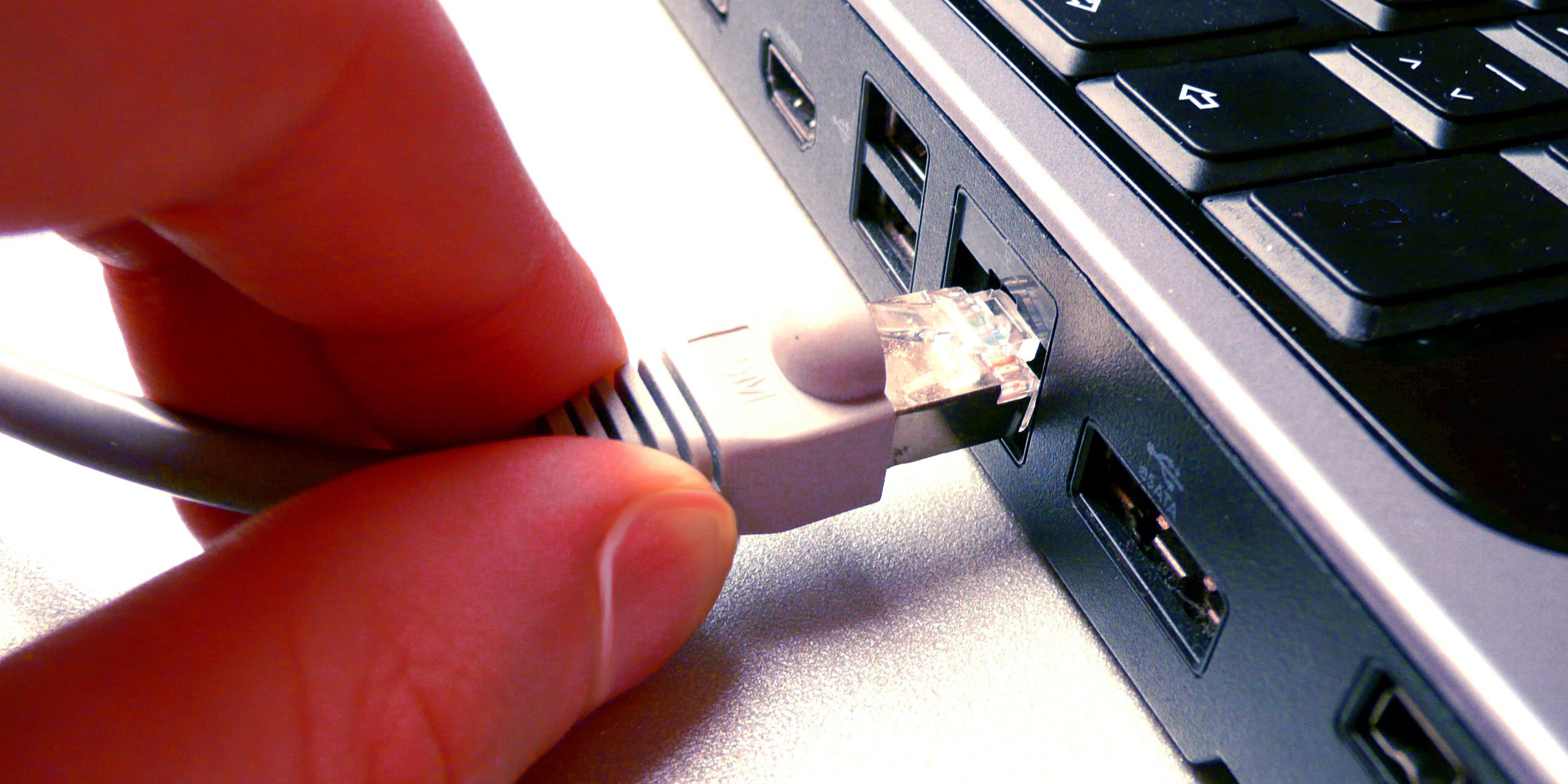 "We're making the internet work!"
Thanks to network engineers world wide the internet has become ubiquitous for many. Despite competition, networkers often collaborate in order to produce connectivity and trouble shoot irregularities. From a user perspective, these efforts go unnoticed most of the time.
In the following text for TPRC43 conference (September 24-27 in Arlington, VA) I explore how trust and distrust among networkers around the globe shape global connectivity.

"Wie häufig benutzen Sie das Internet?" Marktforschungsunternehmen wollen das bisweilen wissen. Ich kann diese Frage für meinen Alltag nicht mehr beantworten. Ich nutze das Internet nicht mehr bewusst. Ich greife nicht darauf zu. Die Vernetzung ist da; sie ist für mich ununterscheidbar geworden. Die auf meinem Smartphone installierten Anwendungen senden und empfangen im Hintergrund Daten, ohne dass ich davon etwas mitbekomme. Streaming-Dienste lassen den wahrnehmbaren Unterschied zwischen lokal oder auf entfernten Servern abgelegten Dateien verblassen. Manchmal wende ich mich an mein Smartphone, manchmal wendet es sich an mich. Das Internet ist immer an, es ist ubiquitär. Außer nachts, da schalte ich alles ab.
Internet-Konnektivität ist heute zum Teil der Umgebung geworden, und das ist einer besonderen Berufsgruppe mit zu verdanken: den Netzwerkingenieuren. Wer heute in einem innovativen Unternehmen arbeiten möchte, geht in eines der vielen Software-Start-ups. Aber in den 1990er-Jahren war das anders: Da lag die Innovation im Netzwerk selbst. Fasziniert von der Idee der Konnektivität (und sicher auch von den Verdienstmöglichkeiten) zog es viele der heutigen Netzwerker-Führungskräfte damals in die Entwicklung der gerade kommerzialisierten Internet-Infrastruktur.
Netzwerker entwickelten Standards für Interoperabilität. Sie arrangierten Kooperationen unter mit einander in Wettbewerb stehenden Netzbetreibern; sie prägten informelle Regeln, und sie lösten Zusammenbrüche der Infrastruktur im laufenden Betrieb auf dem kurzen Dienstweg. Eine der weniger bekannten Geschichten rund um die Anschläge vom 11. September 2001 in den USA ist, dass auch eine Schaltzentrale des Internetanbieters Verizon beschädigt war, was weitreichende Internet-Ausfälle zur Folge hatte. Netzwerker konkurrierender Unternehmen stellten einander daraufhin unbürokratisch Ressourcen zur Verfügung, um wieder Konnektivität herzustellen. Viele Netzwerkingenieure kannten sich früher persönlich und vertrauten einander. Ihre Berufsauffassung einte sie: "We're making the internet work!" Und das bedeutete Konnektivität herzustellen.
Inzwischen ist das Internet gewachsen. Die globale Internet-Infrastruktur besteht aus mehr als 50.000 einzelnen Netzen, sogenannten Autonomen Systemen. Der wirtschaftliche Druck auf die Netzbetreiber ist gestiegen. Aber Vertrauensbeziehungen zwischen Netzwerkern bestehen bis heute, und noch immer wird vieles sehr informell geregelt. Doch auch Misstrauen lässt sich feststellen.
Im verlinkten Text für die TPRC43 Konferenz vom 24.-27. September 2015 in Arlington (VA) befasse ich mich mit der Frage, wie es heute um Vertrauen, aber auch um Misstrauen unter Netzwerkern steht und wie sich das auf die Herstellung von Konnektivität auswirkt. Zwei Erkenntnisse seien vorweg genommen. Erstens: Misstrauen kann auch gute Seiten haben. Und zweitens: Während wir schlafen, passt jemand auf's Internet auf.
Photo: User:photosteve101 / Flickr, CC BY 2.0
This post is part of a weekly series of articles by doctoral canditates of the Alexander von Humboldt Institute for Internet and Society. It does not necessarily represent the view of the Institute itself. For more information about the topics of these articles and asssociated research projects, please contact info@hiig.de.
This post represents the view of the author and does not necessarily represent the view of the institute itself. For more information about the topics of these articles and associated research projects, please contact info@hiig.de.
Explore Research issue in focus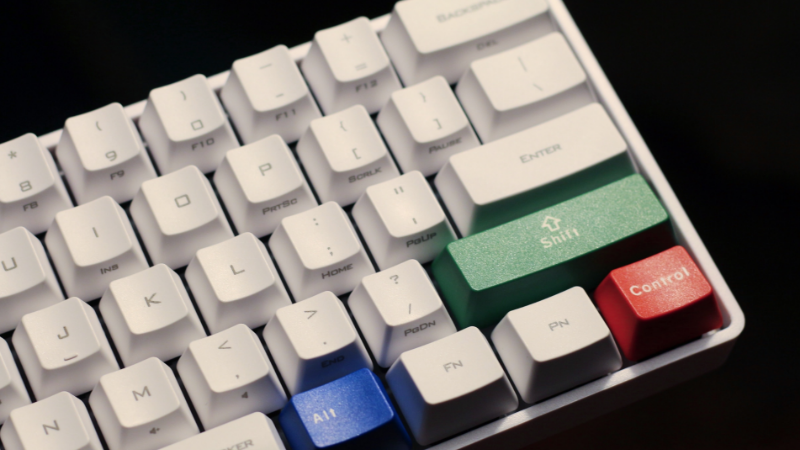 We develop robust data governance frameworks and models to provide practical solutions for good data governance policies.
Sign up for HIIG's Monthly Digest
and receive our latest blog articles.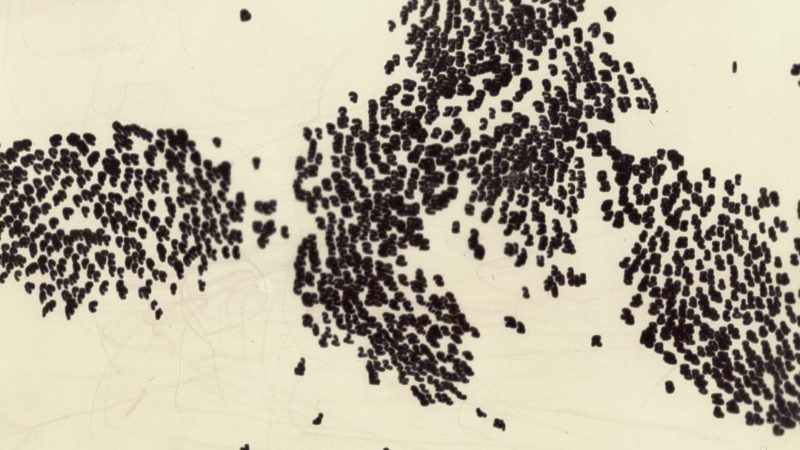 A lot of data is collected about employees. Current studies show: People analytics has risks, but also real potential for human resources.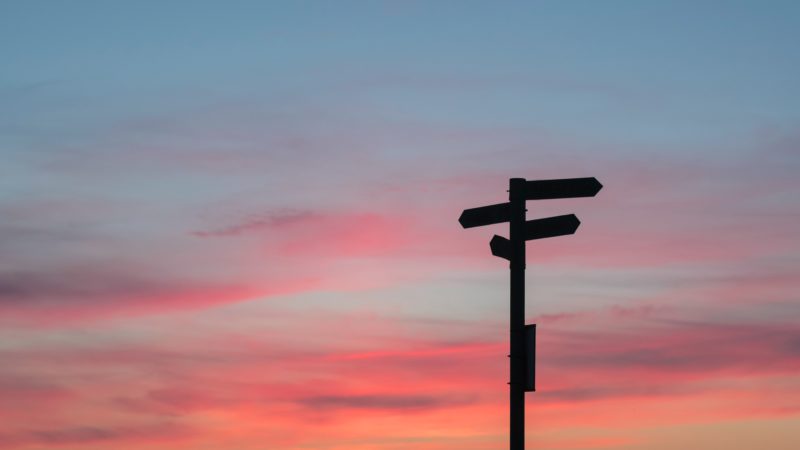 EU AI Act: Tomorrow's AI will be decided by authorities and companies in a complicated structure of competences.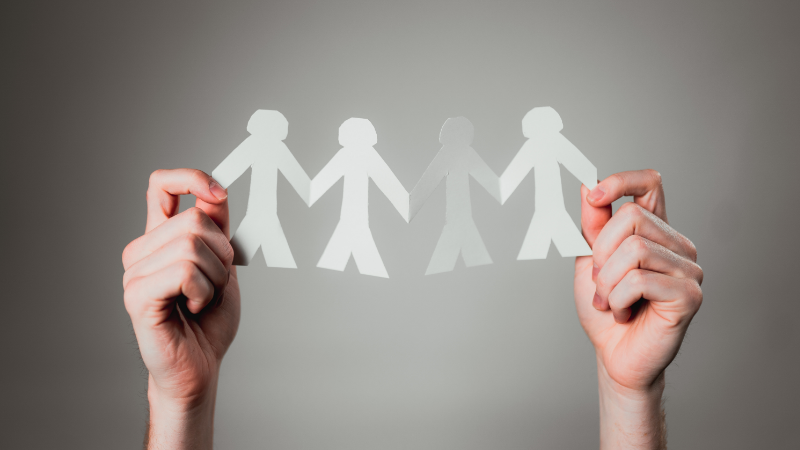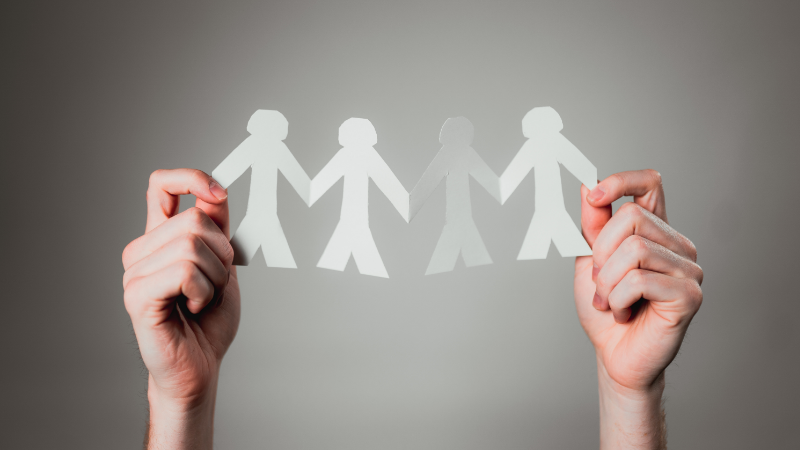 What makes the Common Voice project special and what can others learn from it? An inspiring example that shows what effective participation can look like.