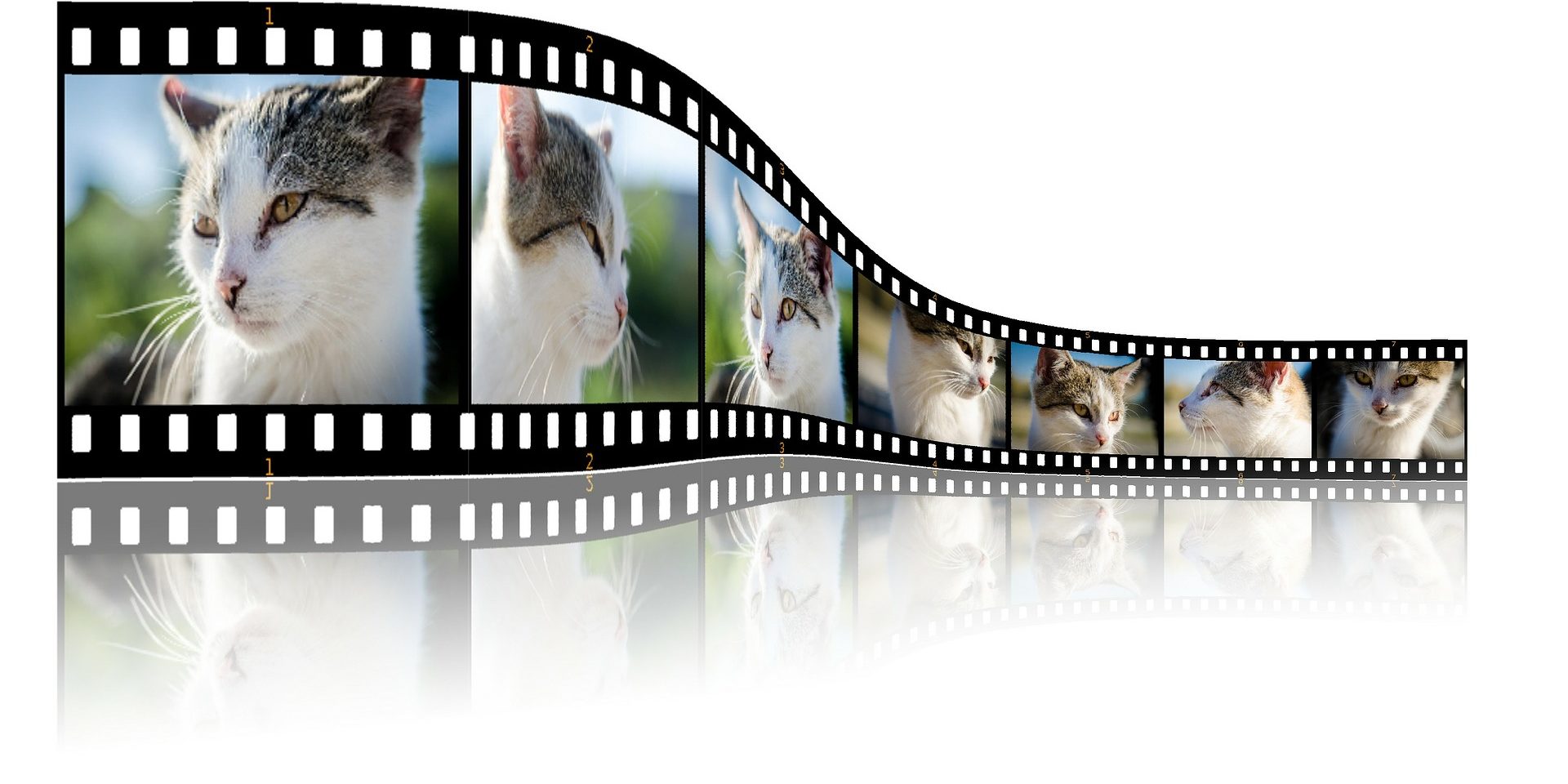 Webvideo-end-of-the-year review and servicisation as a concept
As the year comes to an end the traditional time of end-of-the-year reviews begins. A tradition, which also takes place in the web-video-scene. For five years from now YouTube sounded the bell for the end of the year with an official mashup-video, which reflected the highlights of the year of the YouTube universe. Jumping at the chance of making an end-of-the-year review of the web-video-scene this article explores the general strategies behind the attractiveness of YouTube content for the users. From a German perspective this year can be described as a year in which the established world of moving images converged towards the YouTube generation. A YouTube-creator space opened in Berlin where artists are given the opportunity to create their own videos. LeFloid, one of the biggest German YouTubers, interviewed the chancellor exclusively. Also the public broadcasting stations took some steps closer to a younger audience. Jan Böhmermann with his show "Neo Magazin Royale" recently landed his second viral hit online with more than 7 million clicks and summoned the online community for a counter-reaction with #wirhaminternet. A less successful example is the YouTube-format of the WDR (public broadcasting station), called 3sechzich, which has been cancelled in reaction to lack of public interest, while some other popular YouTubers produced more successful content for the SWR (also public broadcasting station), called 1080NerdScope. Additionally there were more actions taken for launching a "youth-channel" by the public broadcasters in 2016. The herein produced content is planned to go online on various social media platforms.
On a different level, YouTube launched the new service called "YouTube-Red" in the US this year. Here the viewers are invited to get access to ad-free and partially exclusive content by paying a monthly fee. On the technological level they implemented the 360°-function on their website and in their Apps. On the other hand the comfortable monopoly status of YouTube is under attack because of various reasons. One of them is the massive expansion of Facebook with its high investments in its own video-service. Facebook claims to hve phenomenally rising amounts of views:  in April 2015 there were already 4 billions of views a day, in the beginning of November the amount has doubled, whereby Facebook counts the 3 seconds long autoplay function already as one view.
This poses the question, what makes the consumption of web-video this much attractive not just for a young audience? As a main reason, relevant content for young audiences is an important point but very difficult to quantify. The same difficulties exist on proving the high amount of authenticity, which is repeatedly associated with the YouTube-stars compared to traditional media like cable TV. Moreover the combination of the on-demand availability and a set programming structure at the same time, plays an important role. Additionally, this medium inherits a high level of interactivity, which makes it even more attractive for viewers: For example the comment-section on YouTube, where fans can chat with their stars and get answers. Besides the YouTube-stars share additional information about their lives on other social media platforms like Facebook, Twitter and Instagram as well. Even though the viewer does not take every single chance of communicating in person with his/her idol, there seems to underlie a significant importance in knowing that this interactive communication is possible.
However, that there exists an industry behind all that funny online-content is one fact that isn't even necessary to mention any more. The level of commercialization and how it affects much not only the production of videos should be briefly mentioned in here. Next to the disposal of merchandise goods like T-shirts, stickers or even computers, fans of bibisbeautypalace (the biggest female YouTuber in Germany) are nowadays able to buy not only the "bibiphone" from the German Telekom, but also shower foam in drugstores in fragrances like "Creamy Mandarin" or "Tasty Donut".
From an sientific point of vie the economic term "servicisation" or "servitization" provides a quite adequate definition to explain YouTubers strategies. This term describes how the industries do not just sell products, but offer a variety of additional services added to the product so the consumer gets the impression of buying a feeling or an experience rather than just a product. This approach is mostly observed in an industrial environment where producers of products stand in competition with imitators. The term was first established by Vandermerve and Rada (1988), who defined this trend as an industrial strategy to sell products enhanced with additional service features. "The best companies of the future will be those who find ways of developing services to create and keep customers and thereby sustain a competitive advantage." (Vandermerve und Rada 1988, Page 314). Other Authors describe this phenomenon linked to innovations as a central aspect of innovation management (Santamaria et al (2012), page 145). Such a differentiated product consisting of a core product with various attached service features is therefore more difficult to imitate. Similar considerations can be made regarding the YouTube context. Especially because it turned out that viewers of online video are more often satisfied with a lower product quality (compared to cable TV) if other parameters are satisfying user demands. In turn, these kind of formats are often in danger to be copied massively. One counter-reaction to this is a high level of communication via social media, which is more difficult to imitate. As mentioned above this is the main point of attractiveness of web-video content towards a young target audience. Following this strategy, specific formats of the traditional cable TV are also able to reach this young target audience again – which would be much more difficult otherwise. "Neo Magazin Royale" or the series "Berlin Tag und Nacht" with 2,5 million fans on Facebook, of which 250.000 are active users, are perfect examples for functioning communication with a target audience.
Another interesting example of this year is the motion picture of the YouTuber "Freshtorge" called "Kartoffelsalat". The movie was torn up by the press but nevertheless had an interestingly high amount of viewers with approximately 360.000 sold tickets. This surely won't be the last attempt from YouTubers of penetrating traditional distribution channels.
---
References:
Bonnington, C. (2015): "You Can Now Watch and Upload 360-Degree Videos on YouTube". Wired.com. Online on: http://www.wired.com/2015/03/youtube-360-degree-video/ (16.12.2015)
Lückenrath, T. (2015): "Mangels Resonanz: WDR beendet #3sechzich". DWDL.de. Online on: http://www.dwdl.de/nachrichten/53693/mangels_resonanz_wdr_beendet_3sechzich/ (16.12.2015)
Mantel, U. (2015): "ARD/ZDF-Jugendangebot setzt auf YouTube & Co.". DWDL.de. Online on: http://www.dwdl.de/nachrichten/53316/ardzdfjugendangebot_setzt_auf_youtube__co/ (16.12.2015)
Menzel, L. (2015): "Kartoffelsalat lockt 119 000 Zuschauer in die Kinos". Broadmark. Online on: http://broadmark.de/allgemein/kartoffelsalat-lockt-119-000-zuschauer-die-kinos/32884/ (16.12.2015)
Menzel, L. (2015): "Facebook erreicht 8 Milliarden Videoaufrufe am Tag". Broadmark. Online on: http://broadmark.de/allgemein/facebook-erreicht-8-milliarden-videoaufrufe-tag/39256/ (16.12.2015)
Onlineshop "dm" (2015): "Bilou – Artikel". dm.de. Online on: https://www.dm.de/search/468652.html?type=product&cacheable=true&q=bibi (16.12.2015)
Santamaría, L., Nieto, M. J., & Miles, I. (2012). Service innovation in manufacturing firms: Evidence from Spain. Technovation, 32(2), 144-155.
Shapiro, S. (2015): What the Future of YouTube Could Look Like". Observer. Online on: http://observer.com/2015/11/what-the-future-of-youtube-could-look-like/ (16.12.2015)
Statt, N. (2015): "Facebook videos reach 8 billion views per day". The Verge. Online on: http://www.theverge.com/2015/11/4/9671708/facebook-videos-8-billion-views-per-day (16.12.2015)
Steiger, T. (2013): "Einfluss von Social Media auf die Film- und TV-Produktion". Mebu.com. Online on: http://mebucom.de/news-detail/produktion/einfluss-von-social-media-auf-die-film-und-tv-produktion.html (16.12.2015)
Telekom (2015): "Sony Xperia M4 Aqua Bibi-Phone Edition". Telekom.de. Online auf: https://shop.telekom.de/smartphones/sony-xperia-m4-aqua-bibi-phone-edition (16.12.2015)
Vandermerwe, S., & Rada, J. (1989). Servitization of business: adding value by adding services. European Management Journal, 6(4), 314-324.
This post is part of a weekly series of articles by doctoral canditates of the Alexander von Humboldt Institute for Internet and Society. It does not necessarily represent the view of the Institute itself. For more information about the topics of these articles and asssociated research projects, please contact info@hiig.de.
This post represents the view of the author and does not necessarily represent the view of the institute itself. For more information about the topics of these articles and associated research projects, please contact info@hiig.de.
Explore Research issue in focus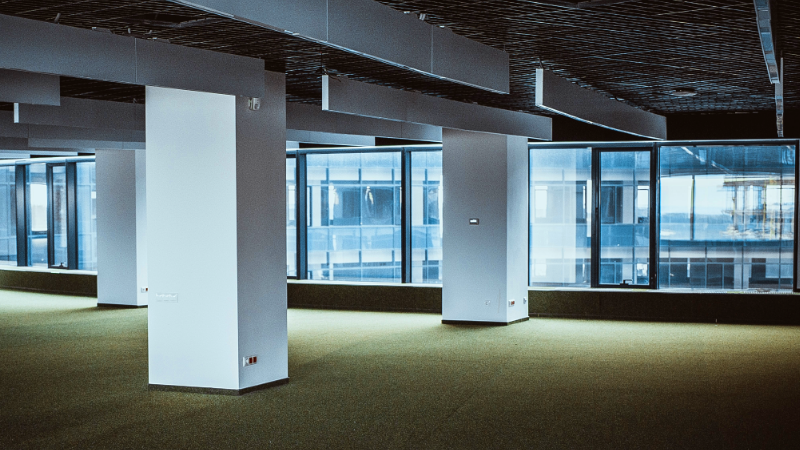 How will AI and digitalisation change the future of the workplace? We assess their impact, and the opportunities and risks for the future of work.
Sign up for HIIG's Monthly Digest
and receive our latest blog articles.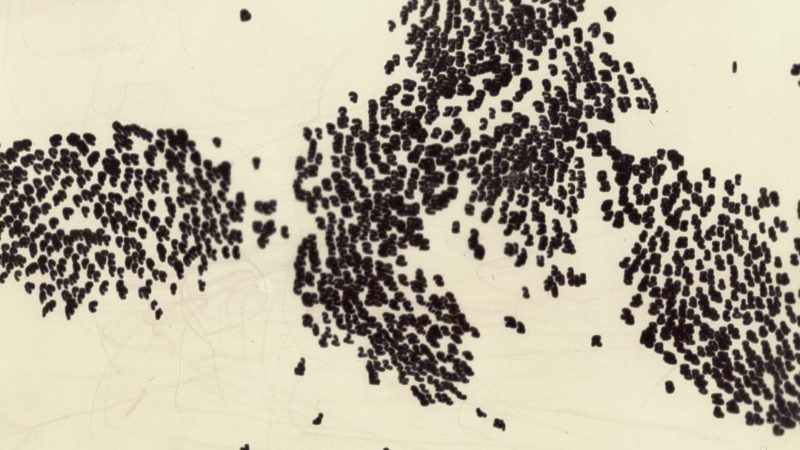 A lot of data is collected about employees. Current studies show: People analytics has risks, but also real potential for human resources.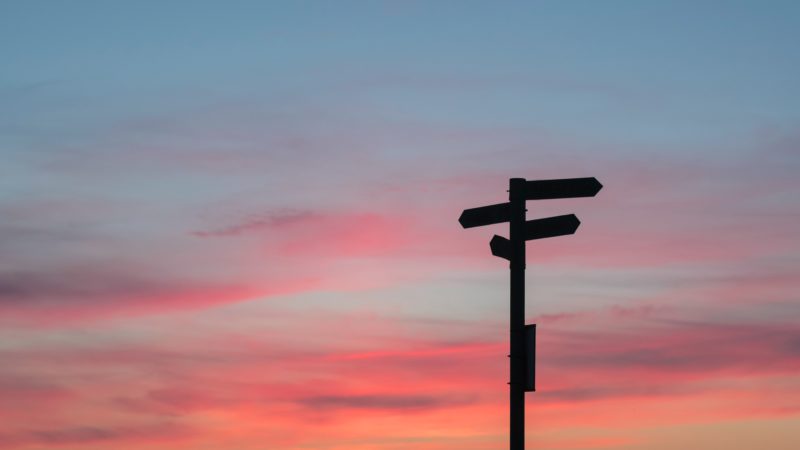 EU AI Act: Tomorrow's AI will be decided by authorities and companies in a complicated structure of competences.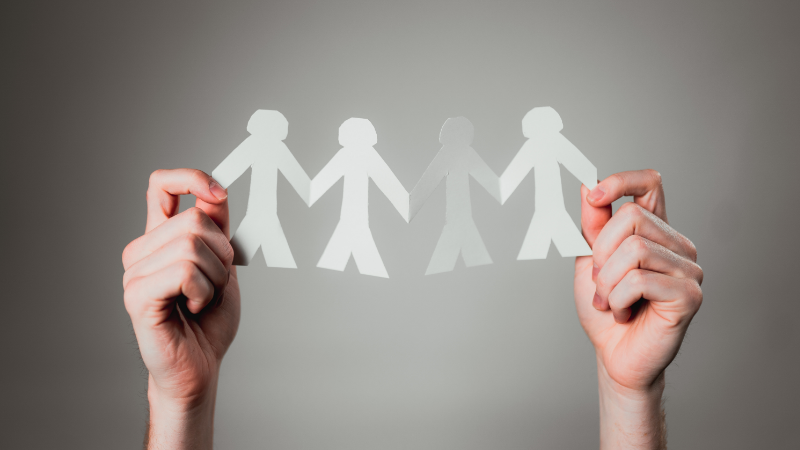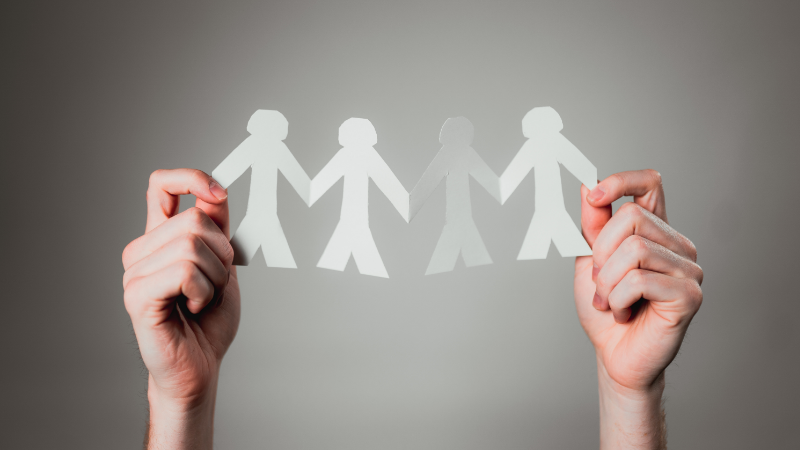 What makes the Common Voice project special and what can others learn from it? An inspiring example that shows what effective participation can look like.