Social Media Workshop @ HIIG
Media representatives from industry (e.g. Vodafone, Materna, Dussmann) will share their experiences and ideas about social media with experts of the Alexander von Humboldt Institute for Internet and Society (HIIG) on April 17, 2012. Prof. Dr. Wolfgang Schulz, one of the Institutes Directors, will present the projects in the research field of Internet and Media Regulation.
This post represents the view of the author and does not necessarily represent the view of the institute itself. For more information about the topics of these articles and associated research projects, please contact info@hiig.de.
Sign up for HIIG's Monthly Digest
and receive our latest blog articles.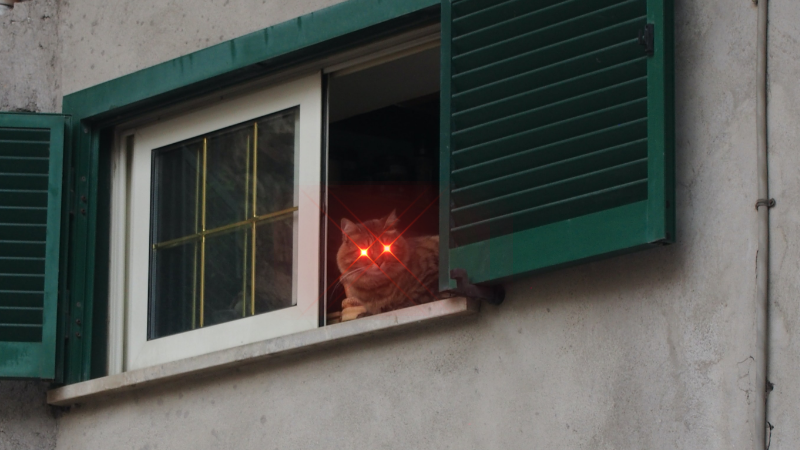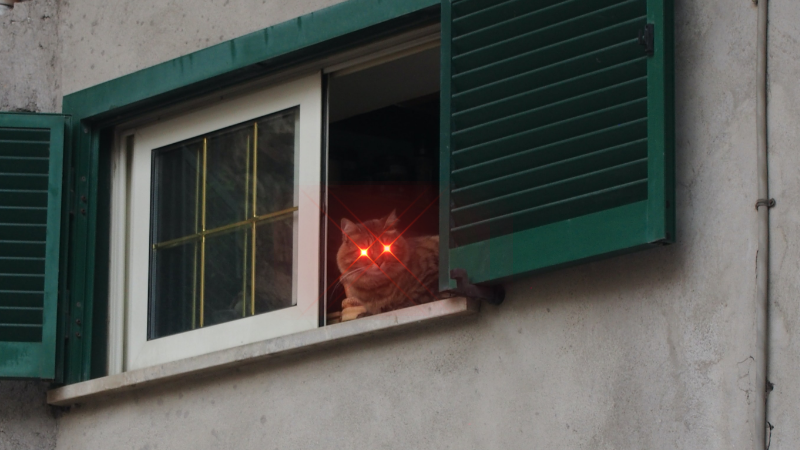 "System Risk Indication" (SyRI) deployed by the dutch government for automatically detecting social benefit fraud. The program was shut down due to a severe lack in transparency and unproportional collection...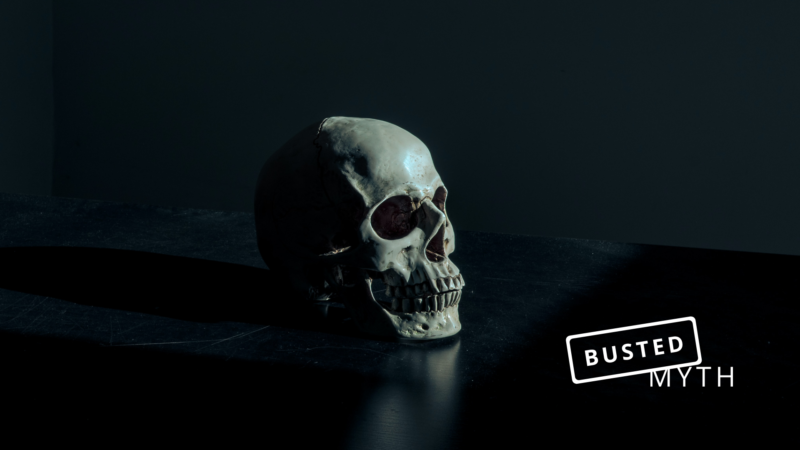 AI won't kill us in the form of a time-travelling humanoid robot with an Austrian accent. But: AI is used in various military applications – supporting new concepts of command…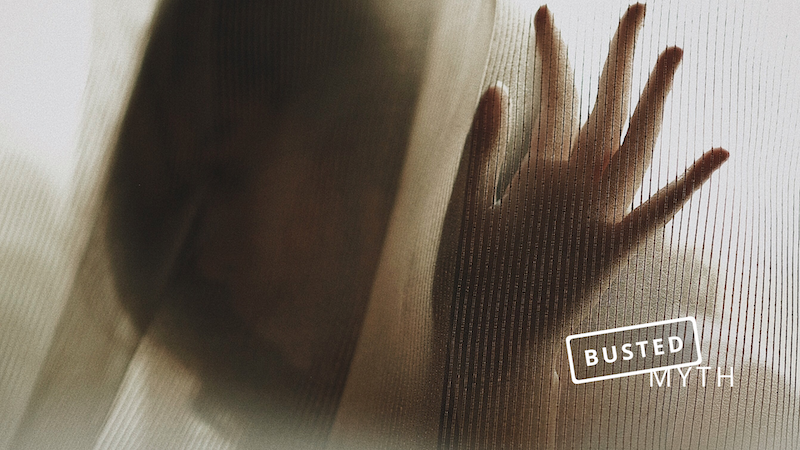 More and more AI systems are being used as personal assistants, also in the bedroom and for sexual purposes. Sex robotics adopt AI systems for making sex robots interactive. While…