Social Media Workshop @ HIIG
Media representatives from industry (e.g. Vodafone, Materna, Dussmann) will share their experiences and ideas about social media with experts of the Alexander von Humboldt Institute for Internet and Society (HIIG) on April 17, 2012. Prof. Dr. Wolfgang Schulz, one of the Institutes Directors, will present the projects in the research field of Internet and Media Regulation.
This post represents the view of the author and does not necessarily represent the view of the institute itself. For more information about the topics of these articles and associated research projects, please contact info@hiig.de.
Sign up for HIIG's Monthly Digest
and receive our latest blog articles.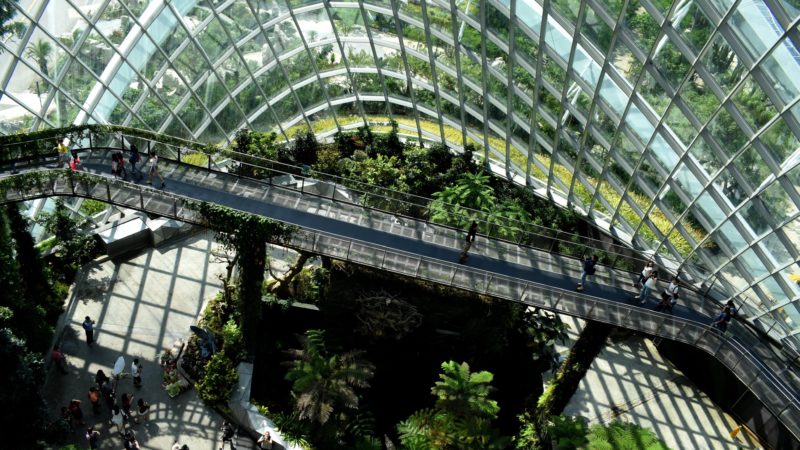 Despite the growing global interest in mitigating climate change and in the digital transformation, there is often still a lack of implementation expertise on how these "instruments" can best be...