Social Media Workshop @ HIIG
Media representatives from industry (e.g. Vodafone, Materna, Dussmann) will share their experiences and ideas about social media with experts of the Alexander von Humboldt Institute for Internet and Society (HIIG) on April 17, 2012. Prof. Dr. Wolfgang Schulz, one of the Institutes Directors, will present the projects in the research field of Internet and Media Regulation.
This post represents the view of the author and does not necessarily represent the view of the institute itself. For more information about the topics of these articles and associated research projects, please contact info@hiig.de.
Sign up for HIIG's Monthly Digest
and receive our latest blog articles.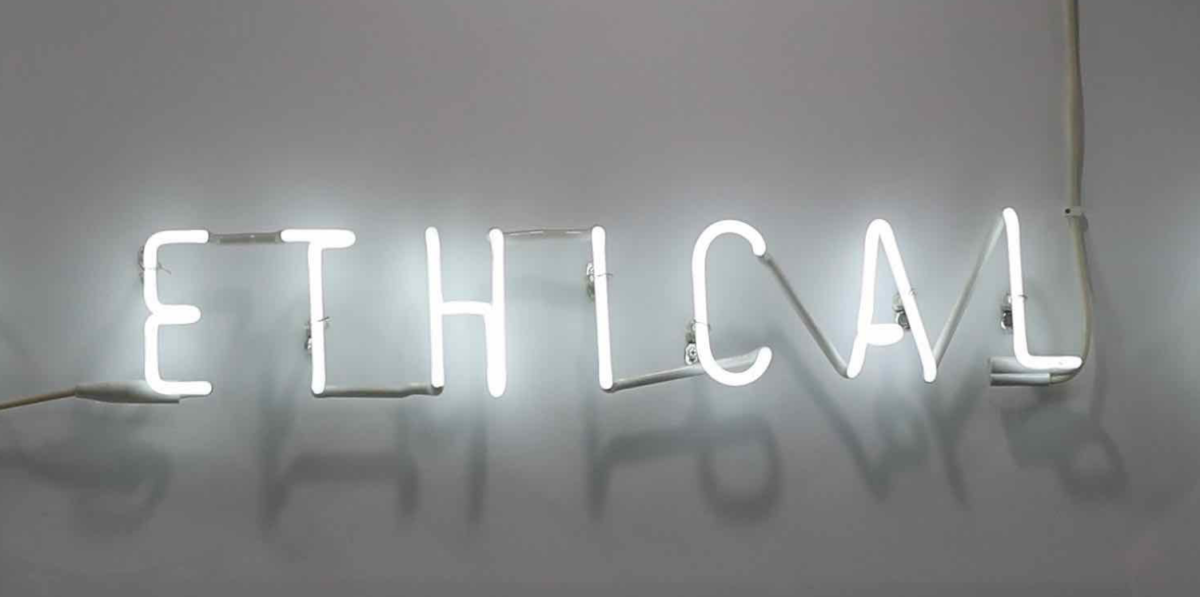 Whether civil society, politics or science – everyone seems to agree that the New Twenties will be characterised by digitalisation. But what about the tension of digital ethics? How do we create a digital transformation involving society as a whole, including people who either do not have the financial means or the necessary know-how to benefit from digitalisation?  And what do these comprehensive changes in our actions mean for democracy? In this dossier we want to address these questions and offer food for thought on how we can use digitalisation for the common good.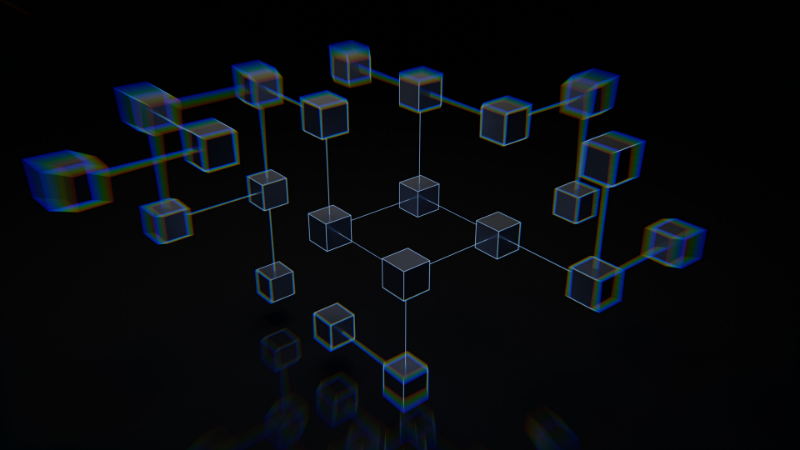 AI is also discussed at the subnational level. We wondered: Why do German federal states feel the need to also issue AI policies for themselves?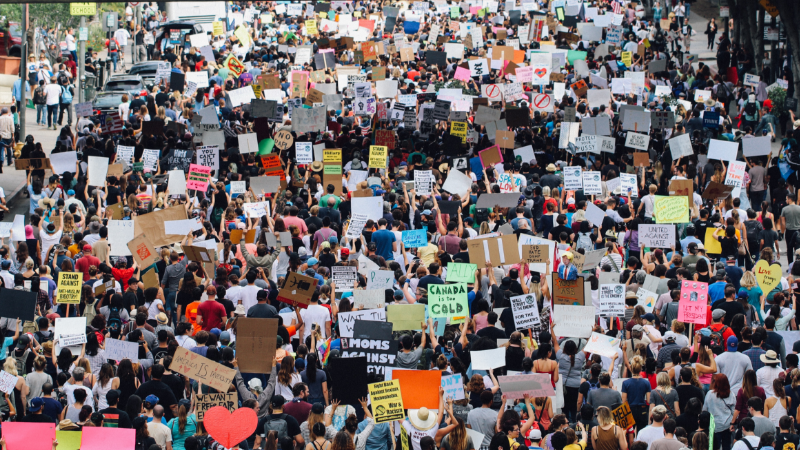 Designing rules for digital democracy is difficult. Private platforms' orders imperfectly shape what can be said online, as new ideas for more democracy on platforms through deliberative elements are being...