Social Media Workshop @ HIIG
Media representatives from industry (e.g. Vodafone, Materna, Dussmann) will share their experiences and ideas about social media with experts of the Alexander von Humboldt Institute for Internet and Society (HIIG) on April 17, 2012. Prof. Dr. Wolfgang Schulz, one of the Institutes Directors, will present the projects in the research field of Internet and Media Regulation.
This post represents the view of the author and does not necessarily represent the view of the institute itself. For more information about the topics of these articles and associated research projects, please contact info@hiig.de.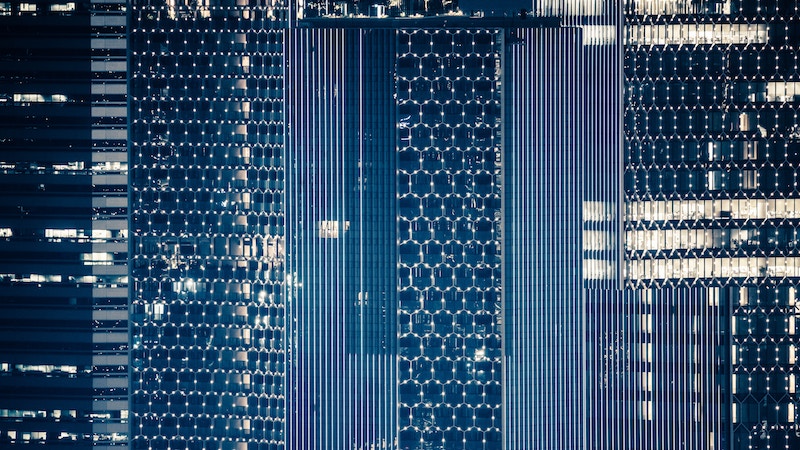 Harnessing artificial intelligence the African way
While all eyes are on Western industrial nations, Nigerian human rights lawyer Olumide Babalola is concerned about AI regulation in Africa. He fears that some countries will adopt the repressive...