Social Media Workshop @ HIIG
Media representatives from industry (e.g. Vodafone, Materna, Dussmann) will share their experiences and ideas about social media with experts of the Alexander von Humboldt Institute for Internet and Society (HIIG) on April 17, 2012. Prof. Dr. Wolfgang Schulz, one of the Institutes Directors, will present the projects in the research field of Internet and Media Regulation.
This post represents the view of the author and does not necessarily represent the view of the institute itself. For more information about the topics of these articles and associated research projects, please contact info@hiig.de.
Sign up for HIIG's Monthly Digest
and receive our latest blog articles.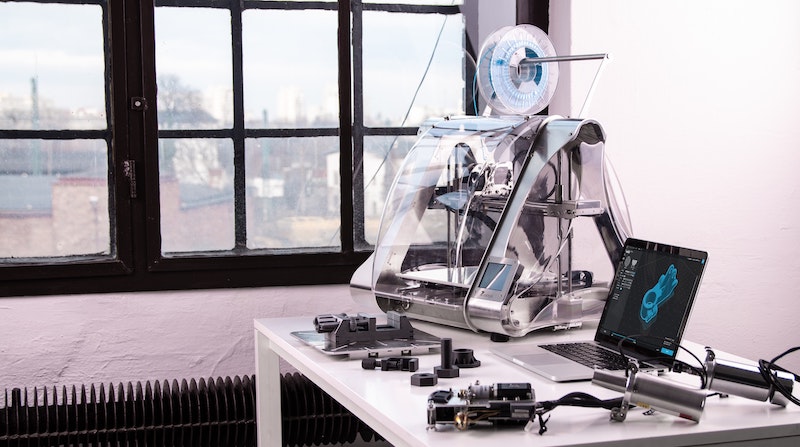 Open source is making its way through the spheres of public life and business. Those that stand out are not only the well-known examples from the software fields but also…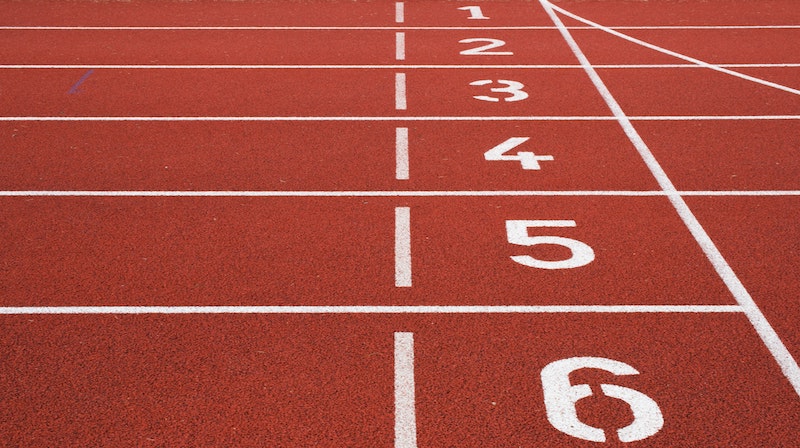 How can the increasing automation of infrastructures be made more inclusive and sustainable and be brought into accordance with human rights?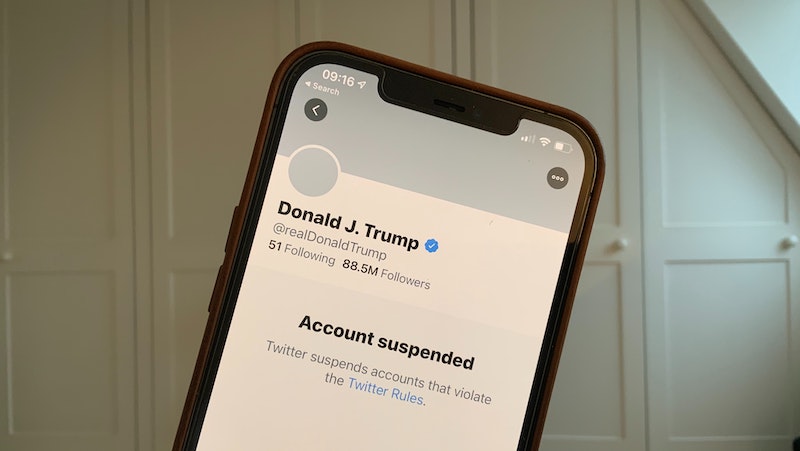 Should it be up to private actors to decide whether or not to ban the US President from the digital public sphere? Most probably have a clear opinion on these...