Which role do digital structures play?
Already, a largest number of people in Germany and Europe live in urban areas and this trend does not seem to stop in the near future. Jobs, cultural institutions, nearby traffic facilities, easier access to education, social contacts and a lot of other reasons seem to advance the urban growth. Special challenges in many ways arise from the fact that these urban spaces make up less than 10% of the country.
Compressed and networked infrastructures are regularly able to raise growth and prosperity to a new level and provide more comfort to the residents. Simultaneously, a new vulnerability for an open civil society arises. Even outside crisis or disaster, the day-to-day cohabitate in a city offers a lot of dangers that have to be cleared with modern and innovative security concepts.
As part of the program "Research for Civil Security II" of the federal government, the Federal ministry of research and education fosters research institutions, companies, municipalities and authorities, dealing with the development of security solutions for progressive urbanisation. General fear of crime and feelings of insecurity shall be encountered, because these limit everyday's life following the Federal ministry.
Beside the increase of these subjective aspects of urban security, the improvement of objective security plays of course and in particular a significant role. It includes areas as 'reasons and concepts to prevent spaces of fear', 'holistic prevention approaches and precaution for public areas and buildings', 'safe living environment and interdependencies between districts, 'cooperations between private and public actors', 'cooperative security strategies and citizen dialogues' and 'development and analysis of urban safety cultures'.
These potential areas of research, that cut across diverse disciplines have to be tackled in transdisciplinary networks to deliver sustainable and innovative solutions. The Fraunhofer-Gesellschaft for Responsible Research and Innovation spots a starting point through a creative-workshop for identifying specific challenges that should entail applied research projects.
With experts in the fields of safety and materials research, architecture, urban planning, creative industries, mobility, engineering and sensor safety issues, safety issues are analysed on the basis of exemplary scenarios to win approaches for future research priorities.
Of course, in addition to the classical aspects of urban security, including security of supply, civil protection, interior security and safety, in particular digital structures as block of holistic security concepts must be included in the discourse in a modern civil society. Of particular interest is the interaction between an increase of security through the use of digital (infra) structures on the one hand, and the dangers of personal and general security, which arise through such structures on the other hand.
For example, the universal coverage of high-speed Internet and Wi-Fi in urban areas can be named. On the one hand, in times of a rapidly rising popularity of smart phones and other mobile digital devices, numerous security-enhancing measures are conceivable. These range, for example, from uncomplicated reporting of security incidents (eg traffic safety, crime) in real-time to monitoring and eventually even controlling traffic flows in order to be able to identify congestion or accident blackspots previously. Also in the area of major events scenarios are conceivable, which could make the coordination of an administrative, criminal intervention more effective.
Each recording and monitoring of data streams, that serves the improvement of safety in public spaces provides on the other hand, however, at the same time the danger that produced, recorded and processed data can be misused and lead again in addition to the desired use to security restrictions. At least three areas of risk come to my mind. First, motion files make the urban man glass and may restrict his liberty through obedience that hurries ahead in order to keep a potential data collection by state actors low. Second, (international) corporations are continually interested in information about potential customers and have a far-reaching data collection. Third, the criminal dimension of data collection and use has a significant importance in the public space. For example, open Wi-Fi connections, which are used by less safety affine and interested user groups for quite sensitive data processing operations such as banking transactions, are popular targets for criminals. Other targets and commission forms are either already commonplace or possible or will arise by future developments.
In order to identify the opportunities and risks, analyze and respond to them with innovative concepts, a jurisprudential component of the discourse will be essential in addition to a digital perspective on Urban Security. Which kind of legal controls already exist? Which can be transferred from the analogue world to the digital world and how? How can the human convenience that is evident in the multiple refuse of using digital security measures, and in the canniness, manifested in the willing provision of highly sensitive data in exchange for supposedly free services, be met with legal action?
From the perspective of legal security research, there are hardly any more exciting questions then the interplay between basics of security law, the modern digital challenges and the application behaviour of people in the light of new possibilities. The initiative of the Fraunhofer-Gesellschaft, therefore, brings an important addition to the discourse, bringing together not only interdisciplinary experts and networks, but especially by formulating application-oriented goals and confronting the necessary basic research with actual circumstances and hence pushing innovation.
This post represents the view of the author and does not necessarily represent the view of the institute itself. For more information about the topics of these articles and associated research projects, please contact info@hiig.de.
Sign up for HIIG's Monthly Digest
and receive our latest blog articles.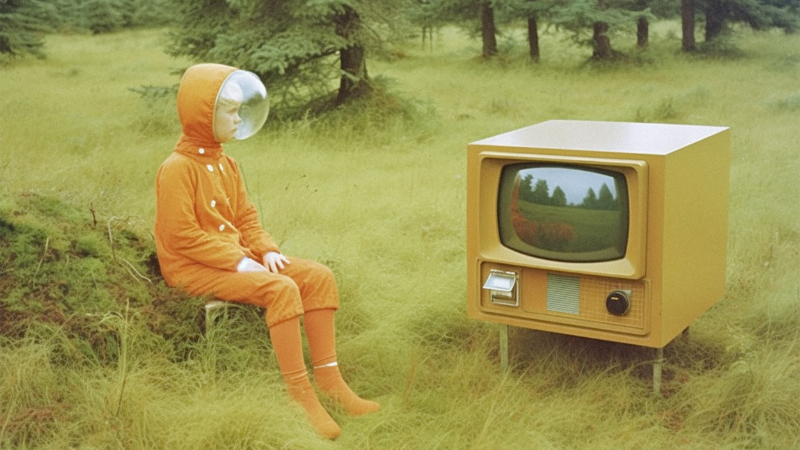 Is AI a creativity killer? We consider whether and how generative AI can be used to foster creativity at universities.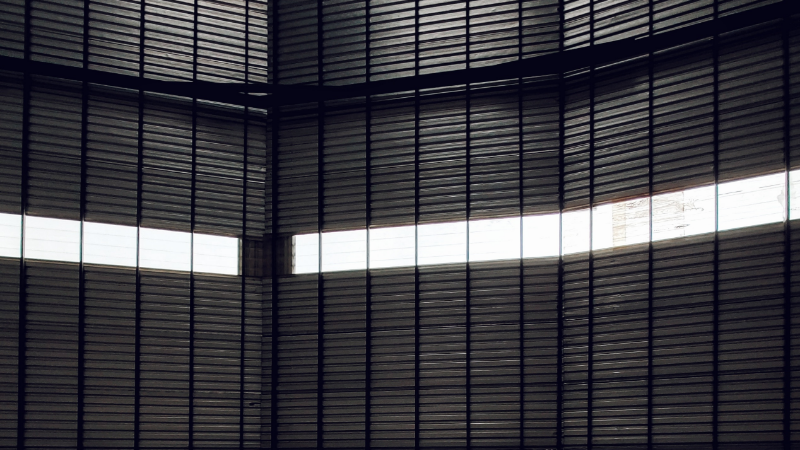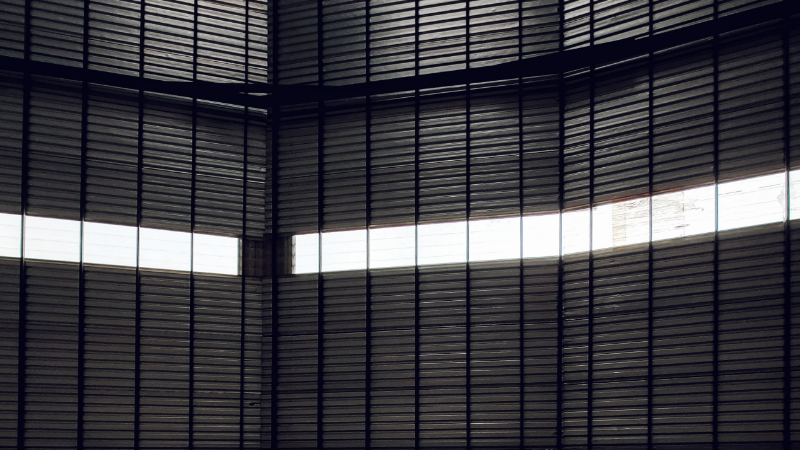 What are the strengths and weaknesses of the data breach notification obligation in the GDPR given its objectives?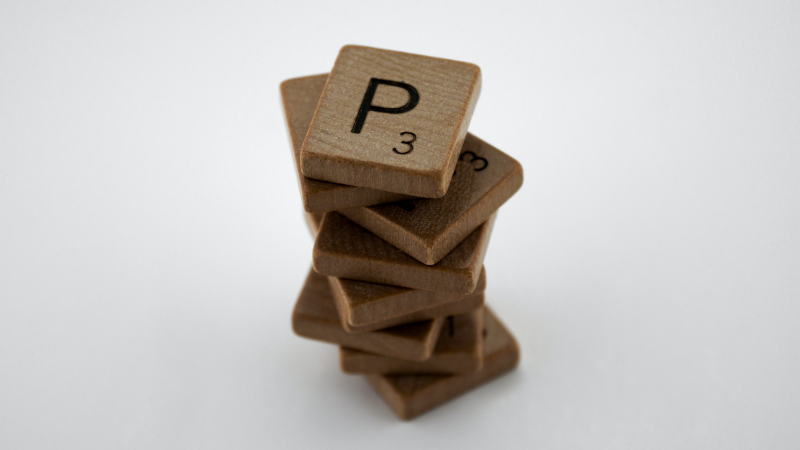 A lot has happened since the founding of our research group on public interest-oriented AI, in science, society and politics. We provide an insight.