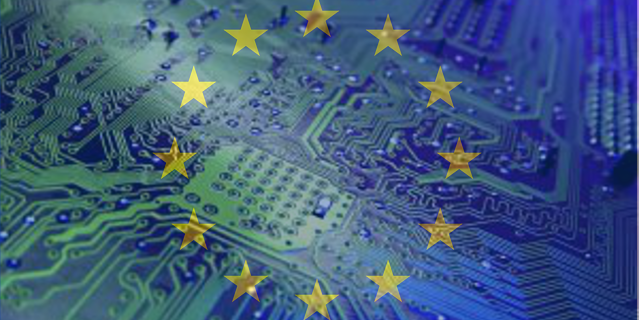 Urban security – An innovation process from first ideas to technical realisation
A lot has happened since my last blog entry in February which was a preparation for the creative workshop of the Fraunhofer Society for Responsible Research and Innovation.
On the one hand, the sponsored joint project of the Federal Ministry of Education and Research (BMBF) was concretized, so that individual projects such as "support systems for urban Events: Multi-criteria networking for openness and security (Multikosi)", "safety of older people in residential districts (SENSIKO)", "Safer Football – improving communication structures and optimization of Fandialogs (SiKomFan)", and "security cooperation for bus and train (SKOBB)" were developed.
On the other hand, we developed first ideas together with experts from the fields of safety and materials research, architecture, urban planning, law (cybersecurity), Creative Industries, mobility, engineering and sensor technology. These have been verified and are still checked by application-oriented research teams of the Fraunhofer-Society each in further workshops on their contribution to innovation, their proximity to the market, their promotion potential on public funding and their technical feasibility with reasonable cost.
In doing so, ideas emerged particularly by the wide range of experts with diverse academic and professional backgrounds, which would hardly have been conceivable in mono-disciplinary research environments. An important approach to the idea generation was the strict separation of the development of an idea and its evaluation. Through this approach, and through the dissemination and development of first ideas between the expert teams, real projects have been developed from partially crazy ideas in a very short time.
The innovation focus relates to aspects of mobility and building safety, stimulated primarily by the requirements of the Federal Ministry of Education and Research and its funding objectives. The already mentioned projects of the BMBF illustrate that these are classical topics of urban security, people in urban areas have do deal with, not only in the 21st century. It is remarkable to me that all research sketches of the BMBF are missing a digital component and deal only with the typical urban challenges such as public transport, security of major events and a safe transportation infrastructure.
Of course, these are important challenges for a safe (co-)life in a modern urban society. In addition, research approaches with digital target direction are not excluded in so-called traditional security areas. Yet it is surprising that explicit incentives for innovation in the field of cybersecurity are missing.
Despite their undeniable dependence from attracting public funding, researchers look fortunately, as so often, for their own way. Almost all invented, examined and possibly implemented projects that emerged from the various innovation workshops either have an immediate digital target direction or use digital technologies as a main component. Examples are autonomous rescue systems for buildings in emergency situations, navigation applications for stationary and mobile devices, that control the evacuation processes individually, or systems for recording, analysis and dissemination of safety information in real time to the users of transport infrastructure (traffic reports, identification of crime priorities, etc.).
Since we as the HIIG are not only an institute for Internet, but also for society, we are of course not without hardship on digitization in all areas of life. We also question where extended social structures can be improved in a meaningful way by digital innovation processes. A significant aspect of my research is always the openness for results concerning innovation processes and the associated demonizing of technical developments.
Not only, but especially in the area of urban security, factors as the fear of a total surveillance and the uncertainty of digital infrastructure play a major role in the assessment of innovative security concepts. One important, if not the most important challenge of current research in cyber security is to face these quite legitimate concerns in the innovation process and especially later on during the implementation process.
An early collaboration of politics, administration, society, research and business helps to build confidence and to prevent irrational decisions that arise out of fear for ones safety. This is especially important since urban security mainly arises out of a subjective sense of security. It should be the declared goal of a society that this subjective feeling concurs with the objective security situation. Digital technologies have become indispensable in almost all areas of life in the future and even today. Urgent political and social control aspects are necessary in the innovation process, if the utilisation should not only follow pure economic interactions.
The involvement of experts from various areas is a suitable instrument to increase the diversity of ideas on the one hand, and to include a broad social spectrum in choosing eligible projects. Not only in the applied research, the Fraunhofer research is devoted to, but also in fundamental research, interdisciplinary challenges have to be identified and handled with more often.
Related links:
This post is part of a weekly series of articles by doctoral candidates of the Alexander von Humboldt Institute for Internet and Society. It does not necessarily represent the view of the Institute itself. For more information about the topics of these articles and associated research projects, please contact presse@hiig.de.
This post represents the view of the author and does not necessarily represent the view of the institute itself. For more information about the topics of these articles and associated research projects, please contact info@hiig.de.
Sign up for HIIG's Monthly Digest
and receive our latest blog articles.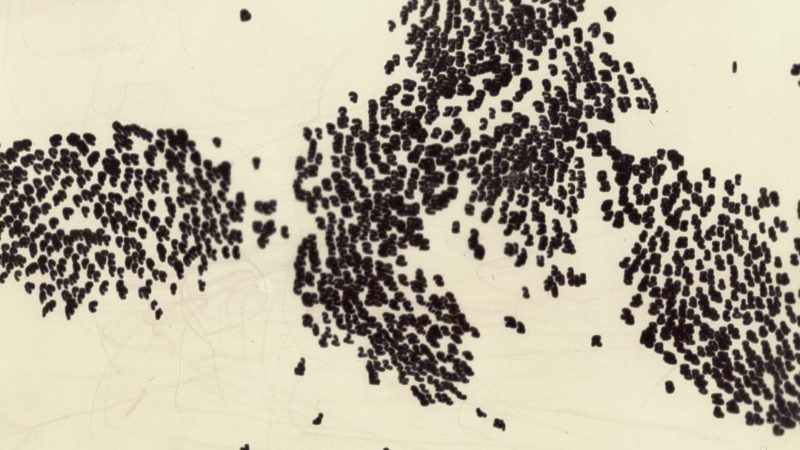 A lot of data is collected about employees. Current studies show: People analytics has risks, but also real potential for human resources.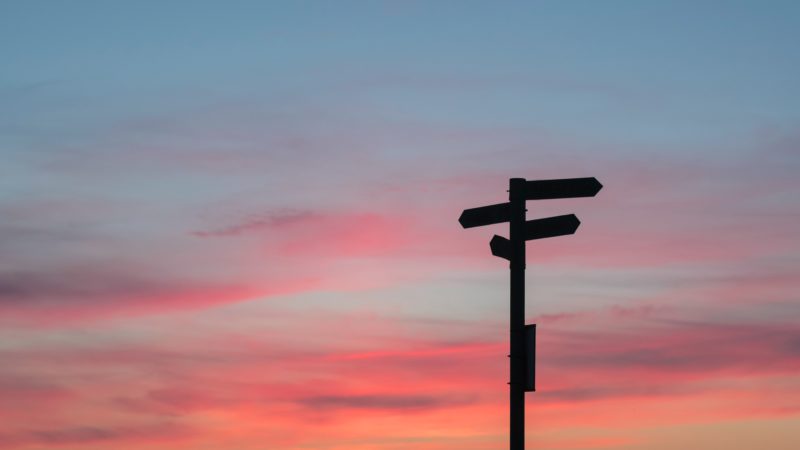 EU AI Act: Tomorrow's AI will be decided by authorities and companies in a complicated structure of competences.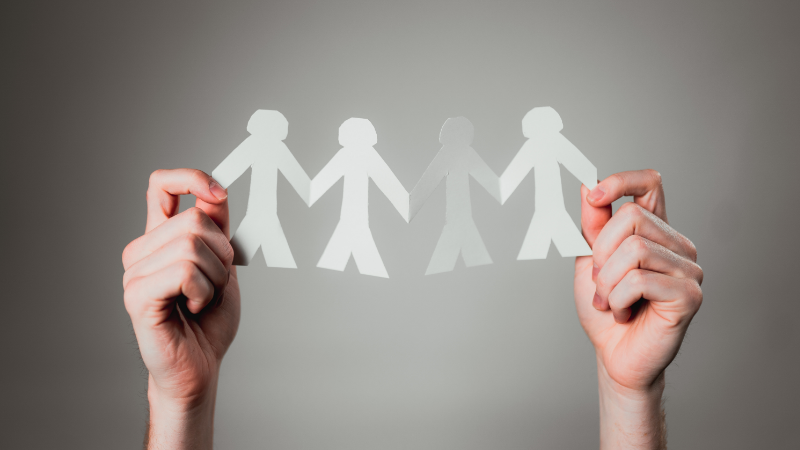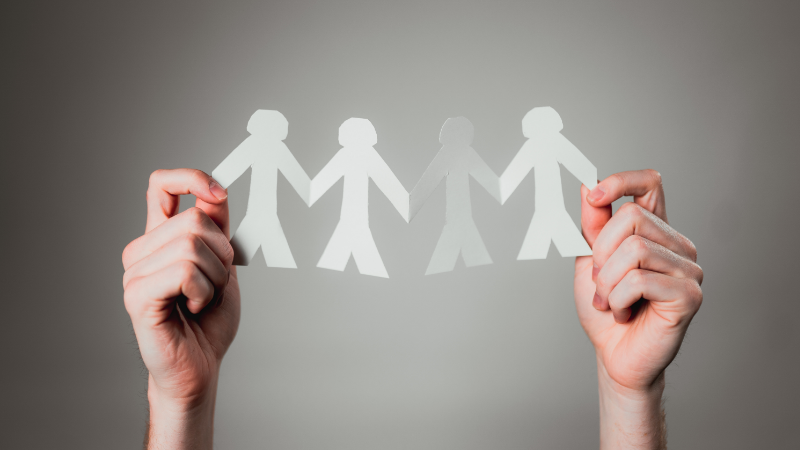 What makes the Common Voice project special and what can others learn from it? An inspiring example that shows what effective participation can look like.