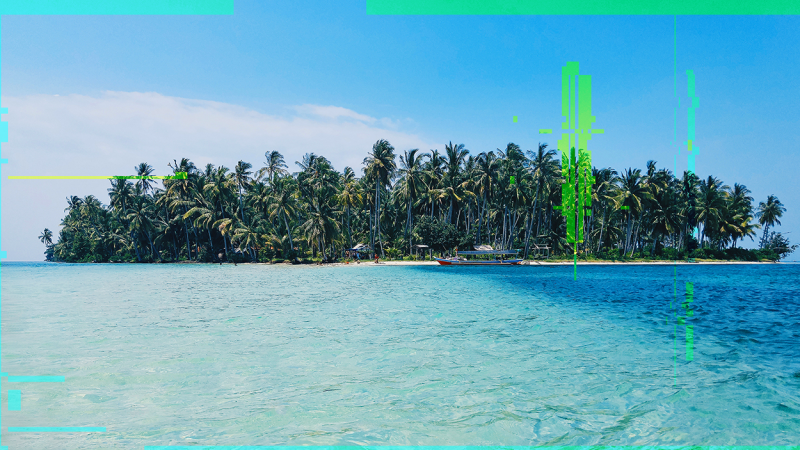 twentyforty
Utopias for a digital society. An essay competition
Digital technologies have changed our lives significantly in the last twenty years. With the looming rise of artificial intelligence, virtual reality and data ubiquity, it seems evident that the biggest changes still lie ahead of us. What will the world look like two decades from now? How can society benefit from technology?
We are looking for radical and thought-provoking utopias of the digital society and invited researchers who deal with issues of digitalisation and society to share their ideas in essays. The results will be part of an edited volume.
The deadline for submissions has been reached. We'd like to thank everybody for their contributions.
Follow the project on Twitter: #twentyforty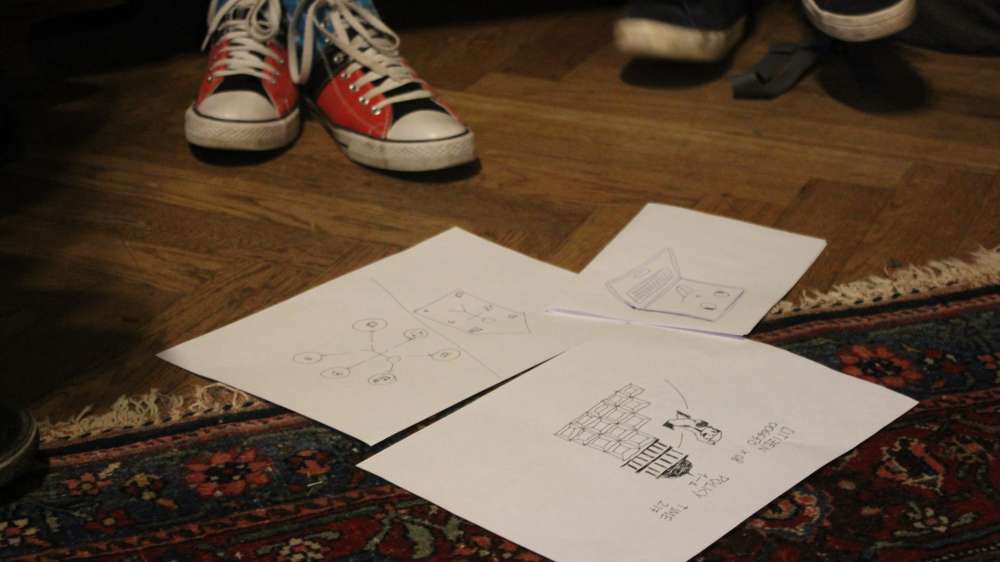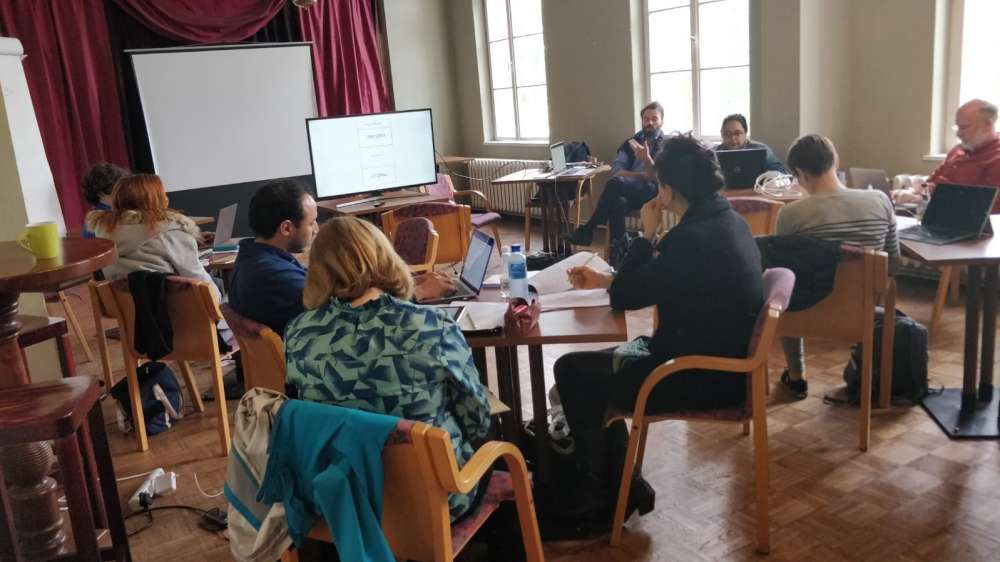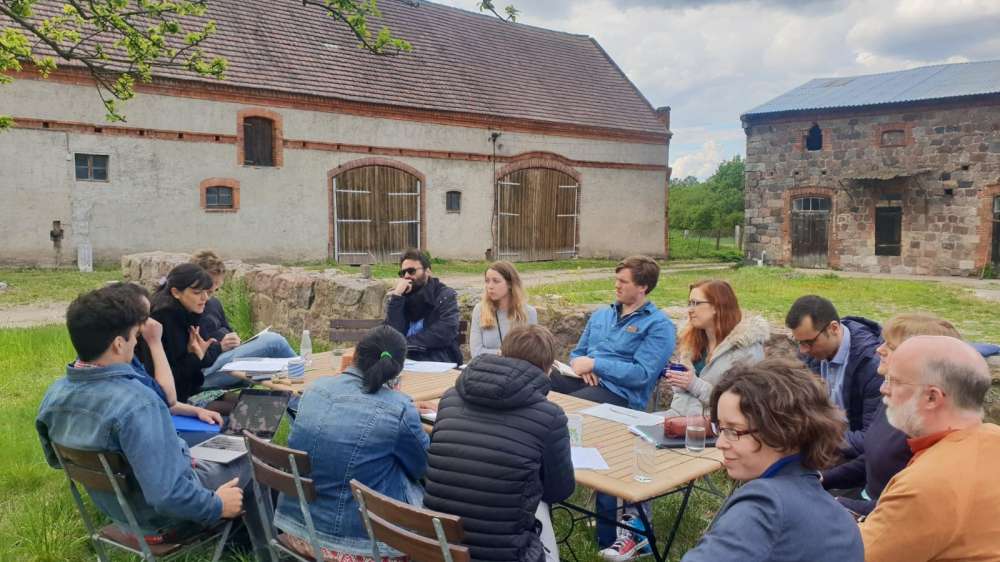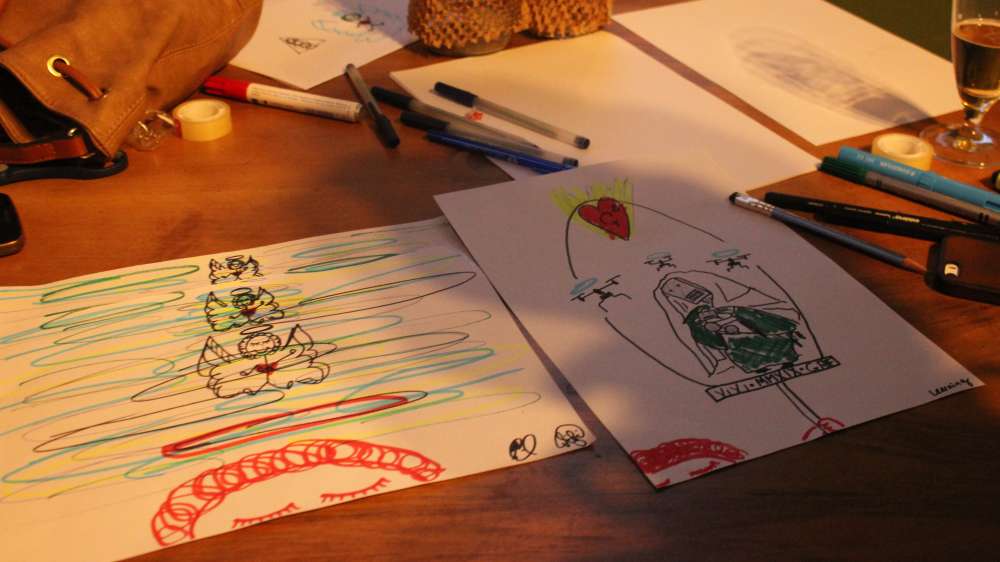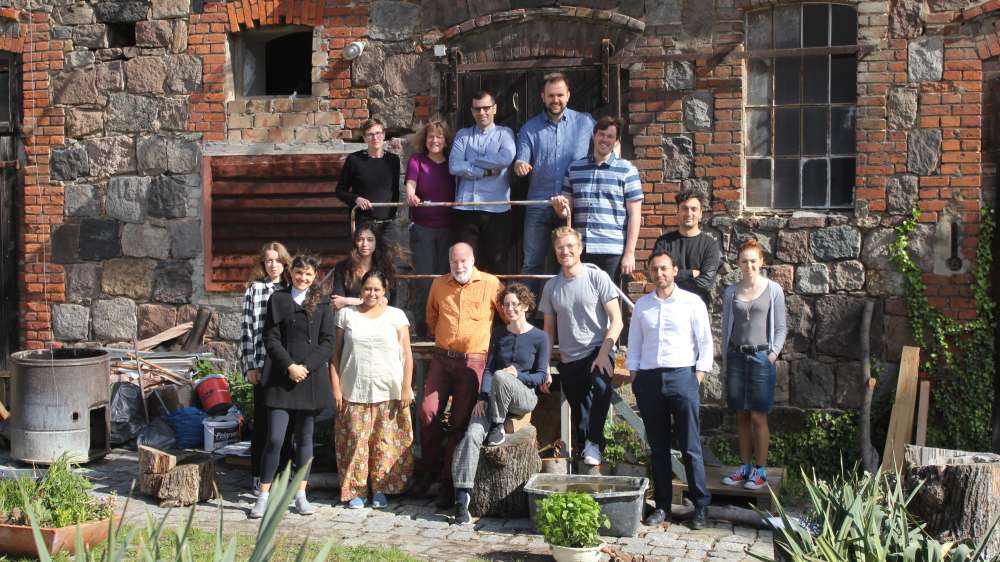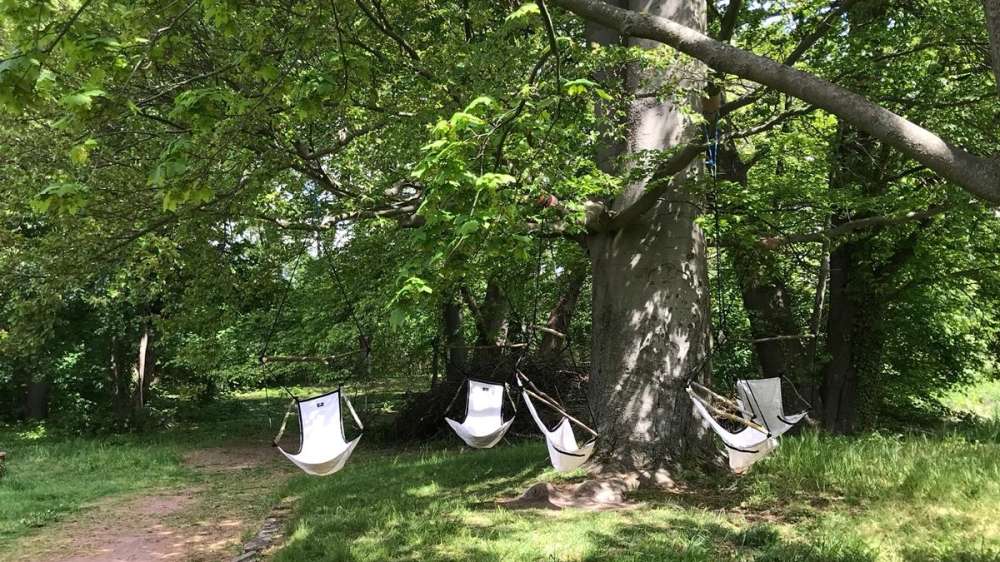 Impressions from the essay sprint
Twelve scientists were chosen by our project team and accepted our invitation to follow us into Berlins sorrounding countryside to work on their essays together.
All of them brought their visions of digital utopias as well as their different scientific backgrounds, their expertise and their research interests to Bad Belzig in Brandenburg. In Coconat, a hybrid between holiday retreat and coworking space, they worked on their stories by engaging in creative thinking puzzles, in mentoring by a professional storyteller as well as individual writing lessons and workshops regarding writing flow and story structures.
Researchers and thinkers are invited to submit their visions along the following topics:
LEARN
How will we learn in the future? How will we teach? What will schools and universities look like?
LOVE
How will we get to know people? How will we stay in touch? What will parenting, relationships and love affairs look like?
LIVE
How will we stay healthy and what will we eat? What will our homes look like? How will we communicate?
WORK
How will we work in the future? Where will we work? What will factories, offices and jobs look like?
RULE
How will states interact in the international arena? How will conflicts be resolved in the future?
Researchers were invited for an essay sprint close to Berlin, where storytellers and creative writers helped to polish their visions of a utopian digital future. All essays will be published in an edited volume.