Tinca Lukan is a Junior Research Fellow and PhD candidate at the University of Ljubljana and a visiting scholar at the University of Amsterdam. Her research project examines the working conditions of social media influencers in the Balkans and how Western platforms make a landfall into the pre-existing economy from the perspective of economic sociology. Her work has been published in Community, Work and Family, Media Research, and Emotions and Society, and presented at the Data & Society Workshop at the University of Southern California.
Tinca is also an elected committee member of the Young Academy of Slovenia, where she is interested in analysing the labour market and promoting science communication in academia. She was involved in the development of a white paper on the promotion and evaluation of science communication in the Slovenian academic system. Tinca is also a science communicator herself, promoting sociology on TikTok under the handle Tinca_Lukan.
She is a co-founder of the Platforms on the Periphery research network, an international and interdisciplinary research network for scholars, students, and others engaged or interested in platform livelihoods across different geographies.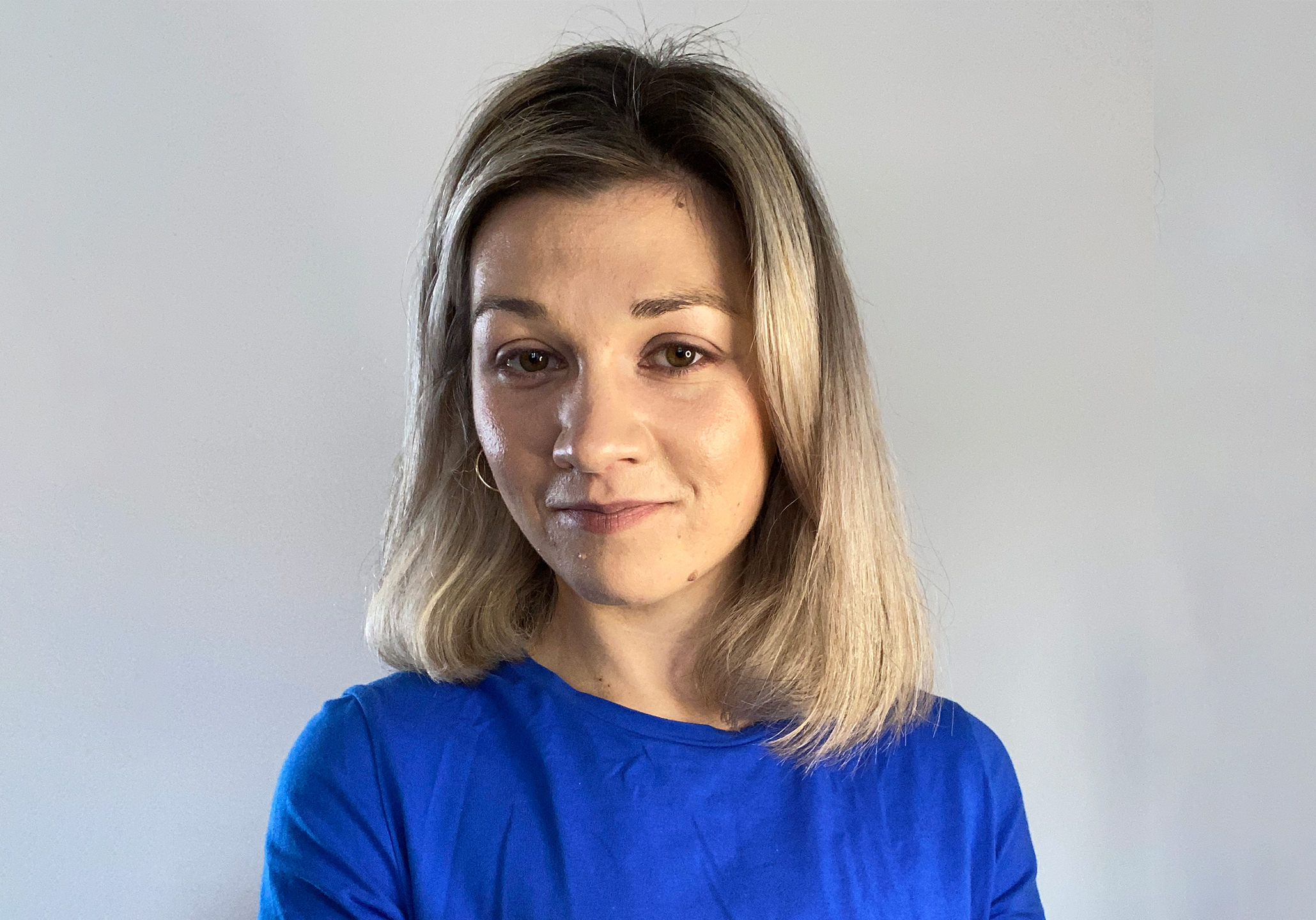 Position
Fellow: Knowledge & Society