The regulatory conditions of IP interconnection
Internet interconnection has often been described as an unregulated field. However, local public regulation is starting to emerge – be it through disclosure regulations, mandatory peering or licensing terms. Due to the networked nature of the internet, local rules may acquire a global scope.
In order to start understanding the regulatory landscape of internet interconnection I conducted an exploratory survey among internet interconnection professionals. The full report has now been published. It provides an initial overview about how different kinds of public regulation affect internet connectivity. On the basis of a convenience sample of 163 survey submissions, the following has been found:
 Nine out of ten kinds of regulation presented to the participants have been encountered by more than half of them. This result gives reason to revisit the widespread notion that internet interconnection is an unregulated space. 66% of the participants have encountered a regulatory authority that imposes its own technical or operational standards. Moreover, imposition of regulatory standards was regarded to be the most influential on internet interconnection practices, together with competition laws (both 67%).
Local regulation of internet interconnection creates a tension between the regulated and the unregulated space in the internet. In order to overcome the normative difference, network operators need to make an extra effort. The degree to which network operators are affected by local regulation depends on a networks' structure rather than on its size. Local regulation raises more difficulties for the kinds of infrastructural innovations that depend on having many points of presence.
For networkers, public regulation of internet interconnection is relevant in three thematic domains: 1) in the economies of internet interconnection, 2) in engineering and operations, and 3) in the modes of governance.
Overarching observations note that public regulation of internet interconnection contributes to a formalisation of the otherwise very informal sector. It also shines a spotlight on how networks are categorised and are thereby "prepared" for the application of regulation. Further, various examples highlight how regulatory authorities co-opt internet infrastructure for new policy purposes that were previously not understood as central to internet operations, e.g., data retention.
Local networkers value the presence of international network operators not only as potential peering partners but also as mediators for know-how about best practices and advanced modes of internet interconnection.
Networkers are very critical about regulations that contradict engineering principles. The most accepted forms of regulation also apply in other societal spheres: basic rights for citizens, e.g., for broadband, and competition regulation.
The full report can be downloaded from the SSRN. The survey data on which this report is based is available under a CC-BY 4.0 license at http://dx.doi.org/10.7802/1198.
This post represents the view of the author and does not necessarily represent the view of the institute itself. For more information about the topics of these articles and associated research projects, please contact info@hiig.de.
Sign up for HIIG's Monthly Digest
and receive our latest blog articles.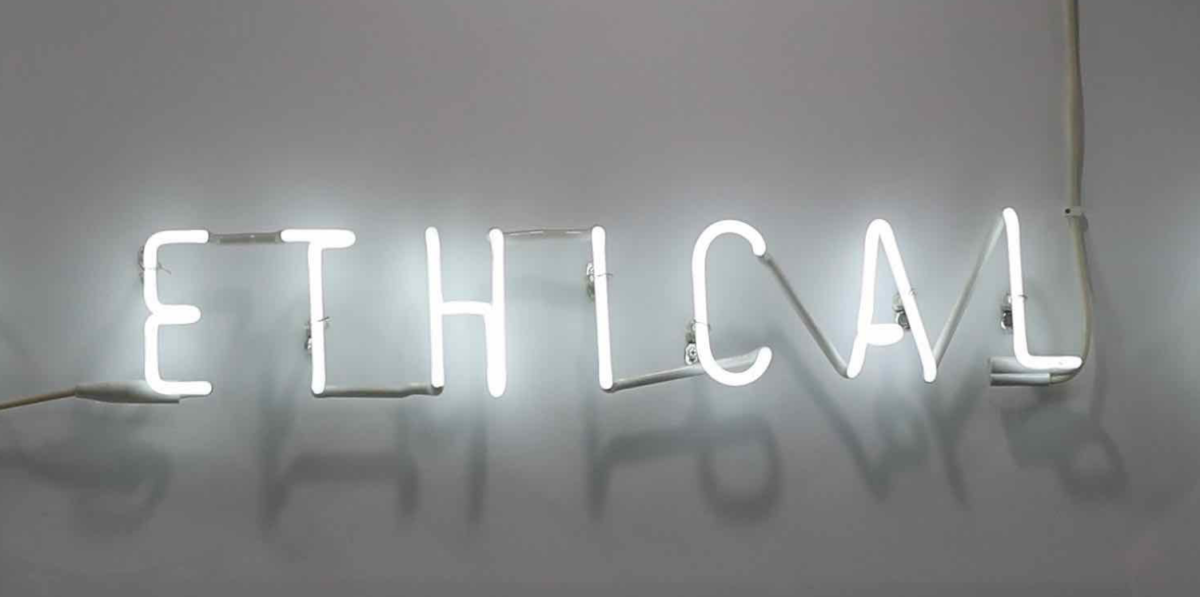 Whether civil society, politics or science – everyone seems to agree that the New Twenties will be characterised by digitalisation. But what about the tension of digital ethics? How do we create a digital transformation involving society as a whole, including people who either do not have the financial means or the necessary know-how to benefit from digitalisation?  And what do these comprehensive changes in our actions mean for democracy? In this dossier we want to address these questions and offer food for thought on how we can use digitalisation for the common good.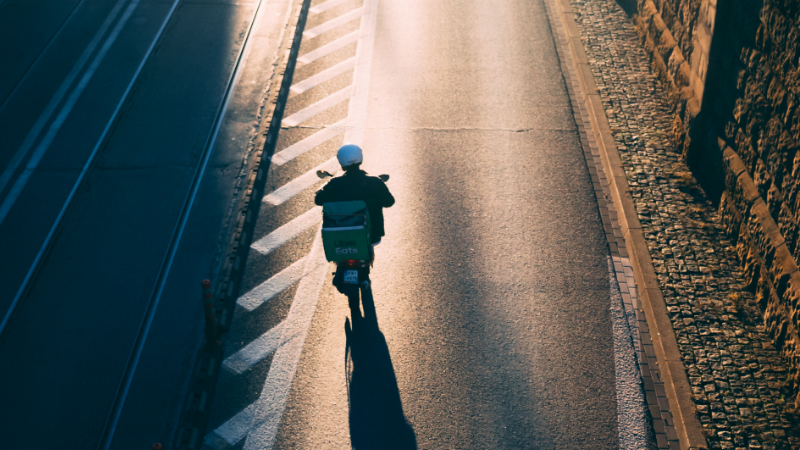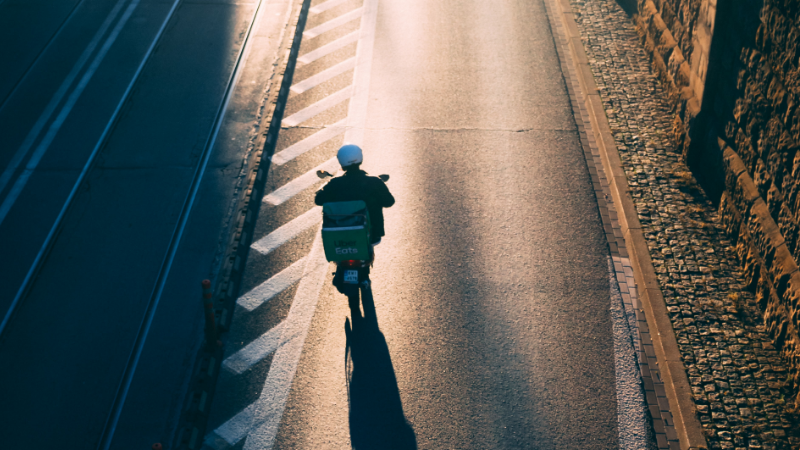 The gig economy in Kenya is growing rapidly but conditions for workers are often precarious. We investigated the livelihoods of gig workers.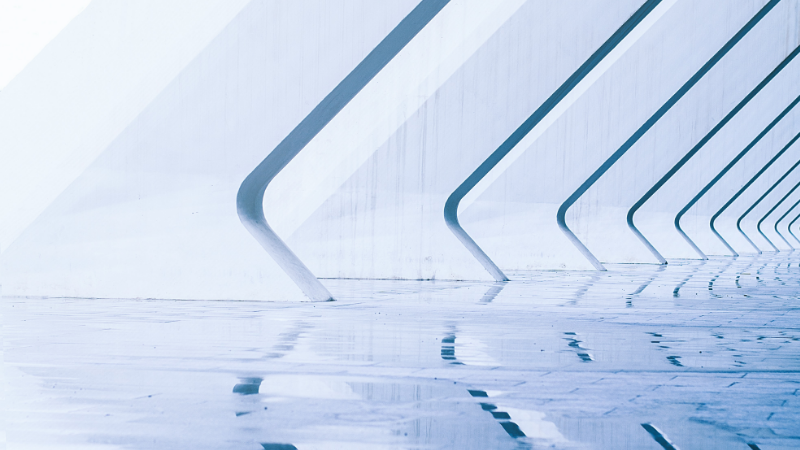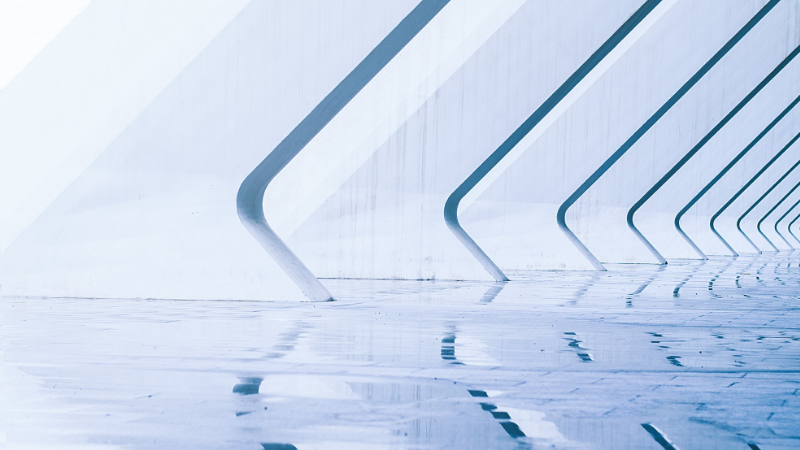 Can machines be autonomous – or is it a human prerogative? This categorical question dominates many discussions on our relationship to purportedly intelligent machines. A human vs. machine rhetoric, however,...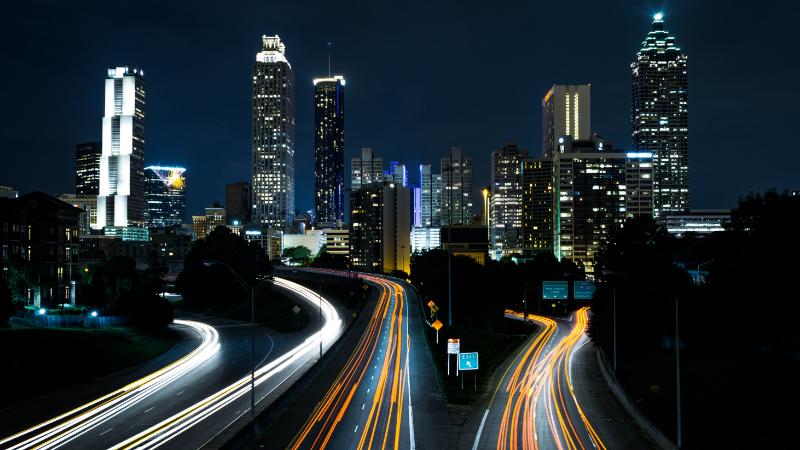 Remote working allows us to work from "anywhere". So why are cities, of all places, becoming the new mega-hubs for digital work? What does this change bring to rural regions...