The internet and open innovation for small and medium-sized companies
According to the EU, open innovation requires new policies and thinking: An easy access to capital, an effective protection of intellectual property and the promotion of networks and cooperation (detailed information here). This entry deals with some online possibilities to meet these requirements – especially for small and medium sized companies (SME). The internet does not only serve as a means of communication, it also gives the opportunity for different degrees of interaction for stakeholders.
1. Access to capital
A department for research and development is quite difficult for smaller companies to finance. There are different European funding programmes which can be distinguished between national or EU-level provided funding programmes. Both programmes focus neither on vertical cooperation of companies or a cooperation between economy and science. While EU funding programmes feature the tendency of funding an economy-science-cooperation, national funding programmes mostly support a vertical cooperation (detailed information here).
Internet platforms like Innovation Place or Seedmatch already give access to financial resources. Innovation Place, for instance, is an European platform for funding open innovation projects. It supports enterprises to get access to a pool of national and European funding programmes matching the companies research projects. Furthermore, Innovation Place provides a network for partners with similar research projects. Companies with less than 250 employees, a turnover lower than 50 Mio. € per year and which are not owned by large enterprises for more than 25% of its shares get a free support.
Seedmatch is a traditional crowdfunding platform. It acts as a link between investors and startups. Crowdfunding is the micropayment of a project by a group of individuals. The financial effort is distributed across several shoulders. On Seedmatch, both parties benefit, founder and also investors. Founders get financial capital, know-how of investors and benefit from less effort through standardised contracts and processes. Investors participate in early business stages and possibly benefit later. From critical point of view, there is a danger of financial locusts. I think about investors with short-term and excessive expected returns.
2. Protection of knowledge, technology and ideas
Companies often seek to protect their own know-how. On the other hand, an open innovation paradigm requires openness towards technology and knowledge. It is therefore important to design an clear and comprehensible process of dealing with intellectual property. A traditional process of patenting can be expensive, time consuming and decentral.1 In addition, the average cost of patenting in Europe is five times higher than for example in the U.S.2 These costs result from the translation, validation and annual updating of intellectual property rights, which diverge from nation to nation and constitutes an obstacle especially for smallish companies.
The ClearingHouse for Intellectual Property (CHIP) provides a possible way out of the current bureaucratic system. The service supports mark proprietor and the protection of their trade marks, especially for domain allocation. The CHIP is a link and coordinator between process members like mark proprietor, registry for domains and auditors. Clearinghouses make sense because of  a high number of participants in the open innovation process. However, studies also affirm conflict potential because a possible welfare loss for involved actors or a decreased competition.3
3. Cooperation and community
Open innovation requires a minimum of effort and easy cooperation for all participants, e.g. actors from economy, science, state or other society members. The platform "Open Innovation Südtirol" encourages such an easy process of cooperation while supporting small and medium sized craft businesses from South Tyrol/Alto Adige. Participating companies pose a task through the platform community which in return presents solutions as a part of a competition. The aim is to create innovative business ideas with the help of a creative community. It seems to be working. At present there are 1.034 registered private users and 84 registered companies.4 The community started on 24/04/12. Three big tasks have been solved since the beginning. And there is also a new active project.
Research and development in virtual teams is an opportunity for SME to pool knowledge from global experts and to increase competitiveness. A cooperation in small and virtual teams reduce costs, time and effort to market launch, enable faster decision-making and increase productivity.5 The higher effort for introducing technology is an disadvantage. A cooperation with a partner that provides technological resources could be a solution. With their Virtual Innovation Agency (VIA), BMW gives access to technological resources. The VIA is a community for research and development for new technologies between BMW and SME's.
Open Innovation and the European Union
Neelie Kroes, vice president of the European Commission and EU Commissioner for Digital Agenda for Europe (DAE), argues, "key to achieving many of our competitiveness and innovation ambitions in the coming years (…) is to embrace open innovation and platforms".6 One strategic approach is the supporting of pioneer regions like in Espoo, Finland. The T3 areal is a regional test bed for open innovation. The Aalto University was founded and operates open innovation with regional research institutions, large corporations (e.g. Nokia) and SME's. It is the aim to transfer recommendations and policies for supporting open innovation on the European level.
The Open Innovation Strategy and Policy Group (OISPG) was also founded by the European Commission and is a link between the economic side, scientists and private users. This group supports the European Commission for the development of political concepts for open innovation with a focus on the European service sector. According to the European Commission, open innovation is a fundamental concept for the development and implementation of policies for the "Digital Agenda for Europe". The internet and a cooperation of industry, academia, SME's, as well as as public and private actors should contribute towards the ambitious goals increasing competitiveness and innovation performance for the whole European Union.
Footnotes
1  cf. Chesbrough, H., Vanhaverbeke, W. (2011)
This post represents the view of the author and does not necessarily represent the view of the institute itself. For more information about the topics of these articles and associated research projects, please contact info@hiig.de.
Sign up for HIIG's Monthly Digest
and receive our latest blog articles.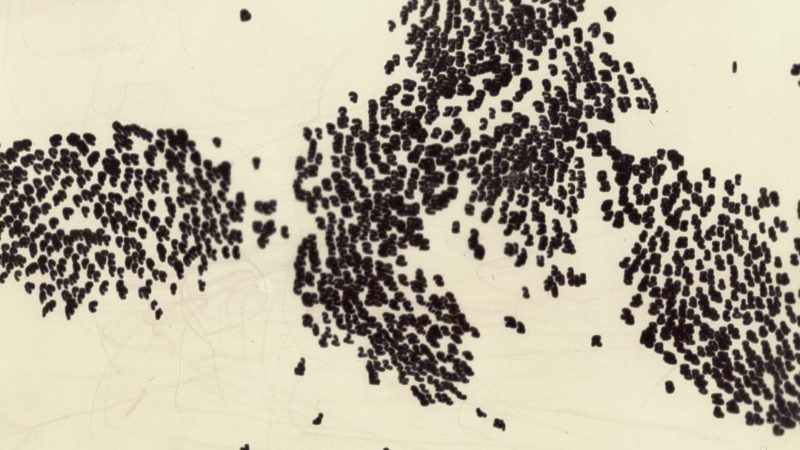 A lot of data is collected about employees. Current studies show: People analytics has risks, but also real potential for human resources.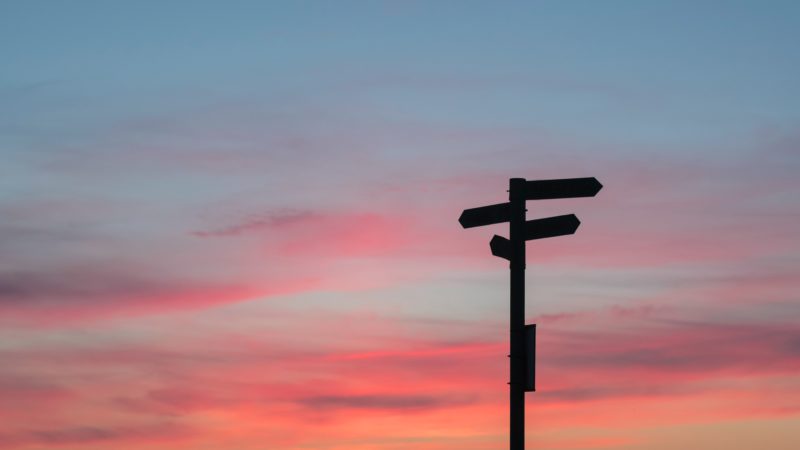 EU AI Act: Tomorrow's AI will be decided by authorities and companies in a complicated structure of competences.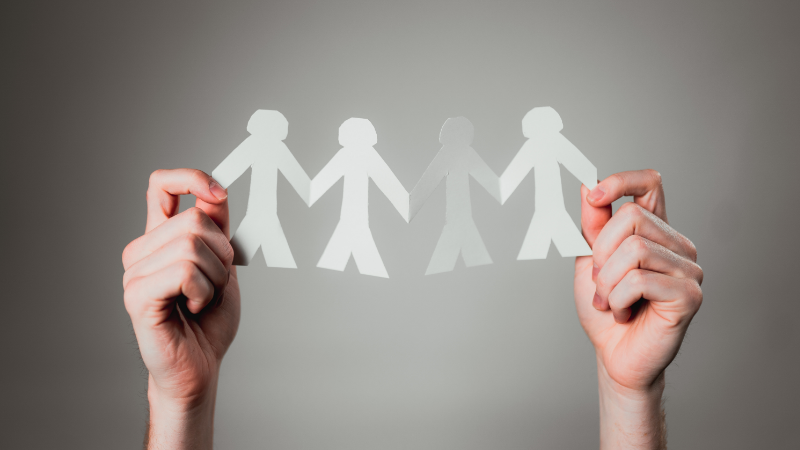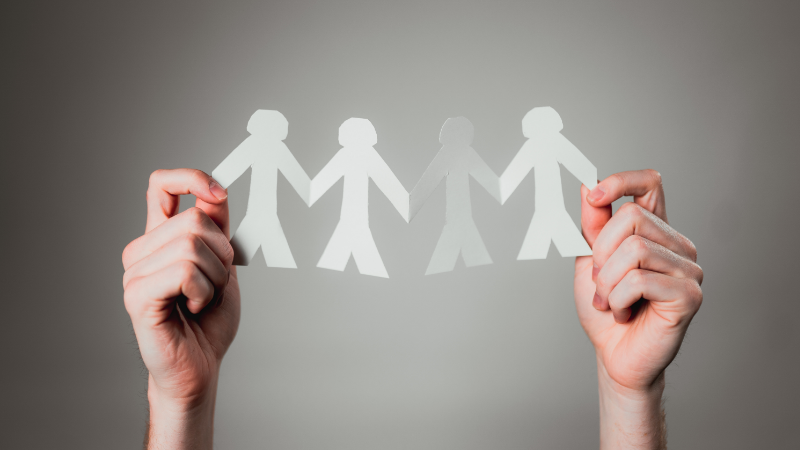 What makes the Common Voice project special and what can others learn from it? An inspiring example that shows what effective participation can look like.