Teresa Völker is a researcher in the research programme 'Knowledge & Society' at the Humboldt Institute for Internet and Society (HIIG). In the research group 'Innovation & Entrepreneuship' she leads the project 'Digitale Weiterbildung' which is part of the initiative 'Gemeinsam Digital' initiated by the Federal Ministry for Economic Affairs and Energy, aiming to support small and medium-sized enterprises with digital transformation.
She graduated with a Master of Arts in Social Sciences from the Humboldt University Berlin (Specialization Democracy and Transformation) and King's College London (Specialization: Digital Participation). Previously, she completed her BA in Political Science, Sociology and Media and Communication at Heinrich-Heine University Düsseldorf and Università degli Studi di Milano.
Besides, Teresa worked as a Graduate Assistant at HIIG in the research programme 'Knowledge & Society' on the shifts in knowledge production, organisation and transfer. Prior to that she worked in the Executive Education programme at Hertie School of Governance and in the scientific policy advice at the Forschungsinitiative NRW in Europa (FINE) and Verband der Chemischen Industrie (VCI).
Teresa is an editor of the blog journal Elephant in the Lab, which critically examines the scientific system.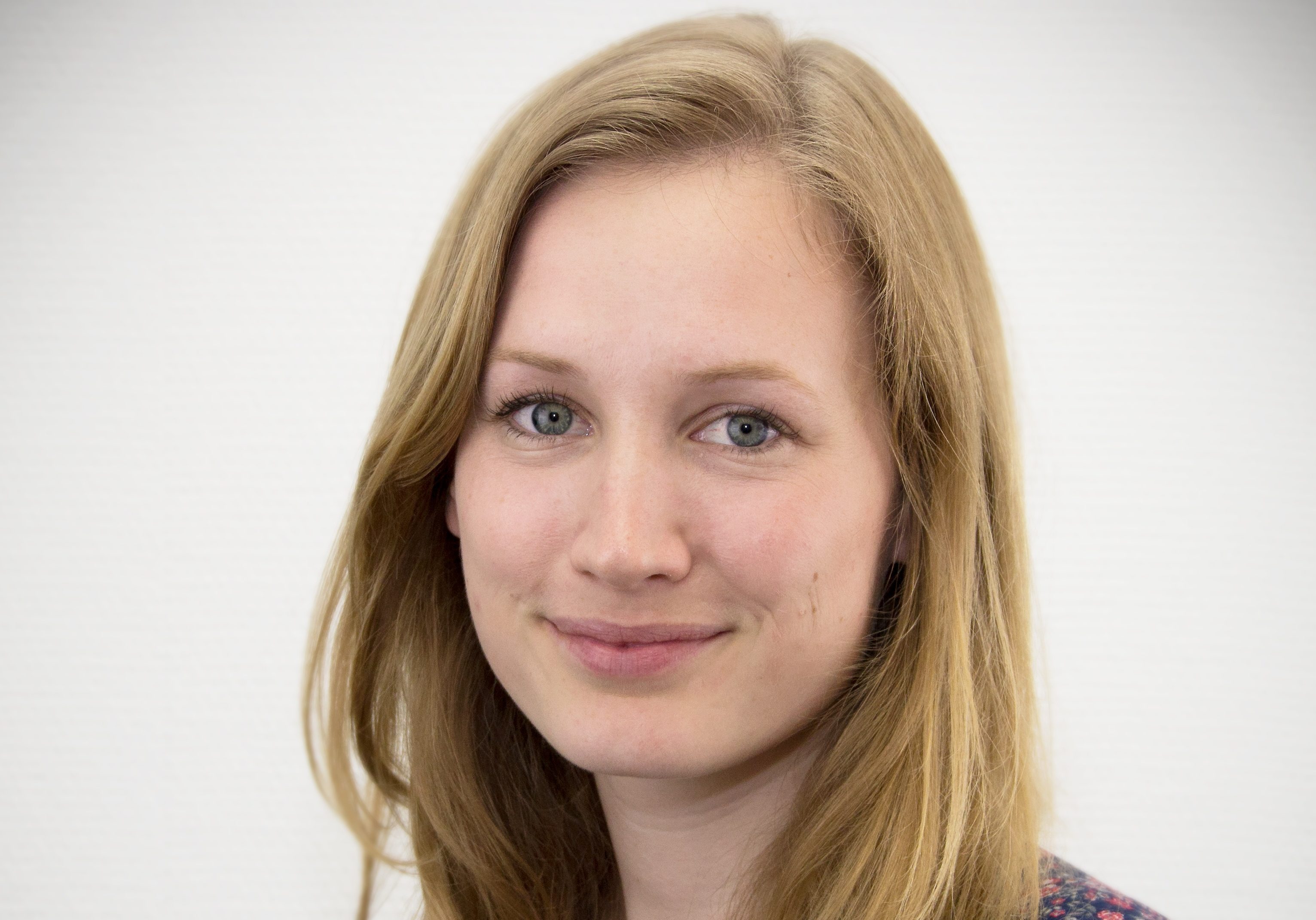 Position
Researcher: Knowledge & Society
Panels
Unsere Demokratie zukünftig dem Zufall überlassen?
DECiDe – Digital Identity, European Citizenship and the Future of Democracy. Humboldt Institut für Internet und Gesellschaft, Berlin, Germany: 31.01.2019
Further information
Teresa Völker
Organisation of events
Digital Identity, Citizenship and Democracy in Europe Kick-Off Event
Kick-Off Event: Digital Identity, Citizenship and Democracy in Europe. 20.08.2018. Humboldt Institut für Internet und Gesellschaft, Berlin, Germany (International)
Konstantinos Tsakiliotis, Teresa Völker, Björn Scheuermann, Monique Morrow, Christian Djeffal, Julian Hölzel, Kai Gärtner, Jörg Pohle, Ingolf Pernice