Summer fellows: The Relevance of Algorithms and Calculated Publics
This post represents the view of the author and does not necessarily represent the view of the institute itself. For more information about the topics of these articles and associated research projects, please contact info@hiig.de.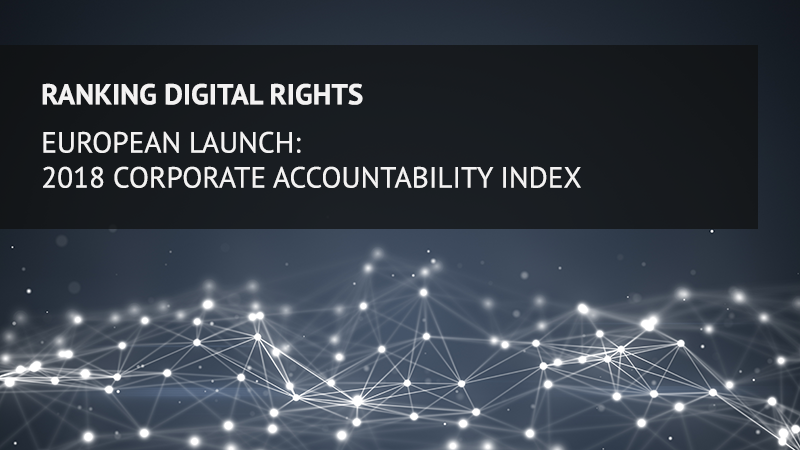 Scaling research and impacting change
How do the world's most powerful internet, mobile, and telecommunications companies treat their users' freedom of expression and privacy? On 2 May 2018, the Ranking Digital Rights 2018 Corporate Accountability...