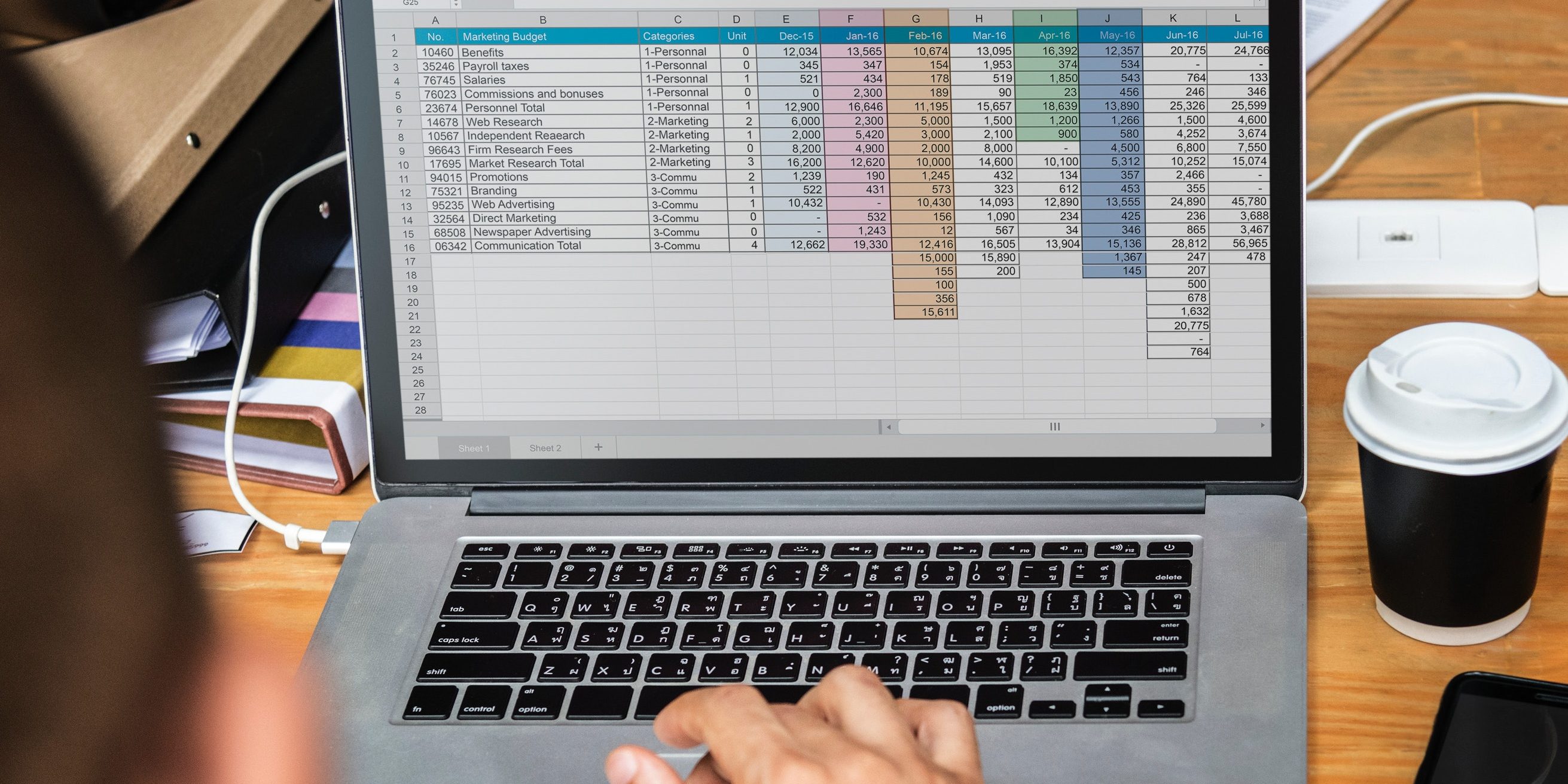 Student employee "Ranking Digital Rights"
How do large IT companies respect their customers' right to freedom of expression? And what do they do to protect users' privacy? The team of the Alexander von Humboldt Institute for Internet and Society (HIIG) is currently looking for
a student employee with enthusiasm for technical solutions for data-based research projects.
The 15-20 hours per week are fixed by arrangement and according to your availability and are remunerated with €12,50/hour. You will work independently and actively in the Ranking Digital Rights project team and build and test spreadsheet systems that make the existing data and results of the Corporate Accountability Index 2019 available to other researchers in Open Access formats. You will have the opportunity to support many aspects of the project's web and technical infrastructure and to experiment with new methods of data analysis and visualization, depending on your interests and skills.
What you should bring:
Experience in working with spreadsheets

Basic HTML, CSS, Javascript

Experience with WordPress, Github and Travis-CI

Familiarity with open data formats and platforms

Creating and working with APIs

Acute attention to detail

Interest in working with data analysis and visualization tools is an advantage

Very good knowledge of English

The willingness to engage in interdisciplinary work in a dynamic team!
What tasks await you:
Support development and optimization of 2019 Corporate Accountability Index research data collection, scoring, and analysis spreadsheets.

Support quality control, checking and security of research data sheets

Support for changes and corrections to websites

Produce open data formats for the results of the Corporate Accountability Index 2018

Creation of an API for the Ranking Digital Rights Index data/website

Support data visualization and analysis throughout the entire research cycle, where possible
Why you should apply:
We offer you a varied range of tasks in a very dynamic, open and interdisciplinary team in a forward-looking institute in the heart of Berlin,

We offer the opportunity to participate in a thorough research project that has a global impact on the protection of digital rights in companies,

To gain insight into the infrastructure of a current, dedicated, global research project,

because you can deal with current topics in the areas of privacy and freedom of expression.
We look forward to receiving your application, please use our online form with cover letter, curriculum vitae and certificates. Applications will be reviewed immediately, but the call for applications will remain open until a suitable applicant has been found. You are welcome to ask Jana Schudrowitz (jana.schudrowitz@hiig.de) questions about the position.
Dieser Beitrag spiegelt die Meinung des Autors und weder notwendigerweise noch ausschließlich die Meinung des Institutes wider. Für mehr Informationen zu den Inhalten dieser Beiträge und den assoziierten Forschungsprojekten kontaktieren Sie bitte info@hiig.de