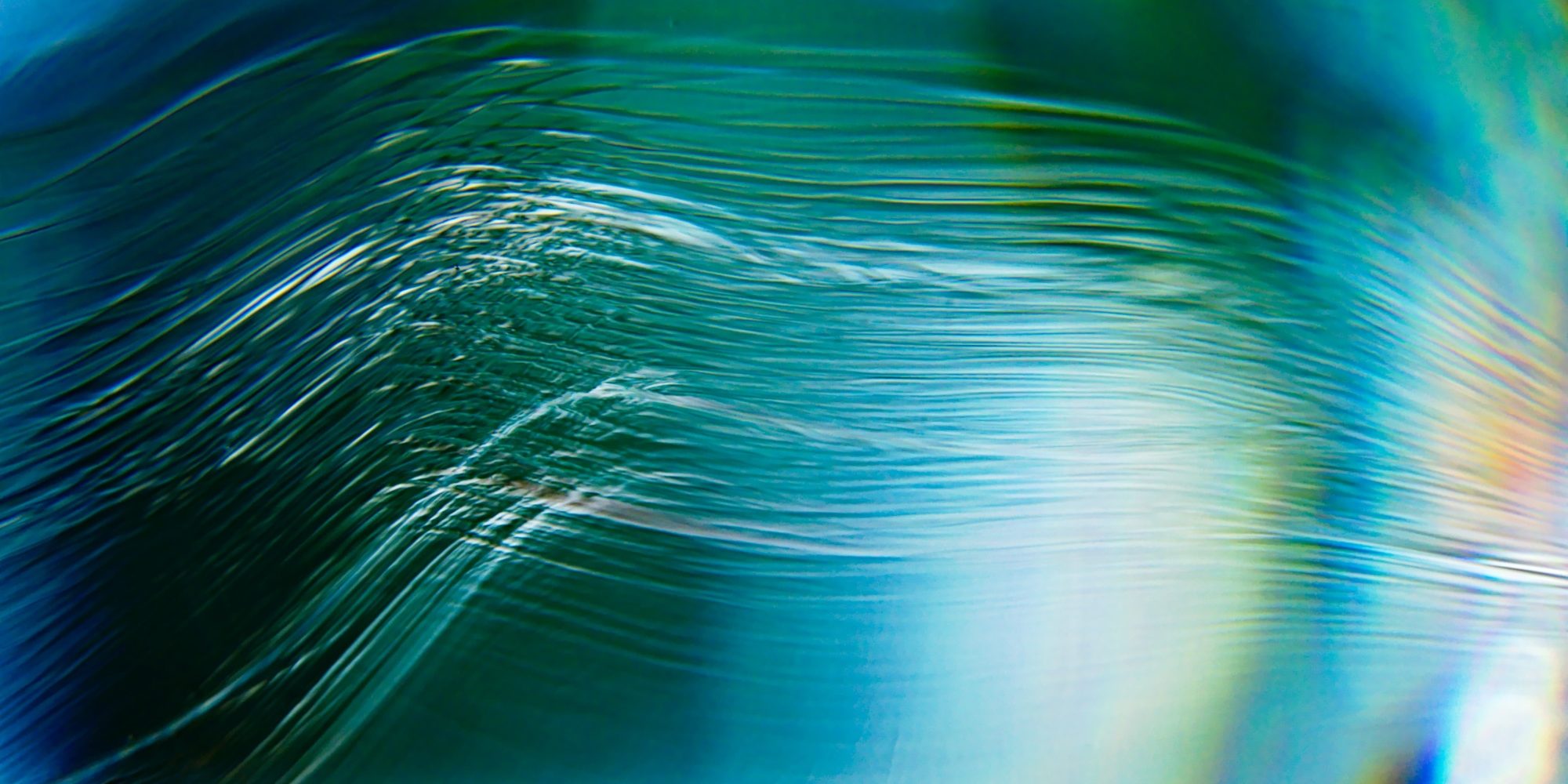 Student Assistant (m/f/d) for the research group Public Interest AI (focus on Data Analysis and Data Formatting)
We are looking for a motivated student to support our research group, who is very interested in Artificial Intelligence (AI) and the societal implications of digitalisation. The position is to be filled as soon as possible.
Are you well-versed in working with various datasets and do you have first-hand experience in developing AI-projects? Are you looking for a research team with whom you can learn more about AI and public interest? Then you could be the candidate we're looking for! Apply for the position of:
Student Assistant (m/f/d) for the research group Public Interest AI (funded by the Ministry of Education & Research) with a focus on Data Analysis and Data Formatting (80h/month)
We are a research group at the beginning of a project which will run from 2021 to 2024. Our research is concerned with determining how AI can be designed and applied in a way that serves the public interest. We are an interdisciplinary team with backgrounds covering both technical disciplines and social sciences. At the HIIG we are part of the AI & Society Lab. As our student assistant, you would provide us with valuable support in developing and presenting our research to the scientific community and the wider society in innovative ways.
Your tasks:
Formatting datasets for the development of AI tools
Helping with the (technical) development of two AI projects in the fields of computer vision and NLP
Carrying out preparatory research tasks for these AI projects
Assisting with the maintenance of our technical infrastructure and databases
You should…
…be enrolled at a university in at least the third semester, for a course that is relevant to the tasks listed above
…have some experience in processing and formatting data – if you have experience with machine learning/AI projects then that's a plus
…have good German language skills and very good English (written and spoken) – our team language is mostly English
…have at least basic knowledge of Python
…enjoy working in an academic context with a diverse and interdisciplinary research team and be interested in the topic of our research
…have the ability to clearly communicate ideas and concepts to other people, regardless of their (academic) background
…be able to work independently, be hard-working and reliable, and enjoy thinking outside of the box to collectively produce research
What we can offer you:
insights into an exciting research topic and the chance to gain experience working with us on this future-oriented topic
a wide variety of tasks and insights into the working life of a researcher
the chance to work independently and the opportunity to meet contacts in the HIIG network
an extremely dynamic, open, and highly motivated team covering various disciplines in a unique office space in the centre of Berlin
an hourly wage based on the Berlin tarif for student assistants (€12.50/hour)
Application
Please submit your application – consisting of a short cover letter, a C.V., relevant certificates, and your availability – using our online form. We will start looking at the applications from the 15th April onwards. The position will remain online until we have found a suitable applicant. If you have any questions regarding the position, please contact Freya Hewett (freya.hewett@hiig.de).
Keep in touch
Would you like to receive the latest news on internet and social research? Subscribe to our newsletters.
Meet the HIIGSters
Our colleagues introduce thmselves.