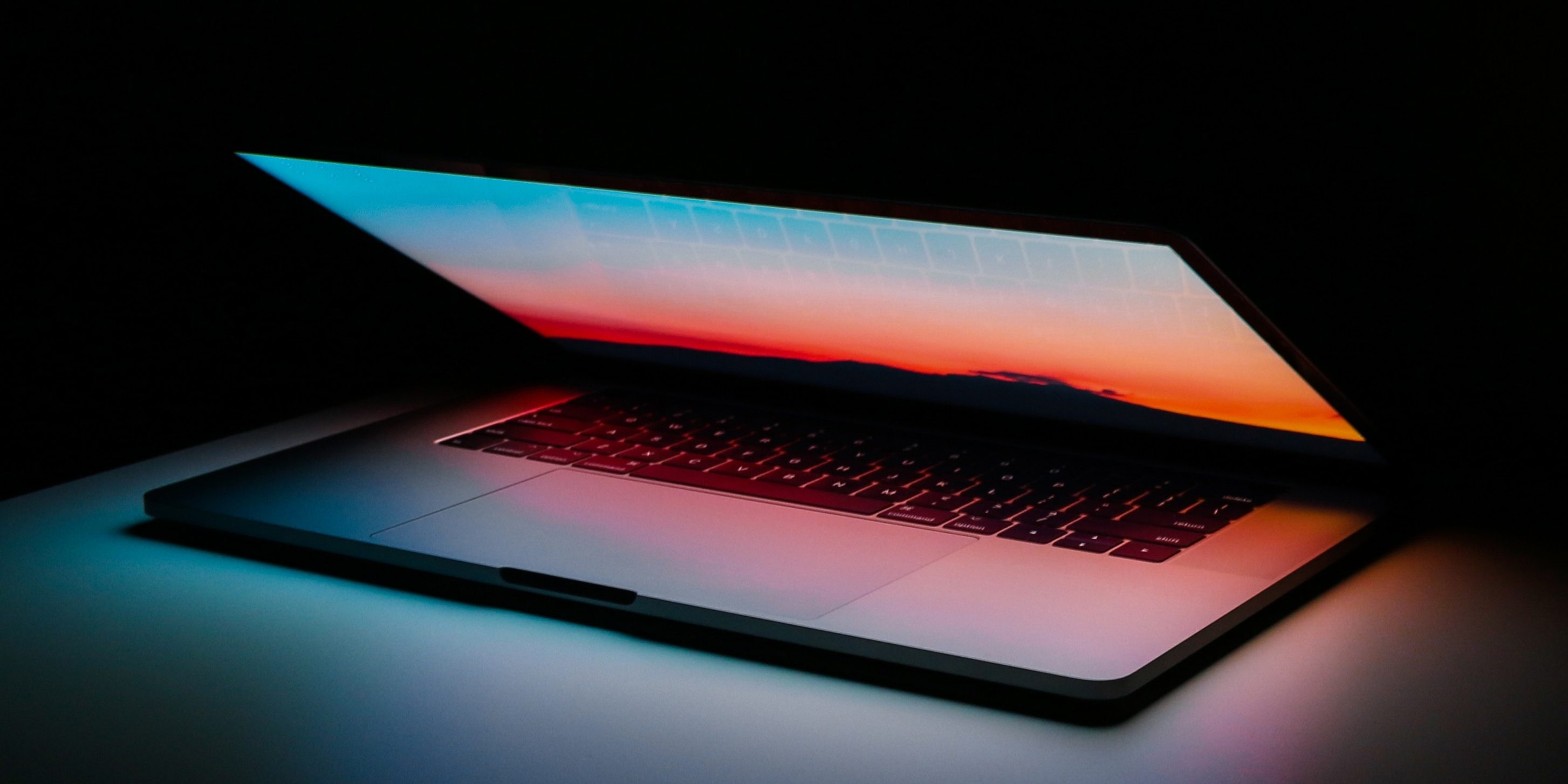 Student Assistant DICDE (Advocate Europe)
Das The team of the Alexander von Humboldt Institute for Internet and Society (HIIG) is looking for the following at the earliest opportunity
a student employee with an IT background.
The working hours of 10-20 hours per week will be determined by arrangement and according to your availability and will be paid at €12.50/hour. You will work independently and actively in the project team "Digital Identity, Citizenship & Democracy in Europe" on questions of internet, technology and society. The aim of the project is to integrate two technical solutions from the field of eIdentity Management and the "Random Sample Voting" by David Chaum. You support us in the development of a technical prototype in the area of eGovernment.
What you should bring with you:
Interest in and enthusiasm for technical solutions in eGovernment, eIdentity and eVoting,

preferably an advanced degree in computer science (e.g. Bachelor, intermediate diploma or intermediate examination) or related subjects,

the willingness to engage in interdisciplinary work in a colourful team,

a high degree of team spirit, organisational ability and reliability,

the willingness to independently familiarize oneself with IT problems and questions,

the willingness to take on practical programming and development tasks; knowledge of JavaScript (especially ReactJS), Python and web servers is mandatory

and a good command of spoken and written English.
Why you should apply:
We offer you a varied range of tasks in a very dynamic, open and interdisciplinary team in a forward-looking institute in the middle of Berlin,

the work in the project can be used after arrangement as a topic for a final thesis.
We are looking forward to your application, please send us your cover letter, curriculum vitae and certificates via our online form. The applications will be reviewed immediately, but the call for applications will remain open until a suitable applicant has been found. If you have any questions about the position, please contact the project manager Kai Gärtner (kai.gaertner@hiig.de) stellen.


This post represents the view of the author and does not necessarily represent the view of the institute itself. For more information about the topics of these articles and associated research projects, please contact info@hiig.de.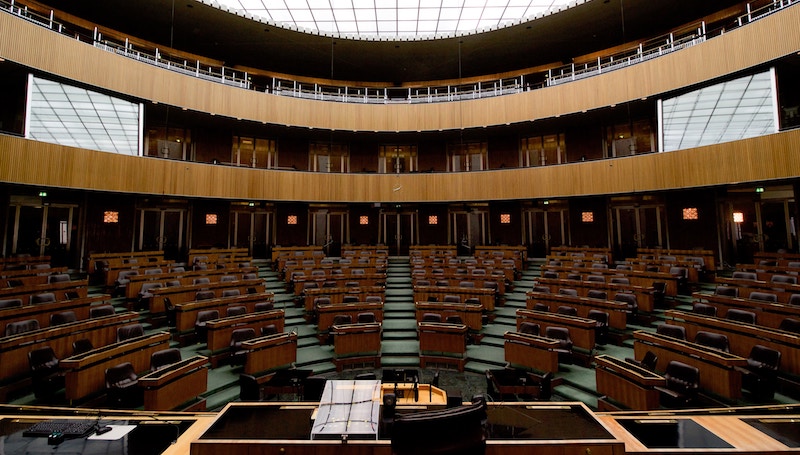 Scientific policy advice – Mediator between two systems
Scientific policy advice is also becoming increasingly important in Germany. What is important here? Rebecca Winkels talked to Christian Kobsda, associate researcher at the Alexander von Humboldt Institute for Internet...