"Startups and mid-sized companies: It's time to collaborate."
How can mid-sized companies and startups arrange a successful cooperation with win-win potential for both sides? This question was raised on Monday, 6th March at Spielfeld Digital Hub. As a part of the one year study How to collaborate with Startups? the Alexander von Humboldt Institute for Internet and Society (HIIG) & Spielfeld hosted a large event with experts from both worlds regarding success models for efficient collaboration between startups and mid-sized companies.
Founders from startups such as Adspert, CaterWings, DaWanda, Fab Lab Berlin, Infarm, Loopline Systems, Makers, POSpulse, Table of Visions, TripRebel, Urban Sports Club or Vjsual met executives and managers from Brenntag, Sky, Commerzbank, Francotyp-Postalia, Gebr. Brassler, VR Leasing, Wirecard, German Association for Small and Medium-sized Businesses, WestTech Ventures as well as other experts from Berlin School of Digital Business, D-Labs, FactoryBerlin, Projects & smallmatters and Skubch&Company.

During four workshops the identified stages of collaboration – Learn, Match and Partner – were discussed in small groups. 

The Learn phase includes short-term models such as startup pitches, business plan competitions and hackathons. Match includes short-to-mid-term forms as accelerators or incubators whereas Partner combines long-term collaboration forms such as co-innovation, strategic alliances or joint ventures. Prof. Dr. Dr. Thomas Schildhauer (Research Director, HIIG), Moritz Diekmann (Managing Director, Telefónica NEXT) and Felix Anthonj (Founder, Flexperto) presented their experiences on open innovation within three keynotes. First results of our study will be published soon.
This is an article by Luise Springer and Martin Wrobel.
This post represents the view of the author and does not necessarily represent the view of the institute itself. For more information about the topics of these articles and associated research projects, please contact info@hiig.de.
Sign up for HIIG's Monthly Digest
and receive our latest blog articles.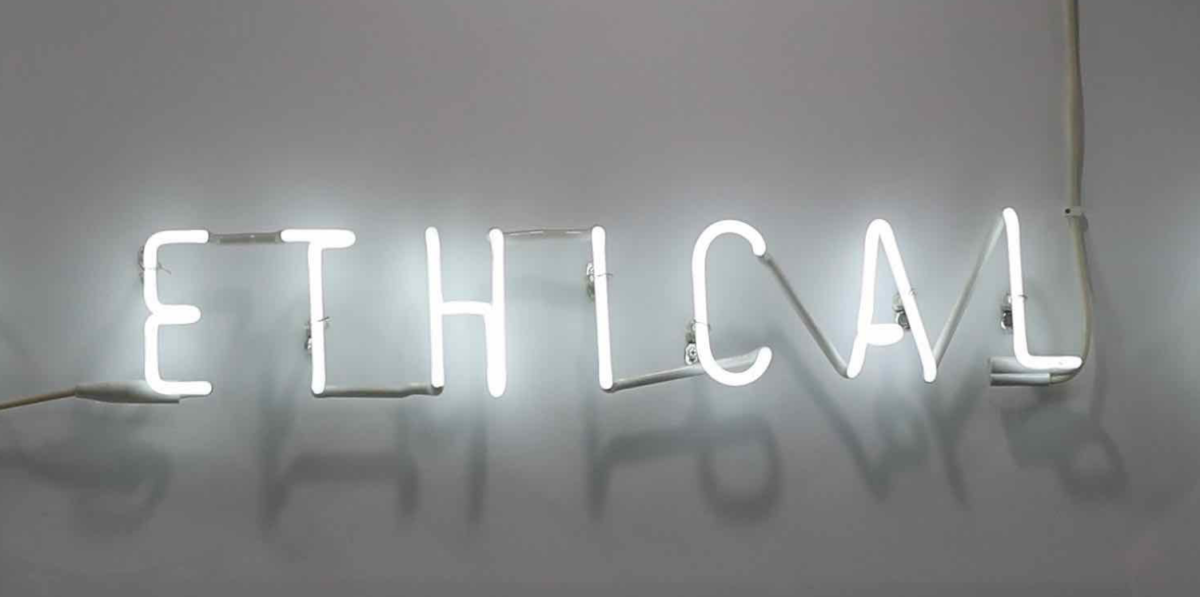 Whether civil society, politics or science – everyone seems to agree that the New Twenties will be characterised by digitalisation. But what about the tension of digital ethics? How do we create a digital transformation involving society as a whole, including people who either do not have the financial means or the necessary know-how to benefit from digitalisation?  And what do these comprehensive changes in our actions mean for democracy? In this dossier we want to address these questions and offer food for thought on how we can use digitalisation for the common good.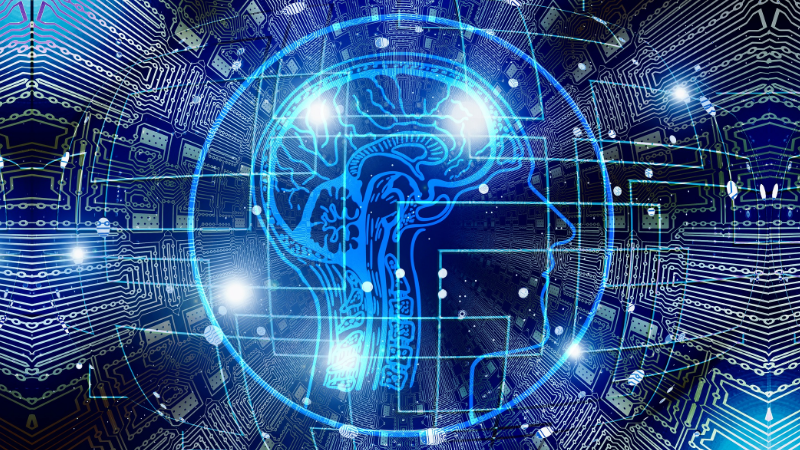 Why is Artificial Intelligence so commonly depicted as a machine with a human brain? This article shows why one misleading metaphor became so prevalent.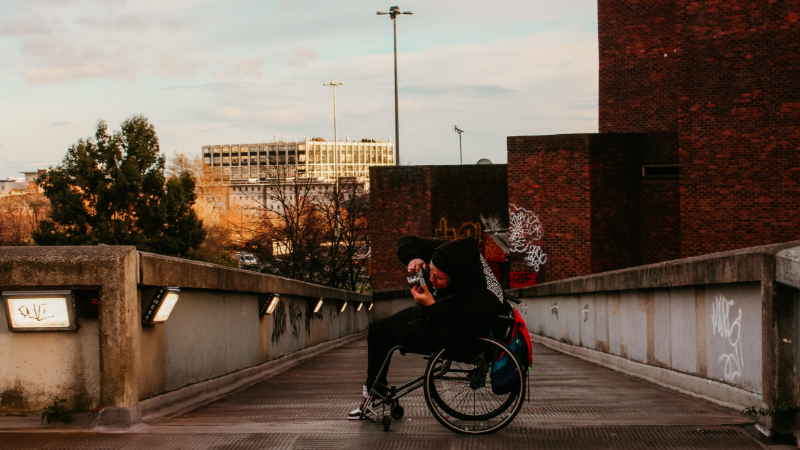 Barriers in our physical environment are still widespread. While AI systems could eventually support detecting them, it first needs open training data. Here we provide a dataset for detecting steps...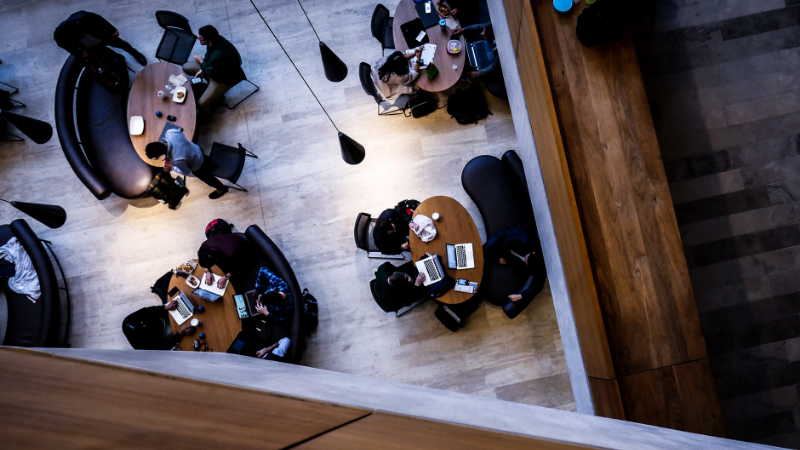 How can we address the many inequalities in access to digital resources and lack of digital skills that were revealed by the COVID-19 pandemic?