"Startups and mid-sized companies: It's time to collaborate."
How can mid-sized companies and startups arrange a successful cooperation with win-win potential for both sides? This question was raised on Monday, 6th March at Spielfeld Digital Hub. As a part of the one year study How to collaborate with Startups? the Alexander von Humboldt Institute for Internet and Society (HIIG) & Spielfeld hosted a large event with experts from both worlds regarding success models for efficient collaboration between startups and mid-sized companies.
Founders from startups such as Adspert, CaterWings, DaWanda, Fab Lab Berlin, Infarm, Loopline Systems, Makers, POSpulse, Table of Visions, TripRebel, Urban Sports Club or Vjsual met executives and managers from Brenntag, Sky, Commerzbank, Francotyp-Postalia, Gebr. Brassler, VR Leasing, Wirecard, German Association for Small and Medium-sized Businesses, WestTech Ventures as well as other experts from Berlin School of Digital Business, D-Labs, FactoryBerlin, Projects & smallmatters and Skubch&Company.

During four workshops the identified stages of collaboration – Learn, Match and Partner – were discussed in small groups. 

The Learn phase includes short-term models such as startup pitches, business plan competitions and hackathons. Match includes short-to-mid-term forms as accelerators or incubators whereas Partner combines long-term collaboration forms such as co-innovation, strategic alliances or joint ventures. Prof. Dr. Dr. Thomas Schildhauer (Research Director, HIIG), Moritz Diekmann (Managing Director, Telefónica NEXT) and Felix Anthonj (Founder, Flexperto) presented their experiences on open innovation within three keynotes. First results of our study will be published soon.
This is an article by Luise Springer and Martin Wrobel.
This post represents the view of the author and does not necessarily represent the view of the institute itself. For more information about the topics of these articles and associated research projects, please contact info@hiig.de.
Sign up for HIIG's Monthly Digest
and receive our latest blog articles.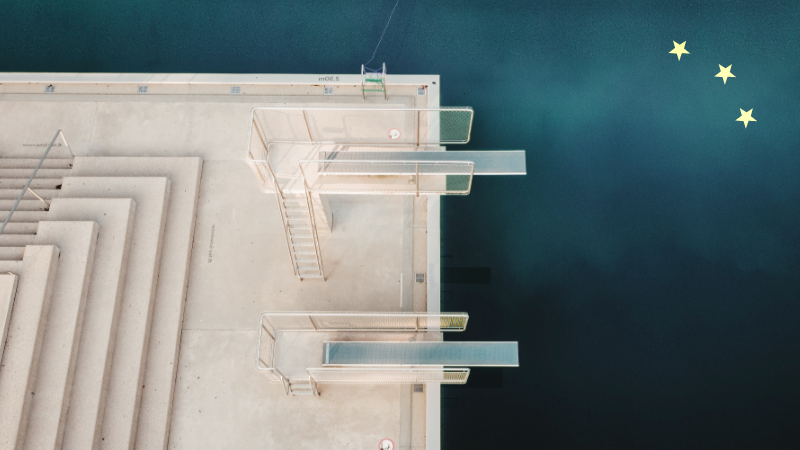 When the Platform Alternatives project began its research of Europe's platform economy in 2020, the team set out to understand the structural effects of the large American platforms and the strategies of their European competitors. What they found was a highly diverse and active landscape, where scaling at all cost and market domination were not necessarily core concerns. Now, two years on, the question of how to regulate large platforms still dominates the public and policy debates. The contributions gathered here, however, suggest that it would also be of societal value if mainstream discourse learned to take a closer look at the variety of organisational solutions of existing European platforms. Not only to regulate them better but also to help them prosper into true alternatives in the global market.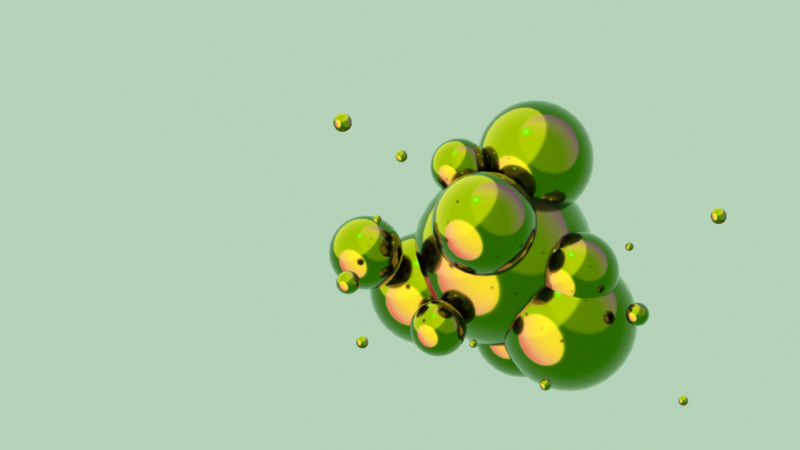 How does the design practice of digital technology need to be fundamentally changed to create a more inclusive digital future? Adriaan Odendaal & Karla Zavala Barreda on creating the idea...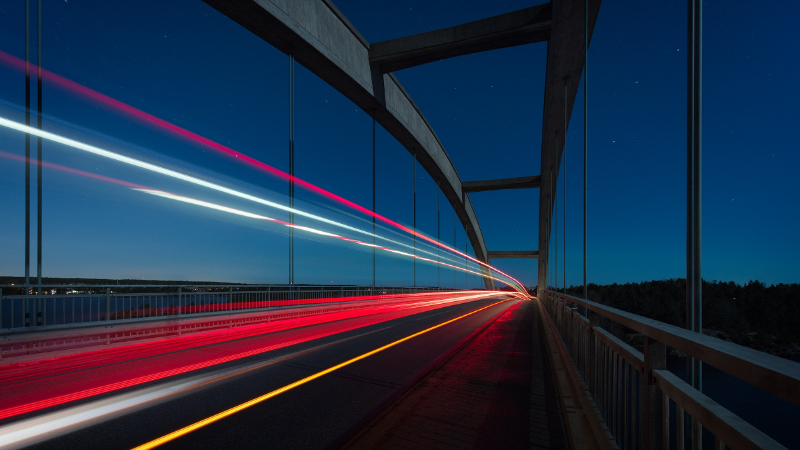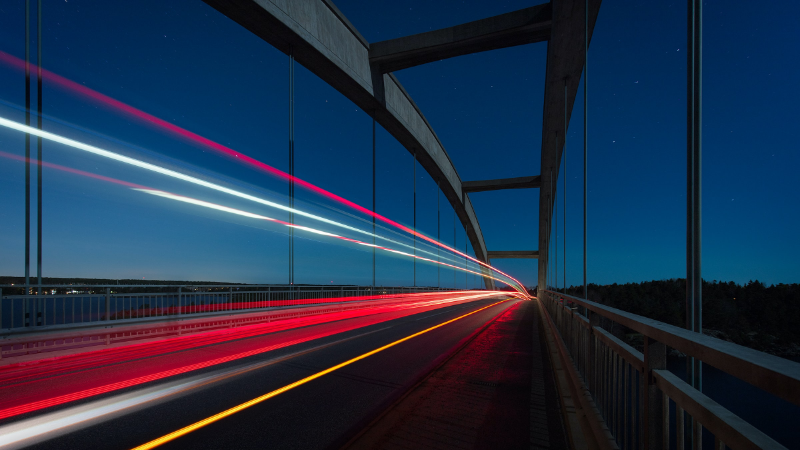 How can we communicate digitalisation in SMEs in a appropriate way for the target group? 4 core characteristics of sustainable support formats for long-term success.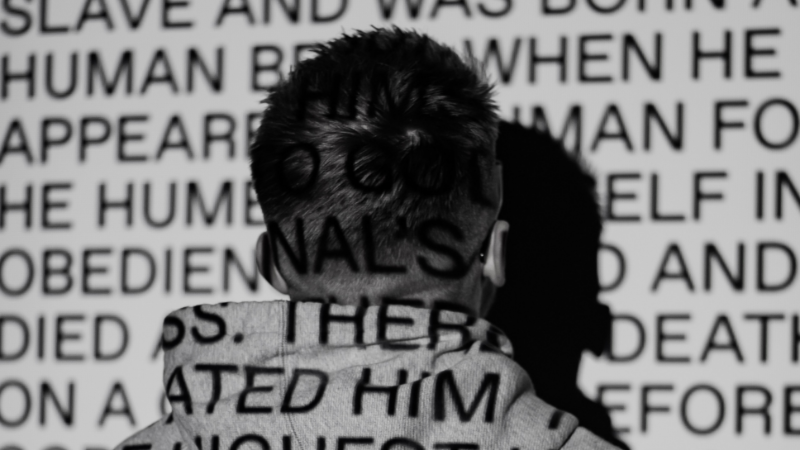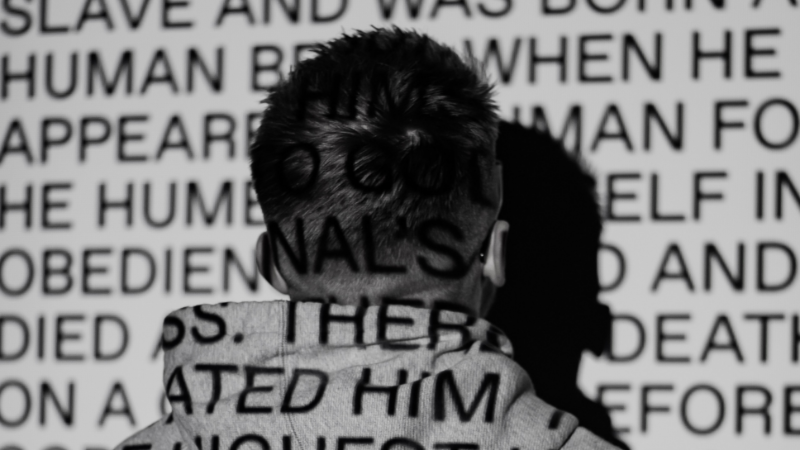 Why do translation programmes or chatbots often contain discriminatory tendencies towards gender or race? Here is an easy guide to understand how bias natural language processing works.