Startup Clinics: The "Human Resources and Management Clinic"
In human resources everything revolves around the most important and valuable asset any company can have, the employees. Gary Hamel, one of the world's leading experts on management and business thinking, asserts that in order to build future successful companies, organizations must be better suited for human beings. He also suggests that for some organizations it makes sense to focus all actions on employees. The main idea behind this is to change the common notion of "customers first" to "Employees first and customers second".
As a PhD student in the field of human resources and management, working with the Innovation and Entrepreneurship team at the Alexander von Humboldt Institute for Internet and Society, I have come to realize that the aforementioned philosophy also corresponds to my personal belief that "Business is all about people." In this blog post I want to dive deeper into this topic as well as provide a more detailed overview of the research our team is conducting through the Startup-Clinics project. In doing so, I will describe the HR Clinic in particular, however, the following remarks may apply to a certain extent to our finance, law, marketing and technology clinics.

Take a moment and think about the following set of questions:
How do I find and keep the best employees? How do I create a positive and productive working environment? How do I build a great company culture? How do I challenge, promote and motivate my employees? How do I build a successful team? How do I set the right goals on an individual, team or company level? How do I manage the growth of the company efficiently?
These, and many other questions, are not only posed by established businesses operating at scale, but are often challenges to many startups as well. Especially in the early years of a company's life cycle, a main focus should be put on staff related issues. A recent preliminary survey, led by our research team, examining the challenges faced by Berlin-based startups has revealed that three main human resources and management challenges are recruiting, scaling as an organization and building company culture.
The need for founders to solve problems like those mentioned above, highlight why our team has decided to conduct research through a format such as Startup-Clinics. In order to provide true value to startups, our institute has established partnerships with the Factory, a Berlin-based 16,000 square meter campus for startups and mature technology companies, and Google for Entrepreneurs. The HR Clinic specifically targets founders and entrepreneurs at various stages, all of which are faced with challenges related to their employees. The participation for any startup is free of charge and interested persons can apply via www.startup-clinics.com.
Once you (as a startup) have successfully applied for one of our clinics, we will first get to know you better during a personal consultation session that lasts about an hour. Some typical questions include: What is your business model? Which customers do you target? Which competencies does your team have? These, in addition to other questions, help us to get a better idea of the biggest challenges founders are currently facing. In cases where founders indicate several challenges, we prioritize by urgency and importance before we proceed with further discussions. Once the team has a firm grasp of the challenges at hand, our objective is to refer founders to an experienced mentor (in my case an HR-Mentor) who will spend time to help overcome the startup's challenges during a second session. In many cases our mentors and founders establish a lasting connection and continue to engage with one another outside of the clinics.
Our team has access to a large international network of experts, consultants, entrepreneurs and investors, which we have classified into three different types. Peer Experts who are typically well known founders and experienced employees currently active in the local startup scene. Company Experts who are typically more experienced founders as well as serial founders and managers of successful (internet) companies with solid skills and years of expertise. Last but not least, by our definition, Professional Experts who are providers of professional services such as recruitment agencies or any other personnel and consulting services.
In the coming months and years, our team wants to gain new insights into the promoting and hindering factors of successful internet-enabled entrepreneurship. Therefore we have started building up our own data collection alongside the Startup-Clinics. All information collected as part of this research project is confidential and will only be used for scientific purposes. Our long-term goal is to strengthen the entrepreneurial scene and thus, we strive to focus on problems with a high level of practical relevance. My personal aim is to examine the HR and Management field in particular and I am very much looking forward to the research findings our project will generate. I hope that many startups will participate in the Human Resources and Management Clinic and I think that we are offering great benefits. So far we only received positive feedback from all participating startups and founders.
A short note at the end – We will report on our development in the clinics on our Facebook page and we are also going to publish a lot of interesting new articles. Furthermore, experts who are interested in participating in the clinics as Mentors can contact me at any time. Assuming of course they are experienced in the field of human resources and management and like the idea of helping startups.
This post represents the view of the author and does not necessarily represent the view of the institute itself. For more information about the topics of these articles and associated research projects, please contact info@hiig.de.
Sign up for HIIG's Monthly Digest
and receive our latest blog articles.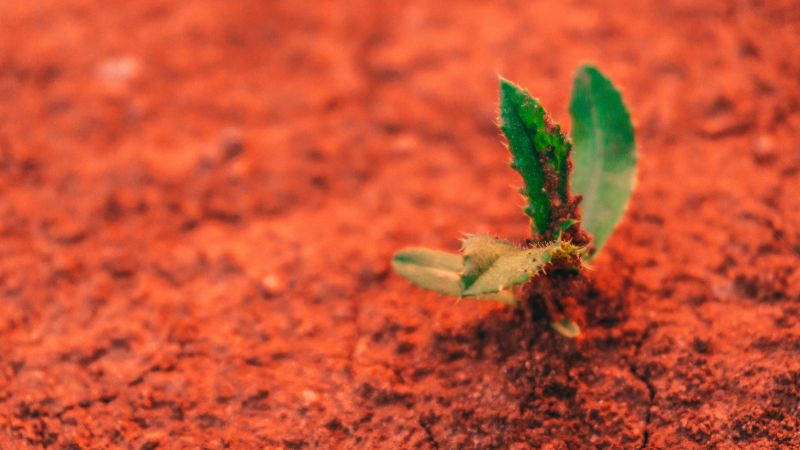 The grand vision that green tech will contribute to net-zero emissions and sustainable economic growth is certainly appealing, but is it really a story for all?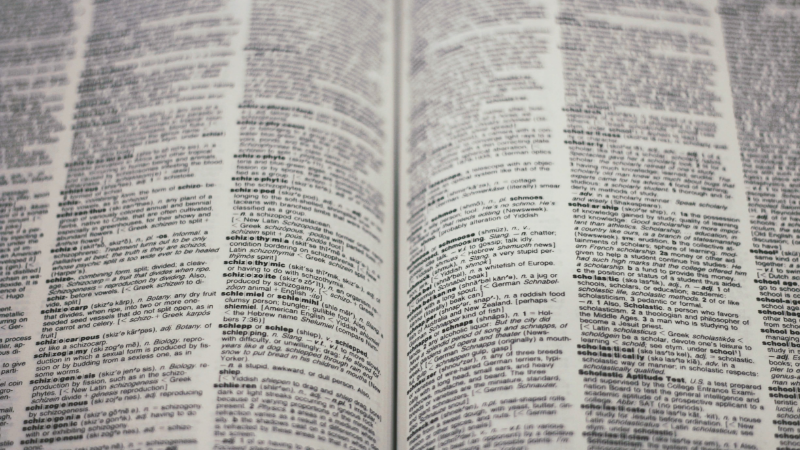 This blogpost explores the ways in which we can teach norms to LLMs and introduces the concept of hybrid governance.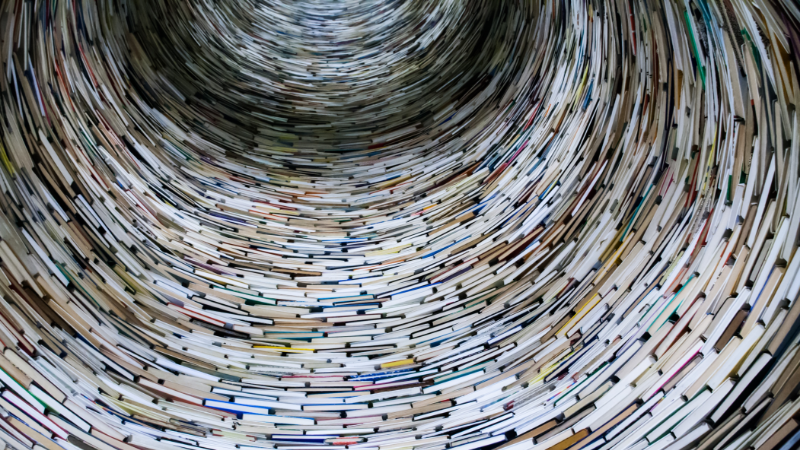 How much of the German web uses understandable language? And how much of it is in Leichte Sprache? Our AI & Society Lab takes a closer look.