Startup Clinics: a new service for founders
The Alexander-von-Humboldt-Institute for Internet and Society team in Berlin, in collaboration with Google for Entrepreneurs and The Factory, has recently started offering a new service for founders: Startup Clinics.
What are Startup Clinics?
Startup Clinics provide founders with the opportunity to solve specific challenges they face as they build their startup by giving them access to an extensive, international network of experts, mentors, consultants, entrepreneurs and investors. Based on a short survey and description of the problem we can, in most cases, put you in touch with a person with relevant experience and expertise, who may have even encountered a similar problem during their career. At the moment we are looking to help solve problems in the fields of law, finance, human resources, technology and marketing. Our services are open to entrepreneurs with startups at all phases of development – ranging from concept to growth stage.
How do the Startup Clinics work?
The first step is to register for a Clinic at www.startup-clinics.com. Based on information filled in during registration, we'll invite you to an initial clinic session led by one of our team members, typically a PHD with a background in the field you are requesting help with. During this session we collect information about the problems you are dealing with and, based on this information, make a rough assessment of your startup given its development phase.
This process is essential in helping to identify the right person to connect you with from our network, which consists of experts on topics such as marketing, law, human resources, finance, product, technology and more. Typically roles of experts within this network range from other founders and experienced managers or investors, to advisers such as lawyers and tax consultants. All of our project partners, including the Humboldt Institute, Google and The Factory, contribute to the network. We can provide access to some of the best and most successful experts in their respective fields, but our experts are demanding and can be selective, and therefore require the same from applicants: the best startups will have access to the best consultants and mentors!
The first meeting with the preselected expert is always both free of cost and nonbinding. Following this meeting both parties decide whether they are interested in cooperating further and on what terms. In all cases, at the end we offer another Clinic–Session to follow up on the problem and the suggested solution, and then see if there are other opportunities where we can assist you.
What is the benefit for startups?
First and foremost, startups can discuss the issues they are facing with our competent team members. Each team member not only has extensive knowledge in his or her area of expertise, but also a significant amount of practical experience. Our team members have, for example, founded companies, built up sales channels and run a billion dollar company.
Most importantly, founders who sign up for the Clinics gain access to our international network of experts, founders, investors and consultants.
What does it cost?
Signing up for and using the Startup Clinics is free of cost. In return, we only ask you to answer a short set of questions for a scientific study that we are performing. The data will only be used exclusively for research purposes and will be anonymized and kept strictly confidential.
Who is behind this initiative?
The Clinics are conducted by the Entrepreneurship Research Group from the Alexander von Humboldt Institute for Internet and Society in Berlin. We are a group consisting of founders, entrepreneurs and former managers with an interest in practical and relevant research on the promoting and hindering factors of successful entrepreneurship. We believe that good research is best conducted through close interaction with founders, which is why we have partnered with Google for Entrepreneurs and The Factory. All parties share a common goal: to gain insights into the Berlin startup scene while simultaneously strengthening it.
What are users of the Clinics saying?
"The clinic session we had with the HIIG team was extremely helpful. In our case, we came with a specific HR question – and the conversation with a trusted external expert actually helped us significantly in solving our problem."
– Marc Lampe, Founder of Merisier
"The clinics have been super helpful in two ways. One, it let's me as an entrepreneur recap existing problems in a new framework where the inputs from Stefan, Martin and Max help give different perspectives on the problems faced. Their inputs include solutions which other startups employed in the face of similar problems. Secondly, their connections in the industry led to meetings with domain experts who were able to give a deeper perspective on how to approach solving specific problems as a resource constrained startup."
– Shivram Ayyagari, Founder of Gofer It
"The Startup Clinic session was very interesting for us and opened the door to new and important contacts."
– Dr. Tim Pohlmann, Founder of EXIST-backed startup
This post represents the view of the author and does not necessarily represent the view of the institute itself. For more information about the topics of these articles and associated research projects, please contact info@hiig.de.
Digital & Indiscipline: HIIG Explainer videos with English subtitles
Sign up for HIIG's Monthly Digest
and receive our latest blog articles.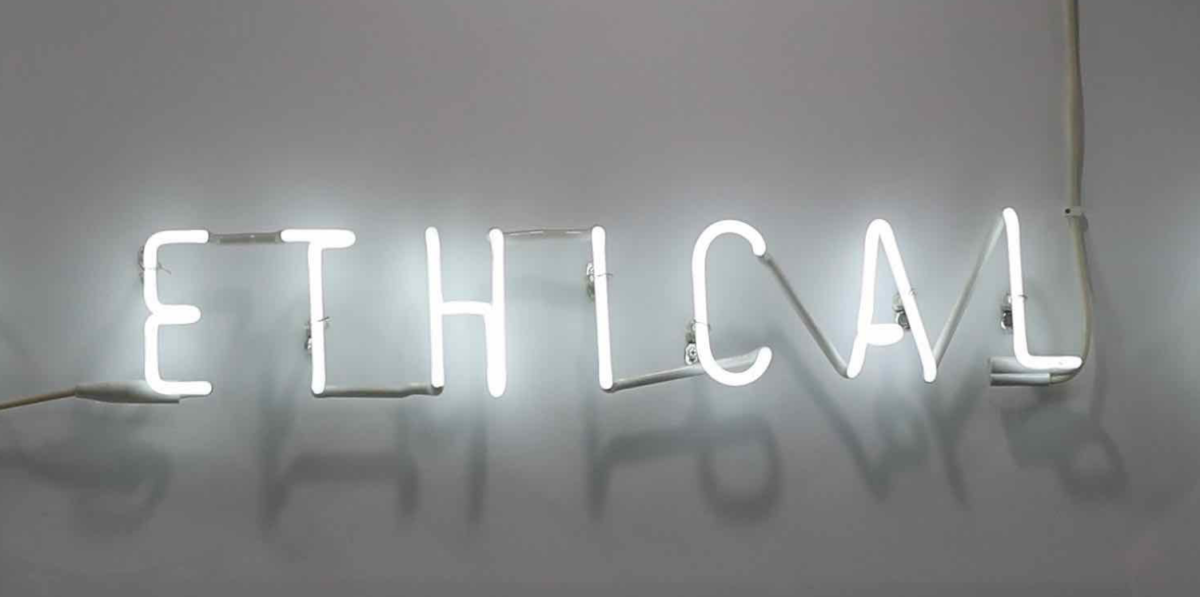 Whether civil society, politics or science – everyone seems to agree that the New Twenties will be characterised by digitalisation. But what about the tension of digital ethics? How do we create a digital transformation involving society as a whole, including people who either do not have the financial means or the necessary know-how to benefit from digitalisation?  And what do these comprehensive changes in our actions mean for democracy? In this dossier we want to address these questions and offer food for thought on how we can use digitalisation for the common good.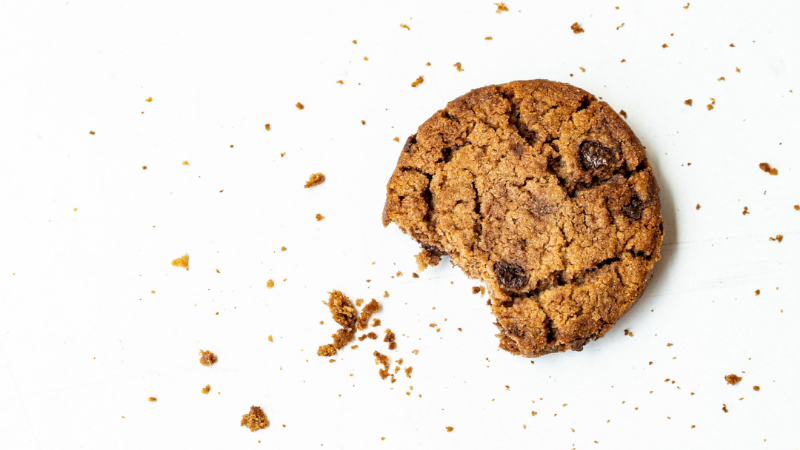 Have you ever asked yourself why you agree to privacy agreements like cookies on a website way faster and consider them less online then offline? That phenomenon is called the...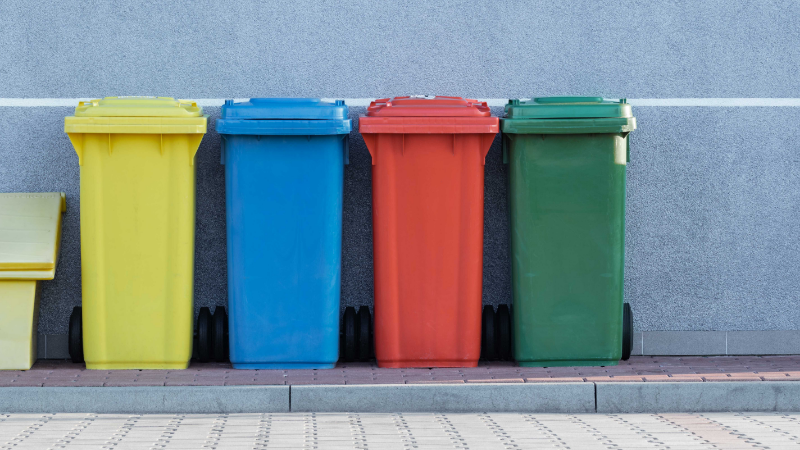 The research project "Ethics of Digitalisation" has developed rules for algorhithmic content moderation in social networks.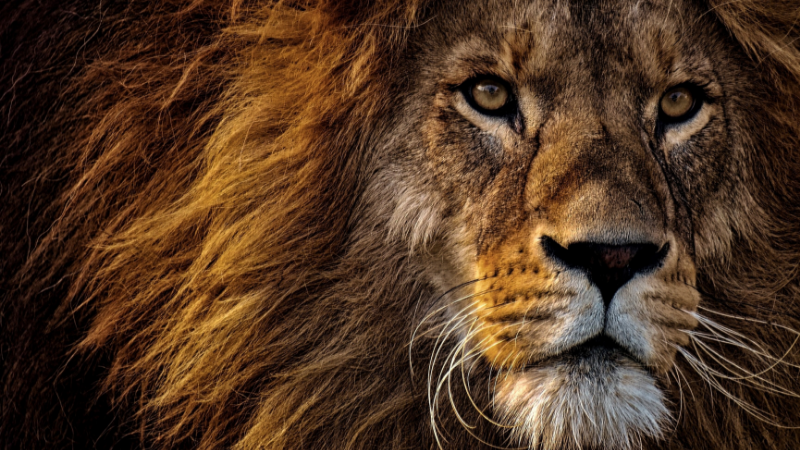 The Sustainability of AI is missing proper standards. EU's CSRD might be a new directive. But is it a toothless paper tiger or a sharp lion?