Nataliia Sokolovska is studying "European Studies" (postgradual MA) at Freie Universität Berlin and Technische Universität Berlin. Before she studied "International Relations" at Taras-Schewtschenko-University in Kiew and worked as an online journalist for Deutsche Welle Ukraine and Russia. At HIIG she is working on the project "Digital Voting Compass".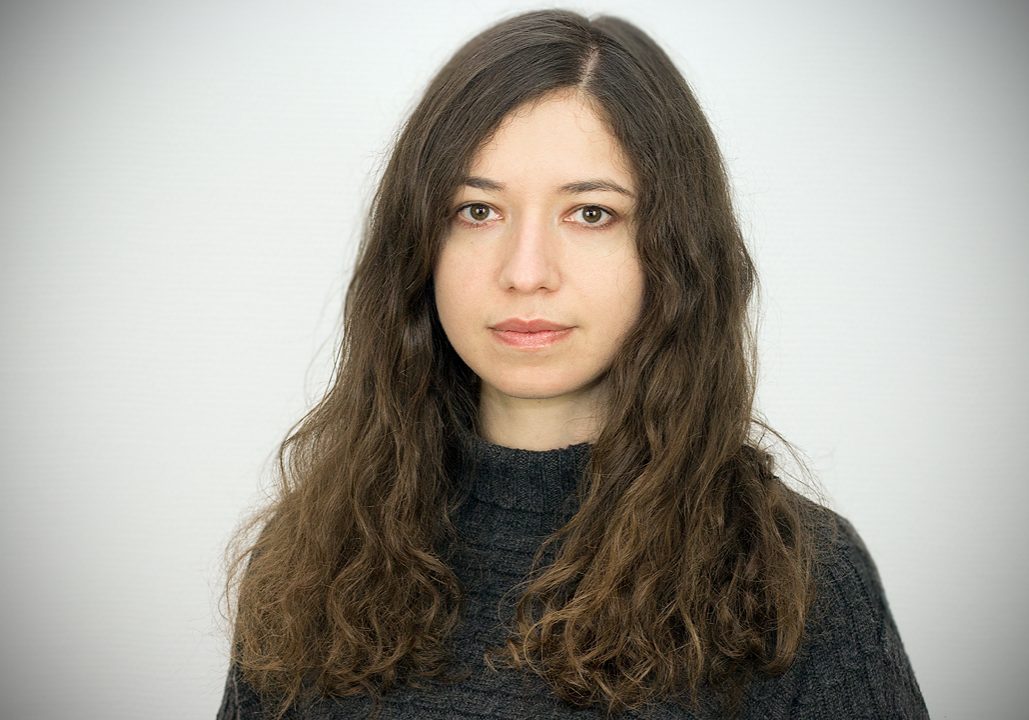 Position
Researcher: Learning, knowledge, innovation
Journal articles and conference proceedings
Fecher, B., & Sokolovska, N. (2018). Medien, Politik, Wirtschaft – wer profitiert von eurer Forschung? wissenschaftskommunikation.de. Publication details
Sokolovska, N. (2018). DREAM – Digital REseArch Mining: pocket library for open content. Open Access in Berlin/Brandenburg 2018. Publication details
Organisation of events
Das Ende der Transparenz?
Lange Nacht der Wissenschaften 2018. 09.06.2018. Humboldt Institut für Internet und Gesellschaft, Berlin, Germany. Co-Organised by: Lange Nacht der Wissenschaften Berlin + Potsdam (National)
Further information
Alexandra Giannopoulou, Tuukka Lehtiniemi, Nataliia Sokolovska, Lisa Gutermuth, Christian Djeffal, Shirley Ogolla, Sönke Bartling, Matti Grosse, Wolfgang Schulz, Kirsten Gollatz, Christian Katzenbach, Benedikt Fecher