Kai Gärtner studied computer science at Humboldt-University. At the Humboldt Institute for Internet and Society he is responsible for the Workflow as well as for network and IT systems and System Admin.
Recently he worked for the Computer and Media Service at the Humboldt-University in a project migrating the administration to Windows 7. Before then he worked at the library's IT-departement at Humboldt-University as a web developer.
Kai Gärtner is editor of the initiative's website www.schnell-helfen.de, which tries to help refugees and volunteers through interconnection and information services.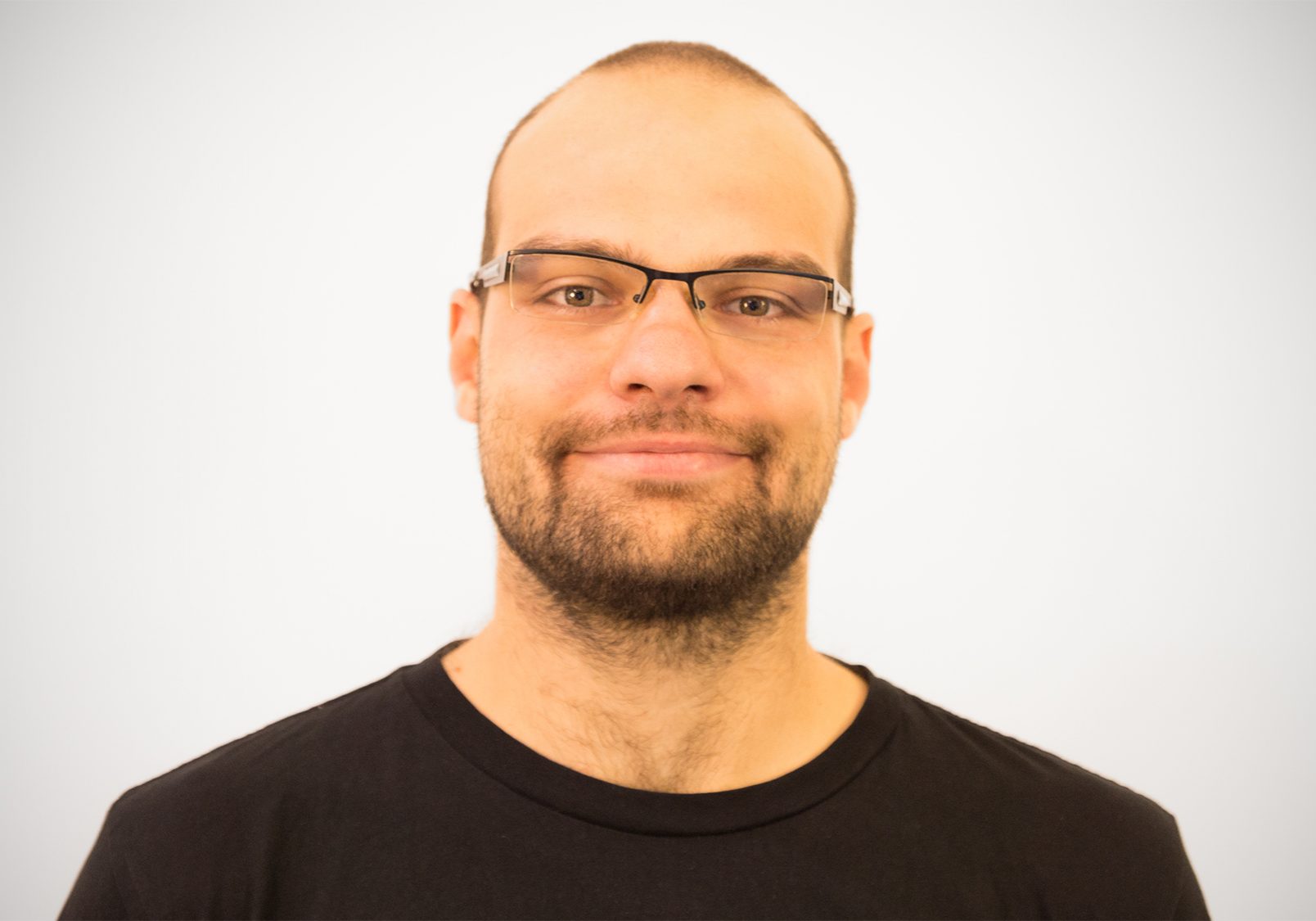 Position
System Administration