Dr. Hendrik Send is project leader in the research area "Internet-enabled Innovation" at the Humboldt Institute for Internet and Society. Also, he is professor at the Anhalt University of Applied Sciences and organiser of the master program 'online communication'. Prior to this he studied physics, holds a diploma in Electronic Business at the UdK Berlin and did his PhD at the Universität St. Gallen about Innovation-Communities and idea generation.
Hendrik Send has two own externally funded research projects currently. In the DFG-funded project Open! he explores platforms for collaborative design of open source objects together with colleagues from the Technical University of Berlin and from the Université de Grenoble. The innogy Foundation is providing funding for the project Smart Energy User Innovation where we study opportunities of user innovation for the energy transition in Germany together with Matti Große of TU Berlin.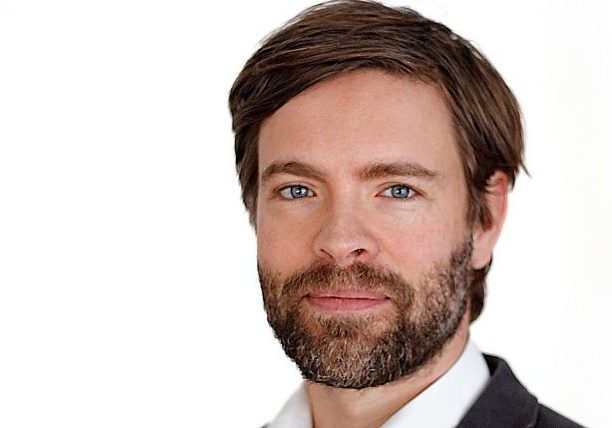 Position
Associated Researcher: Innovation & Entrepreneurship
Journal Publications and Conference Proceedings:
Send, H., Friesike, S., & Zuch, A.N. (2013). Motivation for Participation in Co-Creation. Conference Proceedings EURAM 2013. Publication details
Working Paper:
Neumann, E.K., Send, H., Tech, R.P.G. (2017). Central components of open business models. What makes an open business model open? HIIG Discussion Paper Series. Publication details
Friesike, S. and Send, H. & Tech, R. P. G. (2014). What Do Consumers Use 3D Printers For? SSRN. Publication details
Send, H., Friesike, S., & Zuch, A. N. (2014). Participation in On-Line Co-Creation: Assessment and Review of Motivations. HIIG Discussion Paper Series, 2014(01). Publication details
Book contributions and chapters:
Send, H., Anna R., Anna H. (2014). Crowdsourcing and Climate Change: Applications of Collaborative Information Systems for Monitoring and Response. In Albrecht, E., Schmidt, M., Mißler-Behr, M. & Spyra, S. P. N., Implementing Adaptation Strategies by Legal, Economic and Planning Instruments on Climate Change. Berlin/Heidelberg: Springer. Publication details
Other publications:
Große, M., Send, H. & Loitz, T. (2018). Smart Energy in Deutschland: Wie Nutzerinnovationen die Energiewende voranbringen, . Eine Studie des Alexander von Humboldt Instituts für Internet und Gesellschaft. Publication details
Send, H., Ebert, J., Friesike, S., Gollatz, K., & Schildhauer, T. (2014). Online Mit­machen und Entscheiden – Partizipationsstudie 2014, Berlin: Alexander von Humboldt Institut für Internet und Gesellschaft. Publication details
Organisation of Events:
Disrupted: The unconventional discussion platform on open innovation and the future of the automotive industry along the supply chain
13.09.2017. Alexander von Humboldt Institute for Internet and Society, Berlin, Germany. Co-Organised by: Unversity St. Gallen (National)
Vivian Weitzl, Jessica Schmeiss, Martina Dopfer, Thomas Schildhauer, Prof. Dr. Dr., Hendrik Send, Prof. Dr.