Christian Grauvogel studies anthropology and philosophy at the Humboldt University Berlin.
He is one of the initiators of the re:Kreators network – a European network of civic society organizations engaged in public participation and cooperative area development. Furthermore, he has participated in various European urban development and public policy cooperation projects such as "SeiSMiC" and "New Europe – Cites in Transition".
His research focuses on policies for participation processes in urban development and cooperative finance structures for civic urban development.
In 2016 he already assisted the Humboldt Institute for Internet and Society in hosting the AoIR 2016 conference.
Currently he works in the management department for event organisation and knowledge transfer.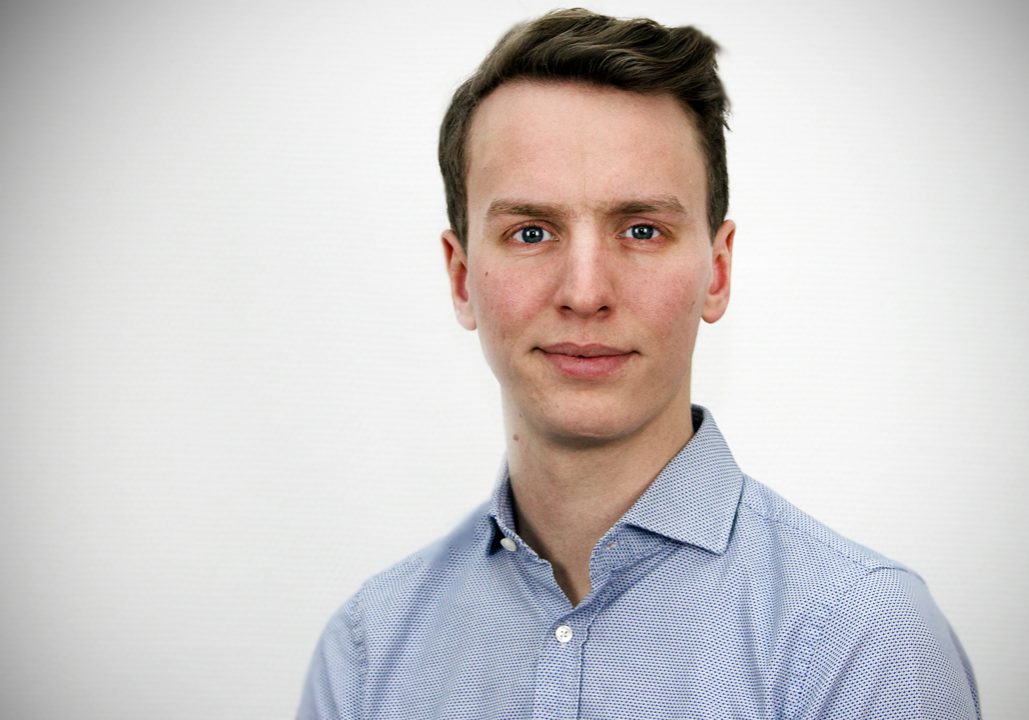 Position
Events and Knowledge Transfer