Anna Hansch is writing her doctoral thesis on online learning at the Berlin University of the Arts and the Humboldt Institute for Internet and Society (HIIG), supervised by Prof. Dr. Dr. Thomas Schildhauer. She also consults for organizations seeking strategies for digital innovation and education.
At HIIG Anna Hansch is an associated researcher with the research department Internet-enabled Innovation. Until recently, she was a project coordinator Innovation and Entrepreneurship, focused on entrepreneurship education, and was responsible for the Startup Knowledge Hub and the research area Innovations in Online Learning.
Previously Anna Hansch worked as a project manager in a digital business consultancy, as a research associate at the Institute of Electronic Business e.V., and as a marketing manager in the publishing industry. She studied Literary, Cultural and Media Studies (B.A.) at the University of Siegen and Applied Literary Studies (M.A.) at Freie Universität Berlin.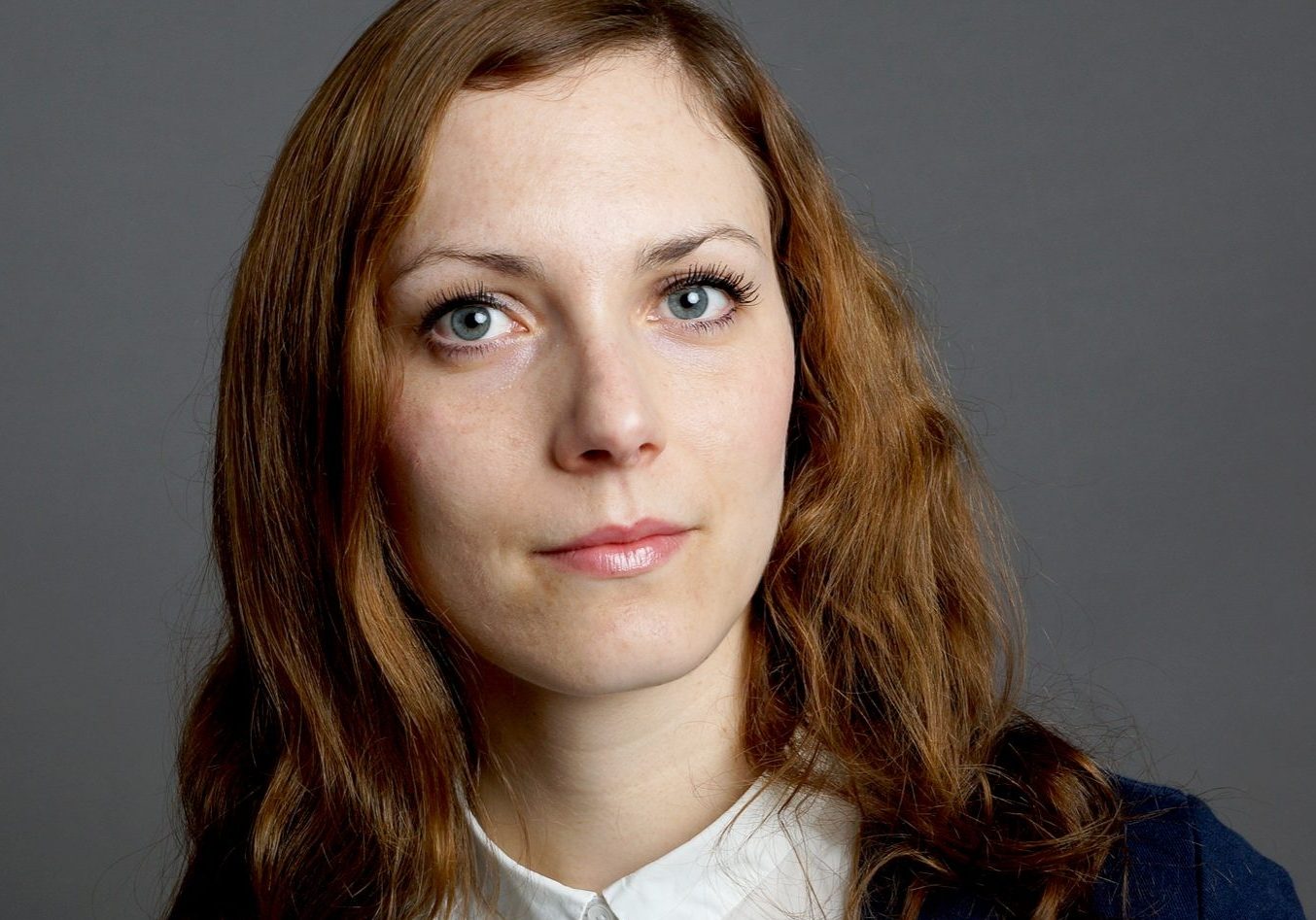 Position
Associated Researcher: Innovation & Entrepreneurship
Working Paper:
Hansch, A., Hillers, L., McConachie, K., Newman, Ch., Schildhauer, T., Schmidt, P. (2015). Video and Online Learning: Critical Reflections and Findings from the Field. HIIG Discussion Paper Series, 2015(02), 1-34. Publication details
Hansch, A., Newman, C., Schildhauer, T. (2015). Fostering Engagement with Gamification: Review of Current Practices on Online Learning Platforms. HIIG Discussion Paper Series, 2015(04). Publication details
Book contributions and chapters:
Send, H., Anna R., Anna H. (2014). Crowdsourcing and Climate Change: Applications of Collaborative Information Systems for Monitoring and Response. In Albrecht, E., Schmidt, M., Mißler-Behr, M. & Spyra, S. P. N., Implementing Adaptation Strategies by Legal, Economic and Planning Instruments on Climate Change. Berlin/Heidelberg: Springer. Publication details
Other publications:
Hansch, A., Hillers, L., & Newman, C. (2015). Why we need to fundamentally rethink the role of video in online education, . HIIG Blog. Publication details
Hansch, A. & Newman, C. (2015). Language Learning with Owls, . HIIG Blog. Publication details