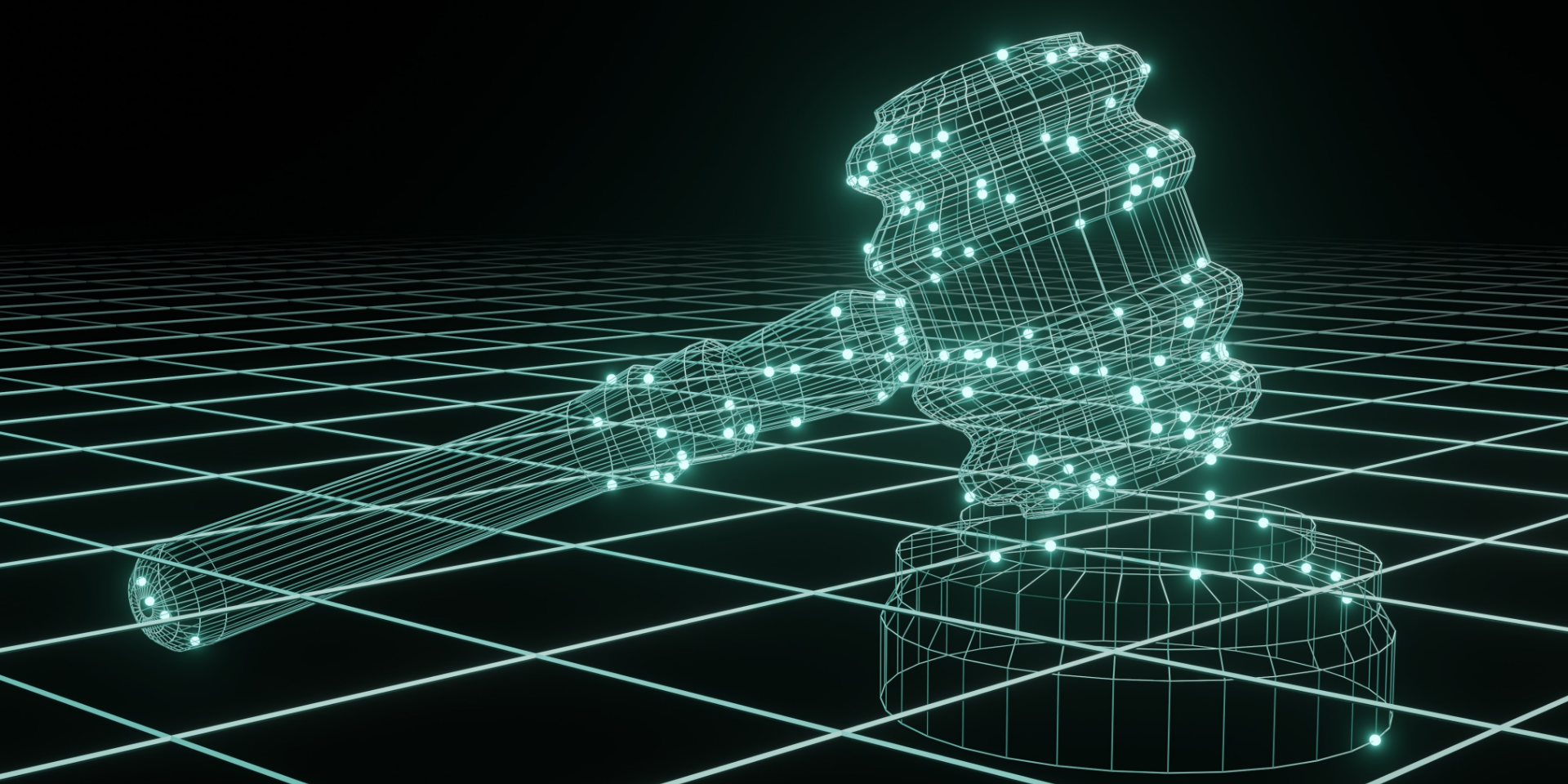 Democracy on the internet: Platform councils as an advisory tool for social media
Hamburg, Berlin, Innsbruck, 4 May 2023 – A research team has released policy recommendations for creating independent bodies to monitor social media platforms. It has spent a year investigating how democratic values and human rights can be protected in the digital space. The scientists propose Social Media Councils (SMC) as a useful advisory instrument for private platform companies. These councils would ideally represent the interests of citizens, industry and politics in important decision-making issues such as how to deal with discrimination, freedom of expression or disinformation. The research project "Platform://Democracy" was funded by the Mercator Foundation and carried out by the Leibniz Institute for Media Research | Hans Bredow Institute (HBI), the Alexander von Humboldt Institute for Internet and Society (HIIG) and the Institute for Theory and Future of Law at the University of Innsbruck. 
For Professor Wolfgang Schulz, media law expert and research director at HIIG and HBI, one thing is certain: "Social media platforms like Facebook, TikTok or Twitter have created private and powerful orders of communication. With their own terms of use and algorithmic moderation practices, they control what can and cannot be said on them." According to Schulz, this does not even consider "who represents the interests of platform users and the general public in these decisions".
For this reason, 35 researchers from six continents investigated the models that already exist for binding private orders back to social, ethical and moral values in various parts of the globe. To do this, they examined various advisory bodies such as councils currently working on media, AI and television in Africa, Asia, Australia, Europe and the American continents. They then analysed how these represent the public vis-a-vis private actors in areas such as media regulation, the internet, schools and legal regulations to protect minors. "So far, there is no patent remedy for safeguarding democracy in the digital age", says Professor Matthias C. Kettemann, "not even a shared awareness of what the problem is". For the head of the research project, the study has provided important insights here: "Our regional studies were able to show that models for social alignment do indeed exist worldwide and function. So there is a real need for advising and controlling powerful communication actors – like platforms – on how they set rules and enforce them algorithmically." Kettemann concludes: "Platform councils are a viable tool to advise big social media on important social negotiation processes."
The results of the study come at a time when the German government also wants to advance this idea. In its coalition agreement, the stated goal is to further develop platform councils composed of state representatives, experts and selected civil society actors. "However, compromises in the design of the councils must be carefully considered", emphasises project researcher Josefa Francke. "They have to be fair and inclusive, and you have to make sure that their members have access to sufficient expertise."
Does every platform and every country need its own council? The researchers consider this to be less reasonable. Their findings argue for an overarching commission that focuses on ensuring human rights across the internet. It could provide expertise in this field, following the example of the Venice Commission of the Council of Europe. Especially, says Professor Wolfgang Schulz, "when it comes to decisions that affect platforms and the public interest in a special way. For example, the question of how persons in political life, such as Donald Trump, should be treated. Or whether and how platforms should best deal with certain media content. For example, do they have to gear their recommendation systems towards diversity?" The results of the research project are groundbreaking for upcoming test cases in politics, both in Germany and globally.
Public discussion of the results
On Thursday, 04 May, interested parties can follow the presentation of the results at 6 pm during a digital panel discussion. You can register for the Digital Mercator Talk at the following link (in German).
Further information
Research results and political recommendations for action
Platform://Democracy Research Project
Read more
Parlamente für Plattformen: Faire Regulierung für Online-Kommunikationsräume. | turi2
Plattformräte: Können sie digitale Plattformen zur Verantwortung drängen? 
Musks Scheindemokratie: Trump wieder auf Twitter
Wie soll die digitale Demokratie aussehen?
Contact for press and questions about the project
Frederik Efferenn
Humboldt Institute for Internet and Society (HIIG)
Tel. +49 30 200 760 82
presse@hiig.de
Prof. Dr. Matthias C. Kettemann, LL.M. (Harvard)
Leibniz Institute for Media Research | Hans Bredow Institute (HBI) (Hamburg)
Humboldt Institute for Internet and Society (HIIG)
Tel. 0049 176 817 50 920
matthias.kettemann@hiig.de
---
The Alexander von Humboldt Institute for Internet and Society
The Alexander von Humboldt Institute for Internet and Society (HIIG) researches the development of the Internet from a societal perspective in order to better understand the accompanying digitalisation of all areas of life. As the first research institute in Germany with a focus on the Internet and society, HIIG has developed an understanding that emphasises the embedding of digital innovations in social processes. Based on this transdisciplinary expertise and as part of the Global Network of Interdisciplinary Internet & Society Research Centers, HIIG aims to develop a European response to digital structural change.
The Leibniz-Institute for Media Research | Hans-Bredow-Institut
The research perspective of the Leibniz-Institute for Media Research | Hans-Bredow-Institut focuses on media transformation and related structural changes of public communication. With its cross-medial, interdisciplinary and independent research, it combines basic research and transfer research, and thus, generates knowledge on issues relevant for politics, commerce and civil society. The institute's research focuses on how certain forms of media-based communication influence different aspects of our lives, such as politics, economy, culture, education, law, religion and family, and how they contribute to structural transformations. The fact that the research activities are problem-oriented also leads to a distinct interest in the "new" media – and it is the Institute's aim to contribute to their understanding as well as to their future shape.
The Department of Legal Theory and Future of Law at the University of Innsbruck
The Department for Theory and Future of Law was founded in 2019 as the tenth institute of the Faculty of Law at the University of Innsbruck. Teaching and research at the Institute focus on legal issues arising from new developments in society, politics, technology and the economy. In diverse research projects, members of the Institute explore the governance of platforms, exoskeletons, quantum ethics, AI and sustainability. 
The Stiftung Mercator
Stiftung Mercator is a private, independent foundation that acts on the basis of scientific expertise and practical project experience. Through its work, it strives to create a society characterized by openness to the world, solidarity and equal opportunities. To achieve these goals, it promotes and develops projects that improve opportunities for participation and cohesion in an increasingly diverse society. Through its work, Stiftung Mercator aims to strengthen democracy and the rule of law in Europe, addresses the impact of digitalization on democracy and society, and advances climate protection. Stiftung Mercator is active in Germany, Europe and worldwide. It feels particularly close to the Ruhr region, home of the founding family and the foundation's headquarters.
Explore current HIIG Activities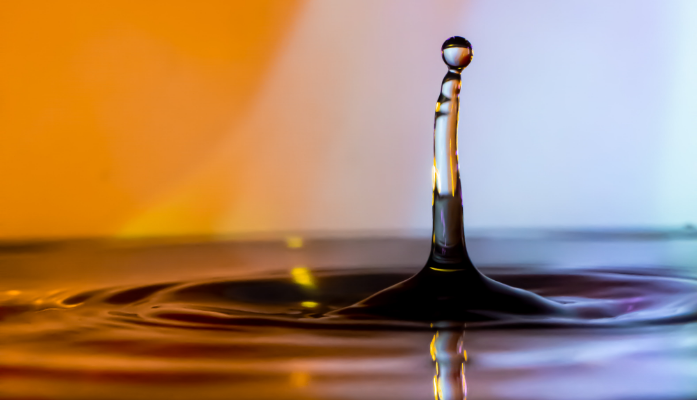 HIIG is currently working on exciting topics. Learn more about our interdisciplinary pioneering work in public discourse.