Short Report: Telemedicus Summer Conference on "Surveillance and the Law"
The first two-day summer conference of Telemedicus e.V. took place in Berlin on August 30 and 31, 2014 . Whereas the summer convention of Telemedicus in 2013 still resembled a relaxed larger barbecue fest, this year's event convened established representatives from the fields of academia and legal practice, as well as civil society for a two-day conference with a comprehensive programme.
The fact that the event enjoyed great popularity, cannot only be attributed to the low participation hurdles (no registration fee) and the well-chosen venue, but especially the hot yet very ambitious topic of "surveillance and the law ".
The revelations of the past year have brought attention to political and technical aspects of IT surveillance, while many legal aspects remained covert. The conference made up for this in many ways and focused on the main contact points of the fields of surveillance and law. This entailed European and German Data Protection Law (Data Retention and General Data Protection Regulation) as well as questions of crime investigation and intelligence surveillance.
Please note: A more detailed conference report was published in German in the Journal Kommunikation & Recht 2014, Vol. 10, p. V-VI.
Picture
Hackney anti-surveillance micro-bots by Matt Biddulph
This post represents the view of the author and does not necessarily represent the view of the institute itself. For more information about the topics of these articles and associated research projects, please contact info@hiig.de.
Sign up for HIIG's Monthly Digest
and receive our latest blog articles.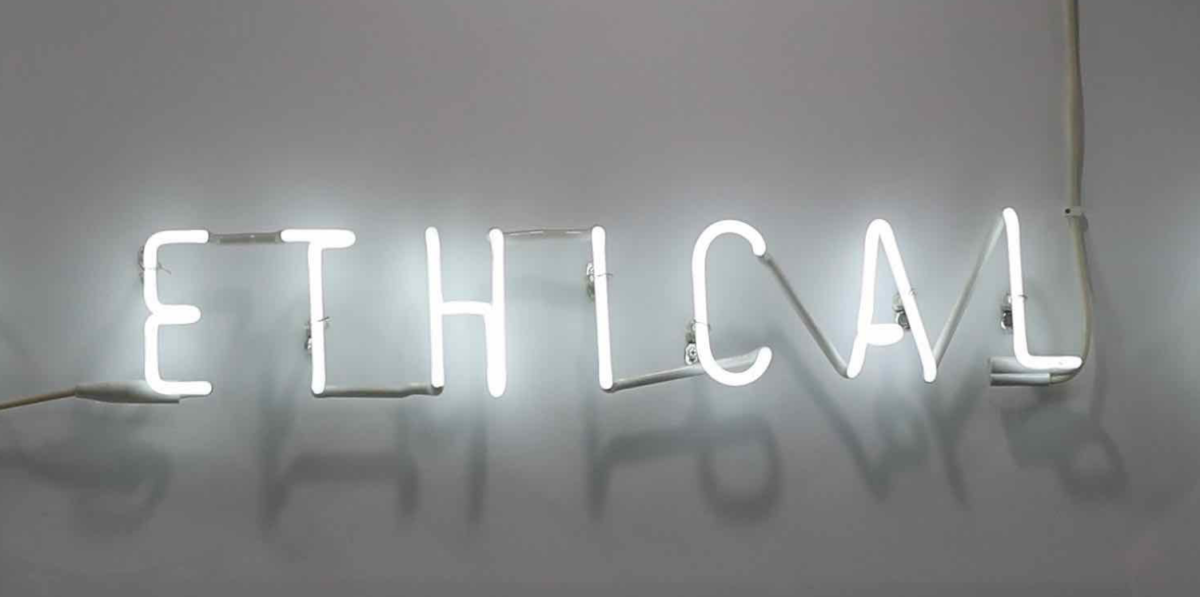 Whether civil society, politics or science – everyone seems to agree that the New Twenties will be characterised by digitalisation. But what about the tension of digital ethics? How do we create a digital transformation involving society as a whole, including people who either do not have the financial means or the necessary know-how to benefit from digitalisation?  And what do these comprehensive changes in our actions mean for democracy? In this dossier we want to address these questions and offer food for thought on how we can use digitalisation for the common good.