Why is science important for society?
We live in a knowledge society. Knowledge – in addition to mineral resources, capital and physical activity – is an increasingly important resource. It contributes to the functioning of democracies and innovation and helps countries to be competitive on a global scale. But science which contributes significantly to knowledge production, is confronted with new challenges. 
The role of science in an increasingly fragmented and digital society, as well as its significance for politics and civil society, will be redefined. Science can never offer a universal truth or an objective representation of the world. It can, however, offer methodologically verifiable interpretations and can question certainties and trigger reflections. Science has an important social role and at the same time bears great responsibility precisely when the situation is not clear. How can science communicate existing uncertainties and disputes clearly and still avoid the impression of arbitrariness?
What our directors say about science and society: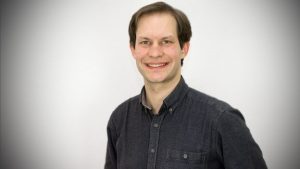 "Ein ernsthafter Transfer zwischen Forschung und Praxis braucht Zeit und Energie. Heißt das, dass wir die Dinge in Ruhe lassen sollten? Nein! Wenn du bereit bist, Zeit und Energie zu investieren, belohnt der Transfer mit Ansätzen, die du zuvor nicht gesehen hast, Ergebnissen, die du nicht kennst, Fragen, die du nicht gestellt hast, Problemen, die du nicht wahrgenommen hast sowie mit Methoden, die dir nicht bekannt waren. Das kann unglaublich inspirierend sein."
Björn Scheuermann
Direktor des Instituts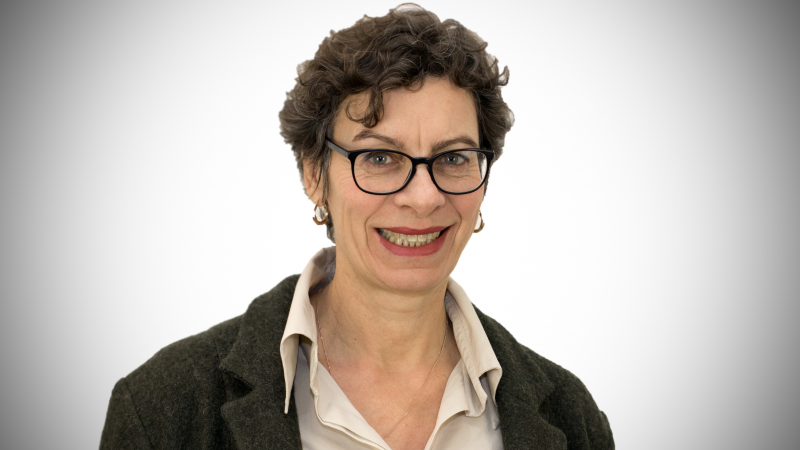 "Eines der Motive, das meinen Austausch mit der Zivilgesellschaft antreibt, ist es, die Voraussetzungen oder Weltanschauungen in Frage zu stellen, die wir für selbstverständlich halten und die daher unsere Fähigkeit zur demokratischen Selbstbestimmung einschränken. Wir müssen zunächst die Vielfalt der Wege erkennen, die eine technologische Entwicklung einschlagen kann, bevor wir über Möglichkeiten nachdenken können, sie gemeinsam und bewusst zu gestalten."
Jeanette Hofmann
Direktorin des Instituts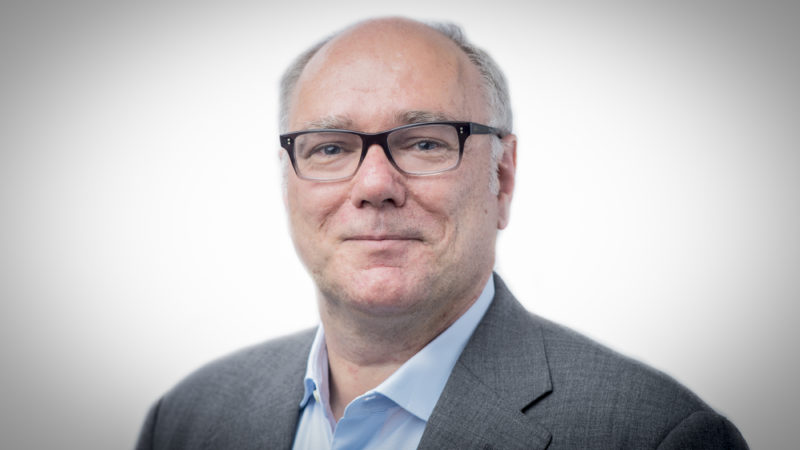 "In den letzten Jahren hat sich die Welt verändert: Prinzipien der wissenschaftlichen Arbeit, die früher als selbstverständlich angesehen wurden, sind politisch geworden. Dies zeigt sich besonders deutlich in der internationalen Zusammenarbeit. Es versteht sich von selbst, dass die Forschung nicht auf Vereinfachung abzielt, sondern Vielfalt und Unterschiede sichtbar macht. Und die Gemeinschaft der Forscher ist wirklich global und nicht nationalistisch wie viele politische Bewegungen."
Wolfgang Schulz
Direktor des Instituts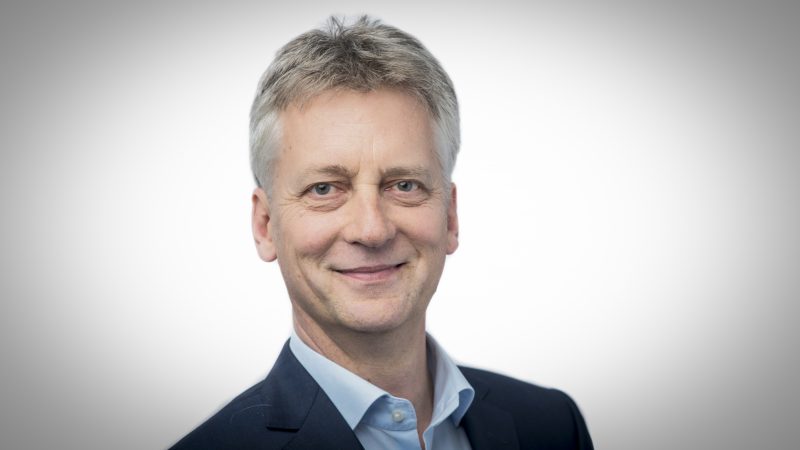 "Das Zusammenspiel von Forschung und Praxis könnte dazu beitragen, neue und hoch relevante Forschungsfragen zu stellen. Deshalb ist es wichtig, Möglichkeiten und Räume zu schaffen, um sich zu treffen und Ideen auszutauschen. Deswegen haben wir ein Format entwickelt, das den Austausch zwischen Startup-Gründern, Managern etablierter mittelständischer Unternehmen und Forschern fördert – und damit eine dringend benötigte Austauschplattform eingerichtet."
Thomas Schildhauer
Direktor des Insituts
What is knowledge transfer?
The interaction between science and society ensures that knowledge is exchanged, tested and reflected between the various interest groups. This interaction is often referred to as knowledge transfer. For example, one speaks of knowledge transfer when medical research is applied in practice or when certain technologies are based on prior research. 
Why does the HIIG speak of science communication?
Contrary to the widespread idea that there is a unidirectional transfer from science to society, the HIIG speaks regularly of the comprehensive term 'science communication'. Knowledge is changeable and arises out of dialogue when it is shared. An important aspect of knowledge production is the constant exchange between different actors and institutions. Therefore, one should not speak of a one-sided transfer, but of a productive dialogue between scientific and social actors. Science bears the responsibility to keep the door open for communication and to constantly examine and reflect on the knowledge it has gained. 
We are committed to responsible, transparent and problem-oriented science communication (as a conceptual extension of knowledge transfer). That is why we strive for a dialogue on an equal level and for empathy for different stakeholder groups and pursue the approach of accepting uncertainties in science and making them transparent.
FAQs about science and society
Knowledge is an increasingly important resource in our society. Science contributes significantly to the production of knowledge and thus contributes to the functioning of democracies, drives innovation and helps countries to be competitive in the global economy. 
Science can never offer a universal truth or an objective representation of the world. However, it can question the conditions of validity and trigger reflection. Science thus has an important social role to play.
Newsletter
Do you want to keep up-to-date with the newest developments in science and society?
Sign up for our Newsletter today.
The Institute in overview
Do you want to find out how we work?
Our blog articles on the topic of science and society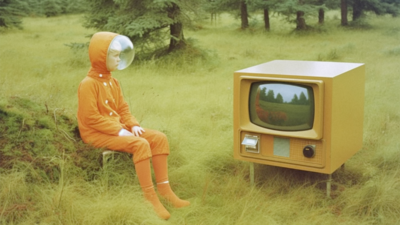 Is AI a creativity killer? We consider whether and how generative AI can be used to foster creativity at universities.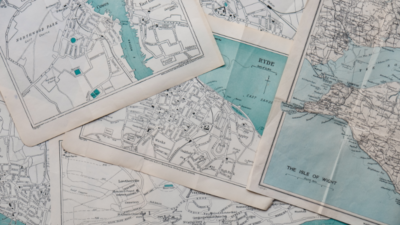 How can universities best implement EdTech? Research-based support for universities navigating the tricky terrain of digital change.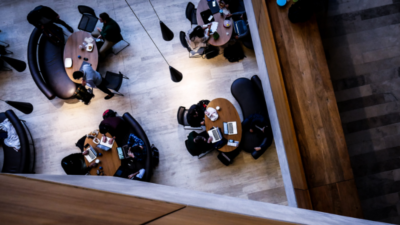 How can we address the many inequalities in access to digital resources and lack of digital skills that were revealed by the COVID-19 pandemic?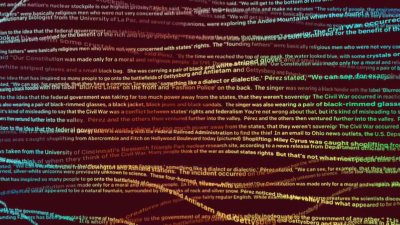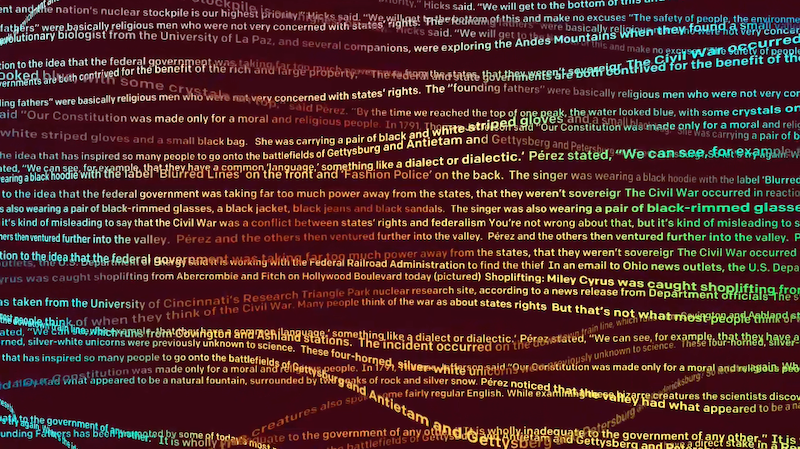 Language generators based on artificial intelligence are producing increasingly convincing texts. This led us to wonder: Could an AI guest-author an article in Encore? This AI-written text is the result of our experiment.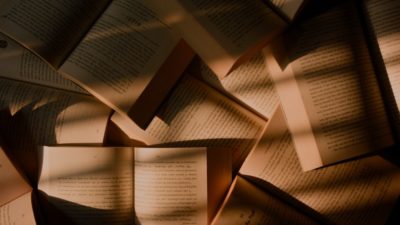 Open access publishing does cost money too. But if the reader does not pay, who else is? Modes of community publishing and funding provide answers and hint towards a crucial set of values for academic exchange. Several research projects follow-up on this and work on practical solutions.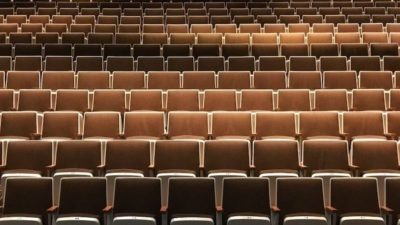 Bronwen and Moritz highlight the institutional challenges posed to Higher Education Institutions by the pandemic and outline how these can be viewed as a window of opportunity
Science and society: our videos
Digitaler Salon (in German)
Hacking the Elfenbeinturm
THERESA VÖLKER at Long night of the sciences
What are the problems in science?
Science, learning, innovation
Our projects and research programmes on the topic of science and society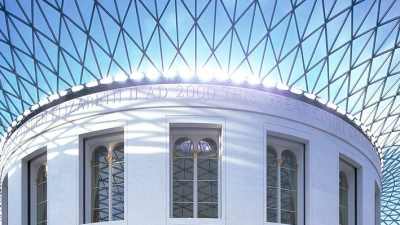 Knowledge & Society: Shifts in knowledge production, organisation and transfer
Digital technologies change the way knowledge is produced, organized and communicated. In the Knowledge & Society research program, we therefore monitor this change. We conduct basic and applied interdisciplinary research...