Science and Society
Whether it is a discussion about data protection or artificial intelligence, scientifically sound arguments can support societal discourse as well as political and entrepreneurial decisions. In our knowledge society, knowledge transfer is a central concern for open science. It entails much more than the general notion of 'transfer' – it's a productive exchange.
Why is science important for society?
We live in a knowledge society. Knowledge – in addition to mineral resources, capital and physical activity – is an increasingly important resource. It contributes to the functioning of democracies and innovation and helps countries to be competitive on a global scale. But science which contributes significantly to knowledge production, is confronted with new challenges. 
The role of science in an increasingly fragmented and digital society, as well as its significance for politics and civil society, will be redefined. Science can never offer a universal truth or an objective representation of the world. It can, however, offer methodologically verifiable interpretations and can question certainties and trigger reflections. Science has an important social role and at the same time bears great responsibility precisely when the situation is not clear. How can science communicate existing uncertainties and disputes clearly and still avoid the impression of arbitrariness?
What our directors say about science and society: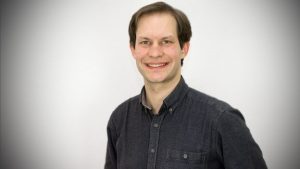 "Serious transfer between research and practice will eat time and energy. So, should you leave things be? No! If you're willing to invest the time and energy, you'll be rewarded with approaches you haven't seen before, results you didn't know, questions you didn't ask, problems you didn't perceive, methods you weren't aware of. This can be incredibly inspiring."
Björn Scheuermann
Director of the institute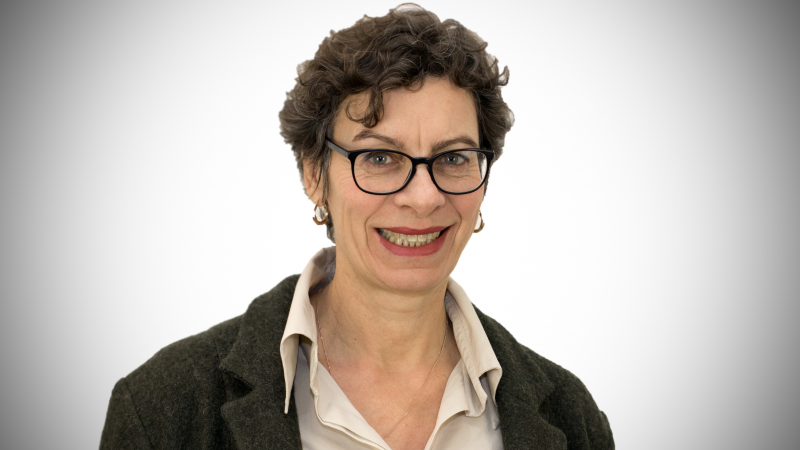 "One of the motives driving my exchange with civil society is to challenge the presuppositions or worldviews that we are taking for granted and that therefore restrict our capacity for democratic self-determination. We first need to acknowledge the variety of paths a technological development can take before we can consider ways of collectively and deliberately shaping it."
Jeanette Hofmann
Director of the institute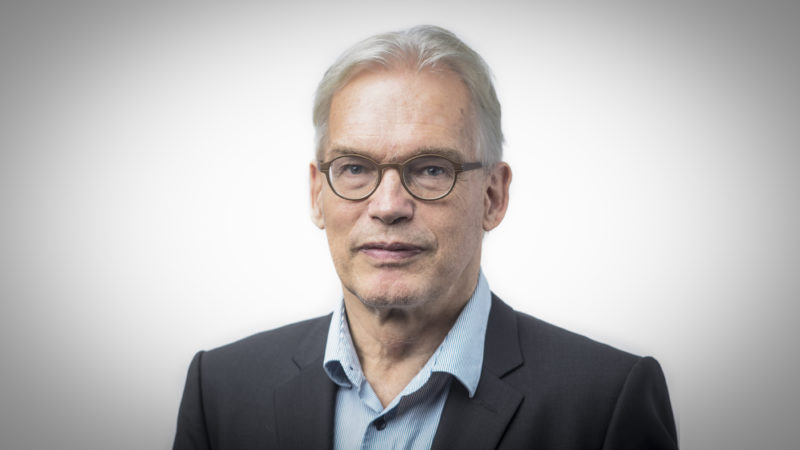 "This is why science is relevant: it enables us to understand the impact of innovations, including the new risks they create for society. More than ever democracy needs science both so that it can adapt to the needs of the digital constellation and to identify the right political responses to the challenges ahead."
Ingolf Pernice
Director of the institute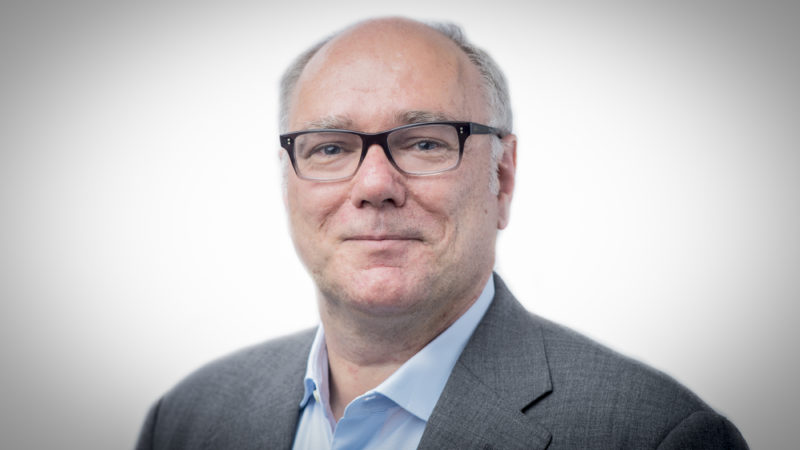 "In recent years, the world has changed: principles of scientific work that were previously taken for granted have become political. This is particularly evident in international cooperation. It goes without saying that research does not aim to simplify, but makes diversity and differences visible. Scientists are interested in ensuring that decisions are based on a knowledge of problems and possible solutions. And the community of researchers is genuinely global and not as nationalistic as many political movements."
Wolfgang Schulz
Director of the institute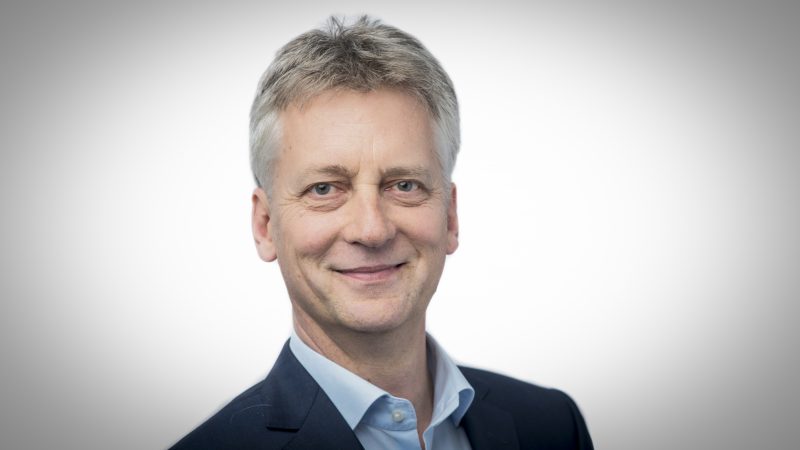 "The interplay between research and practice could help to raise new and highly relevant research questions. Therefore, it is important to create opportunities and spaces to meet and share ideas. Therefore we developed  a format to promote exchange between startup founders, managers of established, medium-sized companies and researchers – and established a much-needed exchange platform."
Thomas Schildhauer
Director of the institute
What is knowledge transfer?
The interaction between science and society ensures that knowledge is exchanged, tested and reflected between the various interest groups. This interaction is often referred to as knowledge transfer. For example, one speaks of knowledge transfer when medical research is applied in practice or when certain technologies are based on prior research. 
Why does the HIIG speak of science communication?
Contrary to the widespread idea that there is a unidirectional transfer from science to society, the HIIG speaks regularly of the comprehensive term 'science communication'. Knowledge is changeable and arises out of dialogue when it is shared. An important aspect of knowledge production is the constant exchange between different actors and institutions. Therefore, one should not speak of a one-sided transfer, but of a productive dialogue between scientific and social actors. Science bears the responsibility to keep the door open for communication and to constantly examine and reflect on the knowledge it has gained. 
We are committed to responsible, transparent and problem-oriented science communication (as a conceptual extension of knowledge transfer). That is why we strive for a dialogue on an equal level and for empathy for different stakeholder groups and pursue the approach of accepting uncertainties in science and making them transparent.
FAQs about science and society
Knowledge is an increasingly important resource in our society. Science contributes significantly to the production of knowledge and thus contributes to the functioning of democracies, drives innovation and helps countries to be competitive in the global economy. 
Science can never offer a universal truth or an objective representation of the world. However, it can question the conditions of validity and trigger reflection. Science thus has an important social role to play.
The social effects of science communication – i.e. the consequences of a communicative relationship between science and society – are called Impact of Science. A distinction is made between internal, i.e. within academia, and external impact. Internal impact is often measured in the form of publication metrics. Impact of Science is complex and cannot be broken down to quantitative numbers. 
At HIIG, Impact of Science is one of the research topics of the "Knowledge and Society" research programme, in which the effects of science on society are analysed.
Read more: In a commentary in the FAZ, HIIG researchers Benedikt Fecher, Sascha Friesike and Gert G. Wagner explain why today's methods for measuring scientific relevance prevent the perception and development of significant research.
Measuring the impact of science is complex and has significant limitations. What is important here is a mix of methods that uses both qualitative and quantitative evaluation procedures to measure the social relevance of scientific research. The IMPAQT research project investigates possible measurement indicators both theoretically and empirically.
Altmetrics are tools to measure the attention a scientific publication receives on the net. The company Altmetric, which offers the software, is part of the Digital Science Group and is an example of possible altmetrics. With Altmetric, it offers a tool that visually shows how much attention a scientific paper receives in various online media.
The Altmetric score is regarded by many as a measure of social relevance and thus an indicator of impact. Yet, the Altmetric score does not provide a serious indication of the social relevance of a particular research. 
Altmetrics are only able to measure the Impact of Science for research within a limited context, because they contribute to a scenario where researchers become more concerned with maximizing the number of likes, among other things. They do not automatically increase social relevance.
Impact of Science is diffuse and difficult to attribute. It takes a long time for it to set in and the perspective of the measurement indicators and measurability can change significantly during this period. 
Newsletter
Do you want to keep up-to-date with the newest developments in science and society?
Sign up for our Newsletter today.
The Institute in overview
Do you want to find out how we work?
Our blog articles on the topic of science and society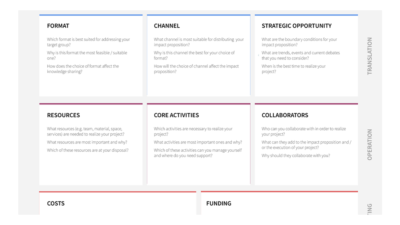 With the help of the newly developed science communication tool Research Impact Canvas, HIIG trains PhD students and postdocs in knowledge transfer during its three day long international Impact School….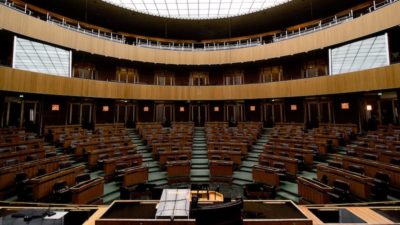 Scientific policy advice is also becoming increasingly important in Germany. What is important here? Rebecca Winkels talked to Christian Kobsda, associate researcher at the Alexander von Humboldt Institute for Internet…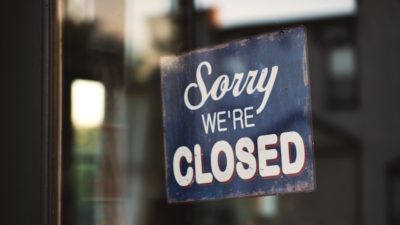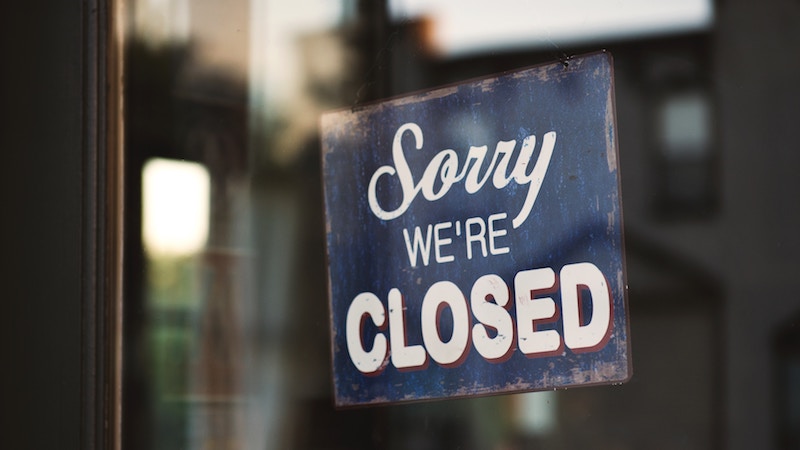 In our blog series on metaphors of the digital society, we uncover the vocabularies that are thrown around almost haphazardly these days. These terms are often deployed in the scholarly and…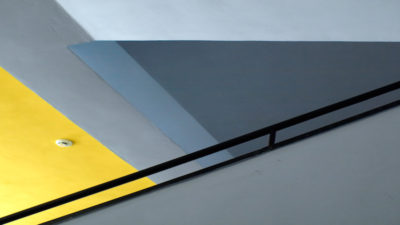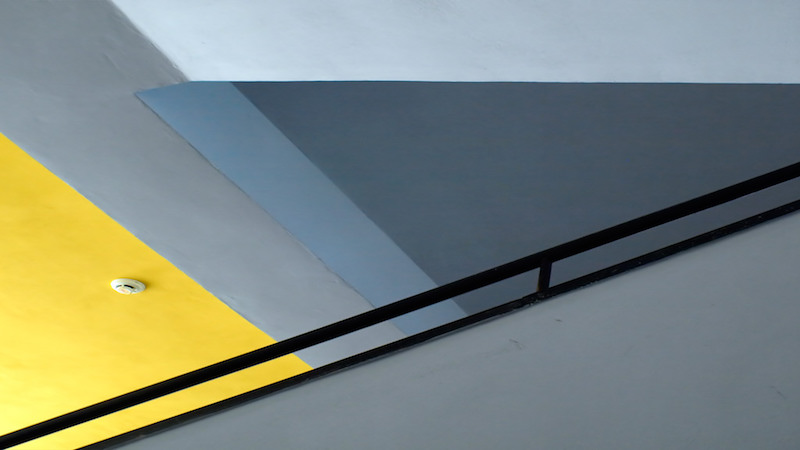 The internet has fundamentally changed the way researchers work and collaborate, but has had less impact on the way they publish their results. We ask how scientific reports should be…
Science and society: our videos
Digitaler Salon (in German)
Hacking the Elfenbeinturm
THERESA VÖLKER at Long night of the sciences
What are the problems in science?
Science, learning, innovation
Our projects and research programmes on the topic of science and society