Sarah Ciston is an Associated Researcher in the AI & Society Lab at the Alexander von Humboldt Institute for Internet and Society.
She is a PhD Candidate in Media Arts + Practice at the University of Southern California, where she leads Creative Code Collective— a student community for co-learning programming using approachable, interdisciplinary strategies.
Her research investigates how to bring intersectionality to artificial intelligence by employing queer, feminist, and anti-racist theories, ethics, and tactics at every stage of development and implementation. She makes computational art and experimental writing that argue for embodied, embedded, and ethical approaches to technology; and her artistic research projects include a natural language processing interface that 'rewrites' the inner critic and a chatbot that explains feminism to online misogynists.
She completed a Master of Fine Arts in Literature at University of California San Diego and a Bachelor in English from University of Southern California, and she worked previously in open-access publishing at the Public Library of Science. While supporting the AI & Society Lab at HIIG, she is developing a library of digital-print hybrid zines on Intersectional AI.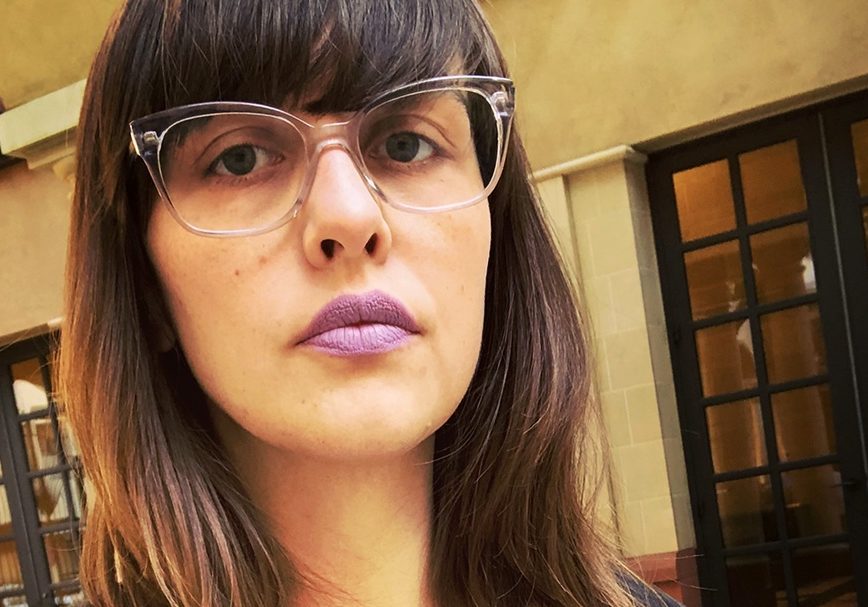 Position
Former Associated Researcher: AI & Society Lab
Organisation of events
Berlin Science Week: Programmierte Diskriminierung?!
02.11.2022. Bleibtreustraße 12, Berlin, Germany. Co-Organised by: Einstein Center Digital Future, Weizenbaum Institut (International)
Further information
Sarah Spitz, Sarah Ciston