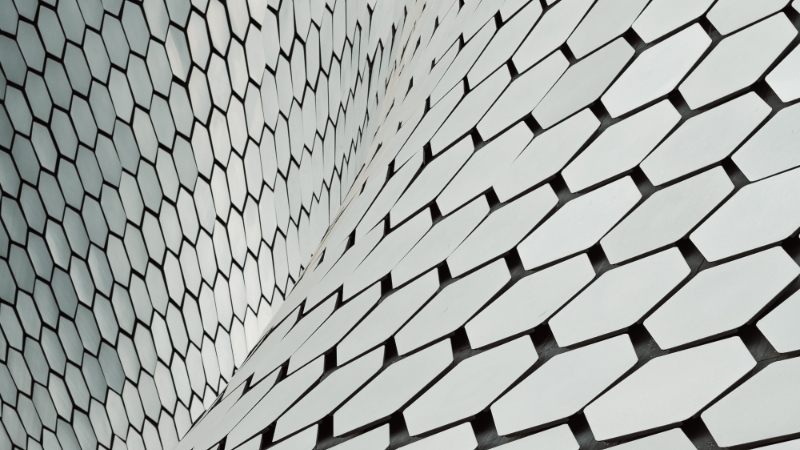 Sustainability, Entrepreneurship and Global Digital Transformation
The Sustainability, Entrepreneurship and Global Digital Transformation (SET) research and knowledge transfer project addresses issues relating to digitalisation and sustainability, particularly in the Global South. HIIG supports the Federal Ministry for Economic Developments (BMZ) Digital Transformation Centers (DTCs) as a scientific partner, tasked with conceptualising and organising participatory events and academic outputs. Through the integration of relevant stakeholders, local requirements were identified to develop future-oriented and sustainable contextual approaches in eight countries. With a particular focus on the topics of sustainable entrepreneurship, digital technologies for climate protection and gig economy, HIIG collaborated with local researchers, practitioners and policy makers to build application-oriented expertise, identify best practices and develop concrete recommendations.
The results are made available to a diverse audience through various formats, such as studies, policy briefs, blog posts and podcasts. The exchange of knowledge and the strengthening of cooperation between different countries is intended to support sustainable digitalisation that is appropriate to local conditions. Various best-practice cases are displayed in a database to make them accessible for a broader audience, spanning various sectors and localities.
Project activities and outputs by country
Sustainable entrepreneurship could play an important role tackling key issues such as climate change and economic development in Benin. Therefore we explored the potentials and challenges of sustainable digital entrepreneurship in Benin and Francophone West Africa through an academic study accompanied by a local multi-stakeholder dialogue and a public event.
Senior Researcher & Project Lead: Innovation, Entrepreneurship & Society
Head of Dialogue & Knowledge Transfer | Project Coordinator SET
Former Researcher & Project Coordinator
Recent News from the projects
SET project experiences to listen to
Funding & duration
November 2021 – April 2023
Funded by the Deutsche Gesellschaft für internationale Zusammenarbeit (GIZ)
On behalf of the German Federal Ministry for Economic Cooperation and Development (BMZ)