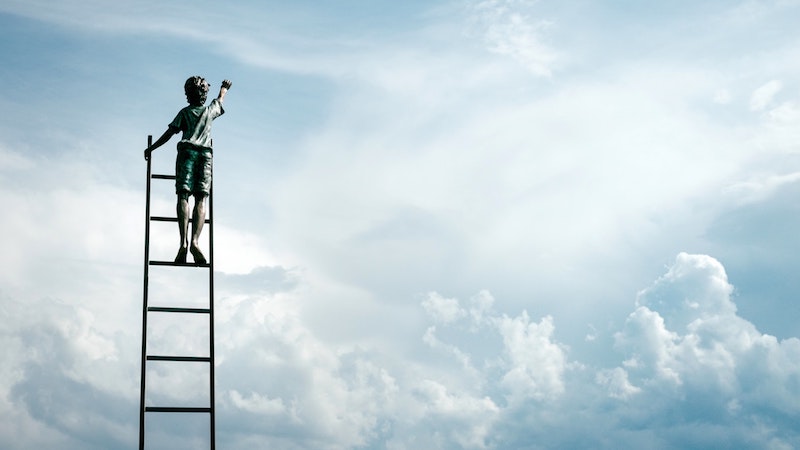 Innovation and Entrepreneurship
Digital technologies are fundamentally changing our society and economy, as they offer new pathways towards economic opportunity while upending many traditional ways of doing business. Digitisation is fast-evolving and makes its presence felt in most parts of the economy, pushing innovation and entrepreneurship researchers to develop and communicate relevant and applicable knowledge at an accelerated pace and through new formats.
The HIIG Innovation & Entrepreneurship Group (IEG) embraces this challenge. Our aim is to understand, inform and co-create innovation and entrepreneurship in a rapidly changing, globally interconnected digital economy.
IEG was founded based on three years of action research within the context of HIIG's Startup Clinics, followed by several sector-specific research projects. Our current work builds on this legacy, focusing on three work streams that investigate the mechanisms and enablers of digital innovation and entrepreneurship at different levels:
Value Creation and Capture

How do firms and users create value through digital technologies, and how can individual actors capture their fair share?

Collaboration and Openness

What challenges and opportunities arise from open innovation in traditional sectors? What are the most effective ways for startups to collaborate with SMEs and corporations?

Ecosystems and Structures

How do new paradigms of the digital economy, such as platform capitalism and sharing economy, affect traditional economic actors and structures? What are the risks and opportunities?
Research approach
In line with HIIG's mission, we pioneer interdisciplinary research and promote unconventional approaches that are open to all parts of society. The research group's goal is to not limit itself to studying innovation and entrepreneurship at arms length; instead we seek to co-create societal and economic value together with businesses, policymakers and the public. To achieve this, we pioneer research approaches that would not fit at traditional academic institutions, adapting to technological change and customising projects to stakeholders' demands. Our work is participatory and collaborative, ensuring that joint learning and knowledge transfer happen continuously and consistently. This approach helps us keep up with the novelty, complexity and dynamism of the digital economy.
Read our brochure for more information.
Further research programmes