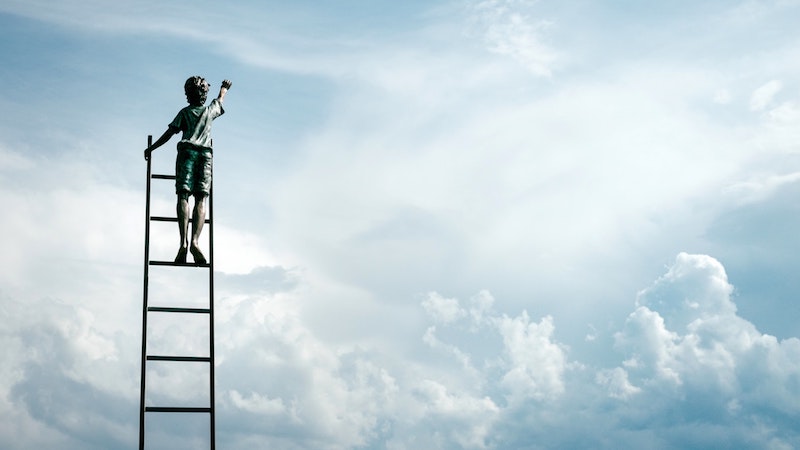 Innovation, Entrepreneurship & Society
Digital technologies are fundamentally changing our economy and society. They are upending many traditional ways of doing business and at the same time opening up new economic and societal opportunities. Researchers in our group conceptualise and theorise these transformations while also delivering practical and applied knowledge in innovative formats for practitioners and policy makers.
The HIIG Innovation, Entrepreneurship & Society Group (IES) embraces these diverse developments. Our aim is to understand, inform and co-create innovation and entrepreneurship in a rapidly changing, globally interconnected digital economy and society.
IES was founded based on three years of action research within HIIG's Startup Clinics, followed by several sector-specific research projects on topics such as digital transformation, artificial intelligence, digital platforms and the future of work. Our current work builds on this legacy, focusing on four research areas, through which we investigate the mechanisms and enablers of digital innovation and entrepreneurship at different analytical levels:
Digital Technologies & Value Creation

How do organisations create economic and social value using digital technologies and artificial intelligence? How can innovative formats and methods be used to transfer knowledge successfully between research and business?

Collaboration & Openness

What opportunities and challenges are arising from open source and open innovation? How can startups effectively collaborate with communities and established companies?

Platforms & Ecosystems

How are new paradigms of the digital economy, such as platform capitalism and the sharing economy, impacting traditional economic actors, structures and business models? What are the risks, opportunities, and alternatives?

Digital Social Innovation & Entrepreneurship

How does digitisation influence social innovation and social entrepreneurship? How do organisations tackle grand societal challenges – especially in times of crisis? 
Research approach
In line with HIIG's mission, we aim to pioneer interdisciplinary research and promote unconventional approaches in the area of innovation, entrepreneurship and society. We conduct theoretically grounded research and seek to co-create societal and economic value together with businesses, policymakers and the public. To achieve this, we develop novel research approaches and use new technologies and methodologies. Our work is participatory and collaborative, ensuring that joint learning and knowledge transfer happen continuously and consistently. This approach helps us keep up with the novelty, complexity and dynamism of the digital economy.
For more information, read our brochure.
Further research programmes