The evolving digital society: concepts, discourses, materialities
The digitalisation of society, politics and the economy affects the foundations of all parts of our lives. What will a digital society look like when it is increasingly based on automation and algorithmic data processing? What theories and concepts will help us to make sense of this transformation and to what extent do discourses shape and explain it? What role is played by the new networked devices and technologies that have become a natural part of the material structures of our everyday lives and experiences?
These fundamental questions on the distinguishing characteristics of digital societies pose an enormous challenge for researchers. Empirical studies can only offer limited answers, as they are mainly focused on clearly defined aspects of much larger phenomena. It is, however, difficult to detect and explain long-term and comprehensive changes. Furthermore, it is unclear whether the prevalent concepts and theories are capable of capturing the current transformations and the emerging digital society at all.
Within the research programme The Evolving Digital Society we study these overarching questions in relation to three core themes:
Concepts

What theories and concepts help us to make sense of this transformation? Are our concepts of democracy, innovation, regulation and technology still applicable and helpful? In events and publications, we address the fundamental theories and concepts in order to evaluate whether they are still valid in the context of digitalisation. Based on these evaluations we contribute to their development.

Projects


Relevant publications

Discourses

What is the role of discourses in shaping and explaining the digital society? Discourses not only reflect change, but shape it through prioritisation, explanation and politicisation. In studies and publications, we analyse what meanings, opportunities and risks could be ascribed to terms such as "algorithms" and "artificial intelligence". We ask why metaphors like the "cloud" or "platform" are not neutral.

Projects

Relevant publications

Materialities

What role do networked and 'intelligent' technical objects play in shaping the digital society? With an increasing degree of autonomy, technologies such as decision-making systems, smart objects, robots or artificial agents have become an essential part of our everyday lives. How do these objects change human agency and social relationships? We also look at how the changing materiality of technology is linked to new aesthetic forms (e.g. interfaces) and how it conditions knowledge production (e.g. self-tracking and emotion analytics).

Projects

Relevant publications 
Head of research programme: The evolving digital society
Associated researcher: The evolving digital society
Explore current HIIG Activities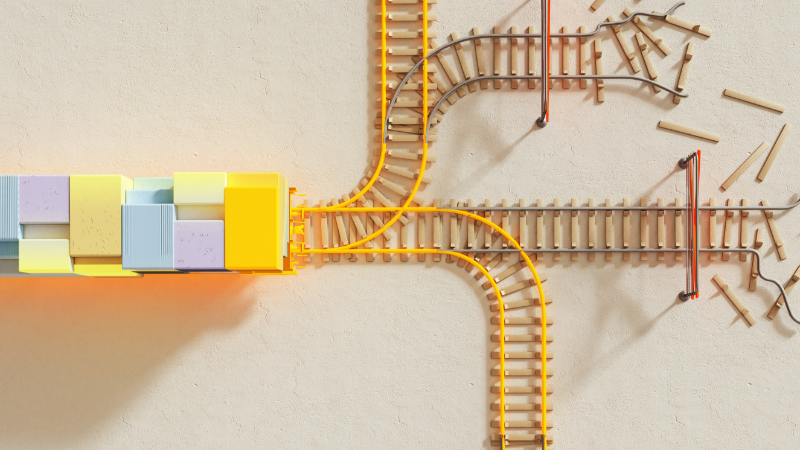 The future of artificial Intelligence and society operates in diverse societal contexts. What can we learn from its political, social and cultural facets?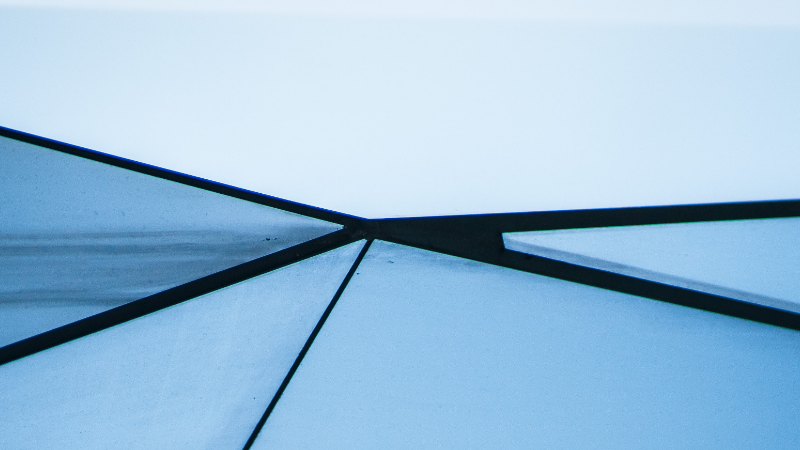 Autonomous systems show the enormous influence of AI on our society. We investigate the complex relationship between humans and intelligent machines.