Data, actors, infrastructures: The Governance of data-driven innovation and cyber security
Cities increasingly become smart, digitally connected devices are omnipresent in most people lives and data is an important resource for economies, governments, private corporations and the individuals using it. They yield both, positive and negative implications for every aspect of life. How can we secure sensitive data and who guarantees the user's privacy? What responsibilities fall to private companies and what legal steps should be taken to balance the risks and adjust them in line with changing technologies? How to build smart cities in a privacy- and security-friendly way.
The research programme data, actors, infrastructures is aiming to rethink our understanding of data infrastructures, data ownership and data flows, as well as our approaches to data protection and cybersecurity, privacy, personal freedom and political participation in a globalised digital society. Central to the research programme is the study of the potential and risks of data-driven innovation. This includes understanding the implications of the changes for governance structures and processes at large.
The programme data, actors, infrastructure is structured in three thematic priorities:
Data

Are there new forms of data ownership? How is data shared and used?

Actors

In how far does data change the behavior between actors and the power relations between them?

Infrastructures

Which concepts and strategies exist, to create a global trust structures?
HIIG has adopted an open and applied basic research approach that aims to enhance the transfer of its research results of these projects to many other areas such as connected cars, smart cities, eHealth, Industry 4.0, smart government, international data transfer, or voice recognition (in smart homes and in general).
Associated Researcher, Co-Head of Research Programme
Head of Research Program: Actors, Data and Infrastructures
Explore current HIIG Activities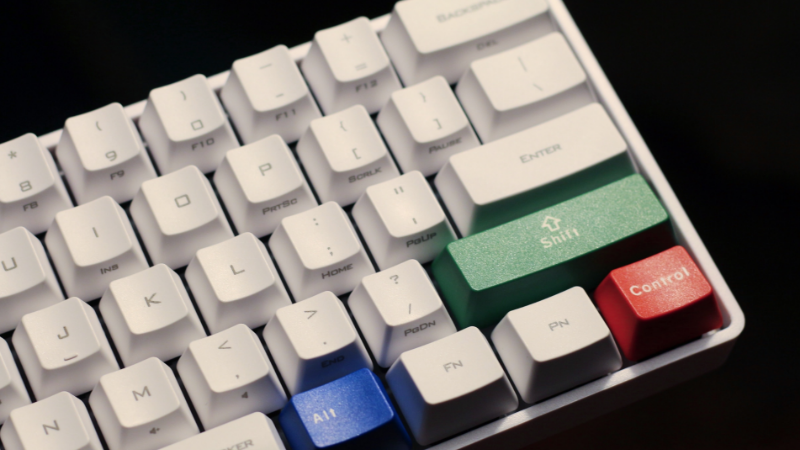 We develop robust data governance frameworks and models to provide practical solutions for good data governance policies.